Biden administration announces 940,000 ACA sign-ups so far this year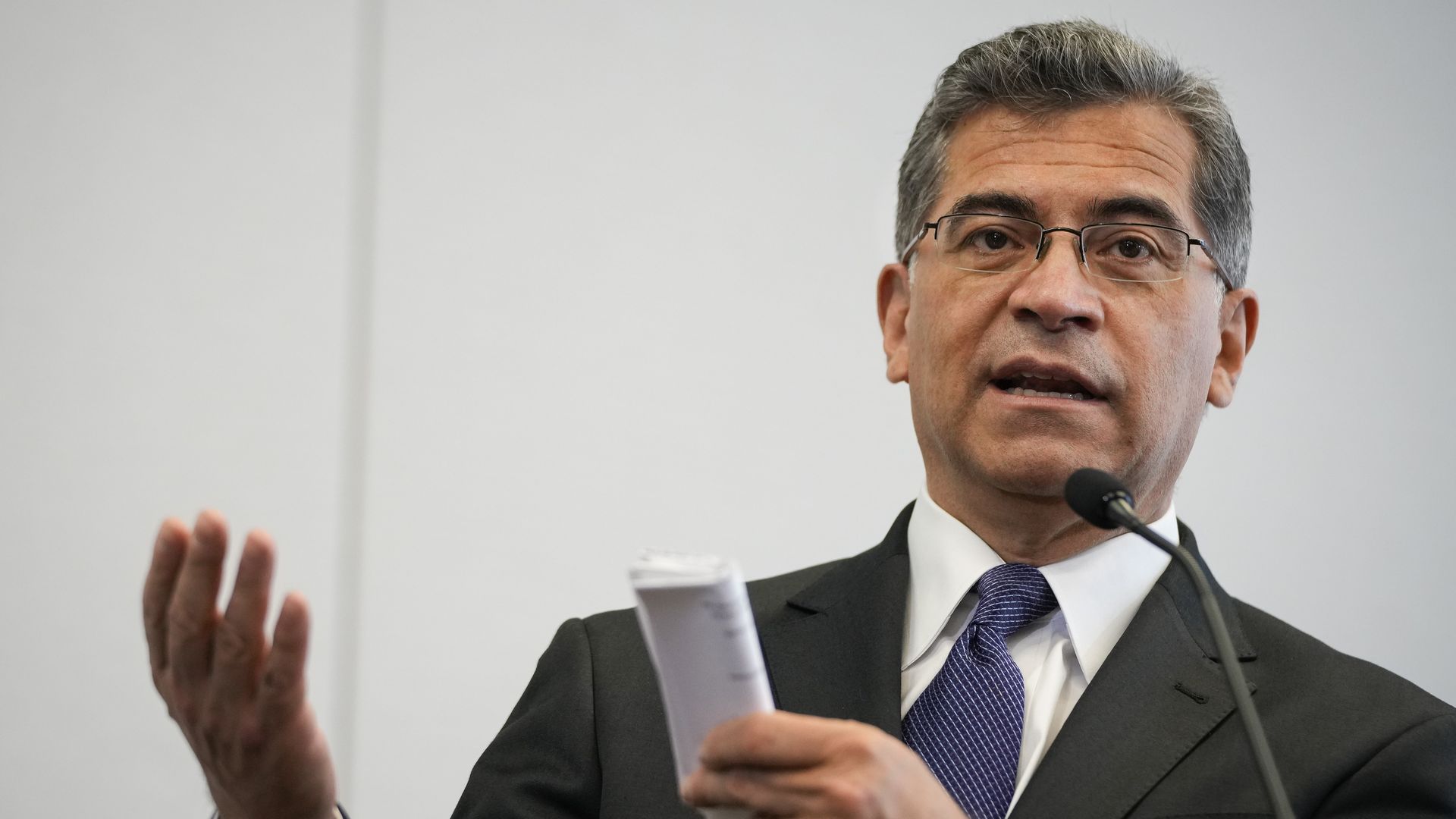 About 940,000 people have signed up for health insurance through the Affordable Care Act since February, the Biden administration announced Thursday.
The big picture: There was a surge in sign-ups of about 470,000 people in the month of April alone. New subsidies and stimulus began April 1.
By the numbers: Since April 1, premiums have decreased by an average of more than 40%, from $100 to $57, for almost 2 million enrollees, according to the Health and Human Services Department.
The special enrollment period, which began Feb. 15, was extended until August 15 due to the pandemic.
Go deeper