Jessica Alba's Honest Co. raises $413 million in IPO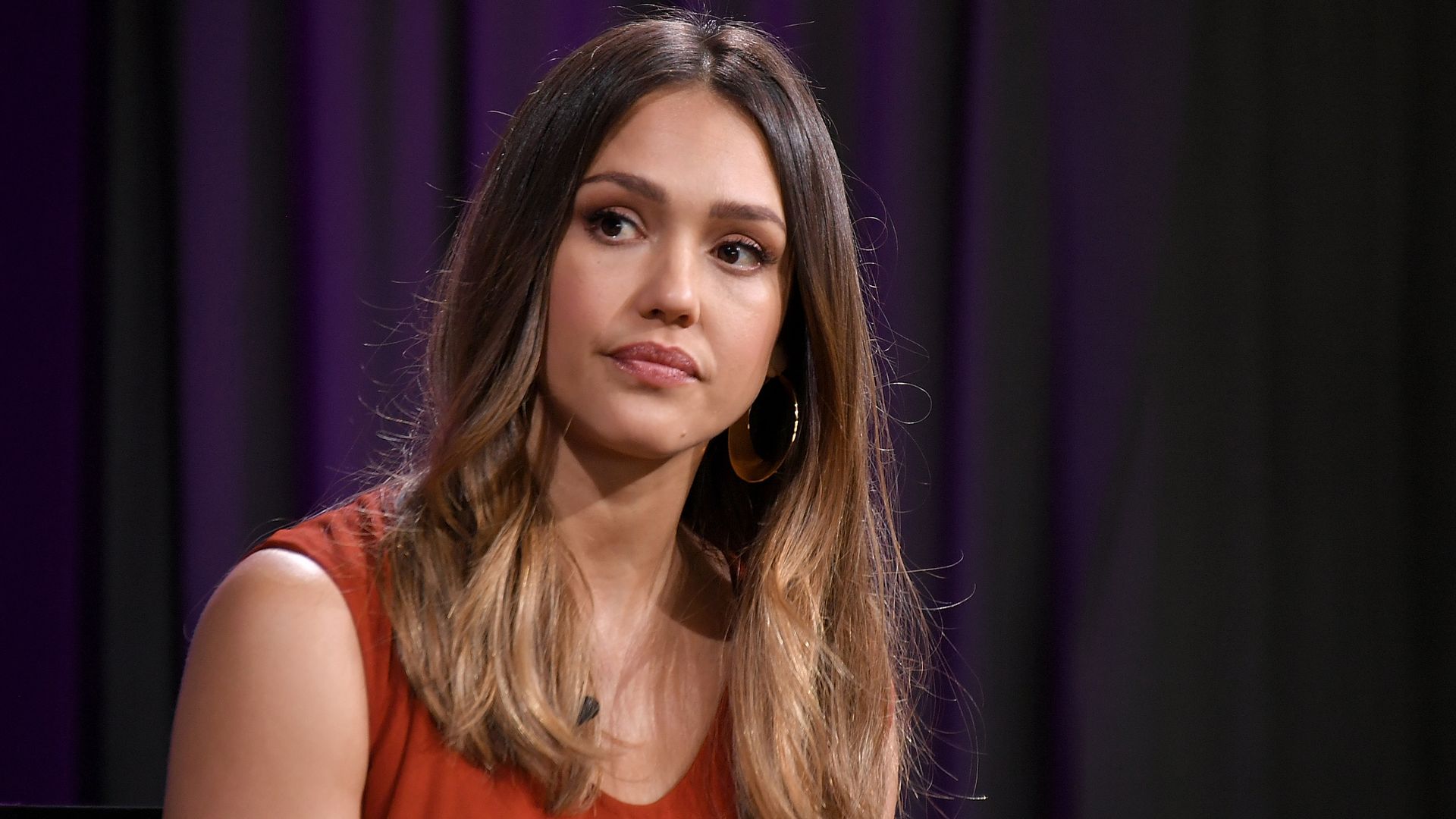 Jessica Alba today is starring in her first big-budget comeback story, as The Honest Co. will begin trading on the Nasdaq after raising $413 million in its IPO.
Why it matters: Honest, a "clean living" products company that Alba co-founded in 2011, is one of very few unicorns to lose their horn and then regrow it. It's also a reflection of how many direct-to-consumer startups have evolved into multichannel retail.
Backstory: Alba isn't just the celebrity face of a VC-backed startup. Instead, Honest was her idea — borne of breaking out in a rash from detergent that she touched while washing her baby's clothes. She soon connected with Brian Lee (LegalZoom, ShoeDazzle), who was an early investor and Honest's first CEO.
The startup was a quick hit, at the intersection of the DTC and environmentally-friendly product booms.
But problems soon emerged. Honest was sued multiple times in 2015 and 2016 for mislabeling its products (it settled some, while one was dismissed), sales began to slow and Lee was replaced as CEO by former Clorox exec Nick Vlahos.
Alba writes in the IPO prospectus: "Several years after our launch, I was facing another honest moment. Our rapid growth was compromising key business functions and we were outgrowing our infrastructure."
Honest also failed to secure an acquisition by Unilever, which instead opted to scratch its DTC itch by buying Dollar Shave Club and add green products by buying Seventh Generation.
Fast forward: Honest significantly cut costs, including headcount. It also expanded both its product offerings (including higher-margin items) and distribution channels. Plus, and this cannot be stressed enough, it managed to successfully go public — something that not too long ago looked less likely than "Flipper" winning an Emmy.
Revenue climbed from $236 million in 2019 to $301 million in 2020, with net loss cut in half to $14 million.
Alba is the company's chief creative officer, although is giving up her board chair role as part of the IPO. She will remain on the board of directors.
Caveats: Honest isn't a rocket ship. It generated $300 million in revenue for 2016, before a three-year dry spell, and part of the 2020 rebound could be credited to pandemic-induced buying. Plus, Honest focuses a lot on baby products at a time when U.S. fertility rates are plummeting.
The IPO gives it a fully diluted value of $1.6 billion, a touch below its private price in 2017.
The bottom line: Sometimes companies can claw their way back from being overvalued and overhyped.
Go deeper