Shake-up at a games media stalwart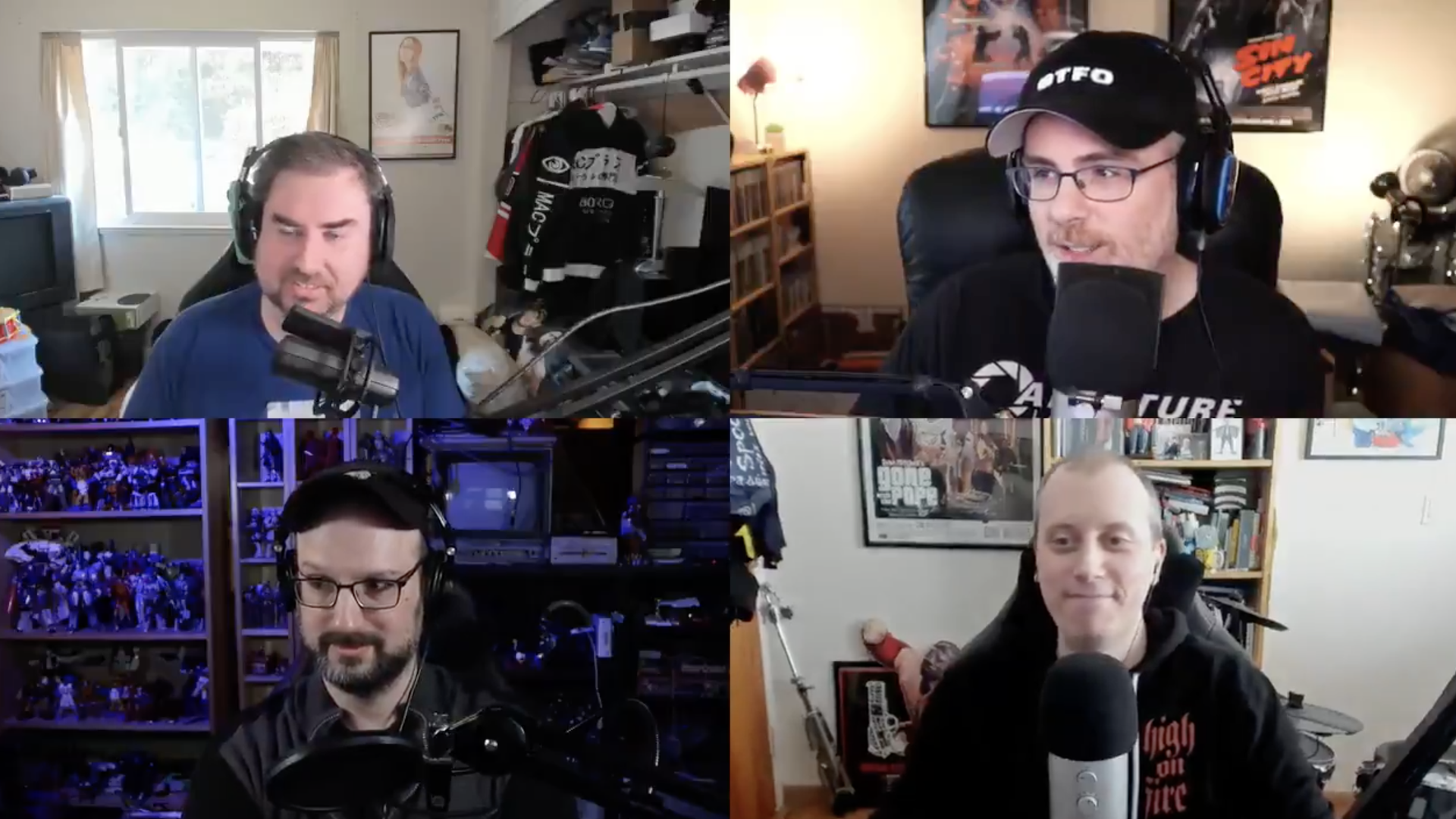 Three of the four main personalities of the long-running Giant Bomb games media outlet have announced that they are departing from the company. Alex Navarro, Vinny Caravella, and Brad Shoemaker are all leaving the site they all joined over a decade ago.
Why it matters: Games media is in the midst of a lot of churn, as mainstream outlets begin or expand coverage, and long-running gaming outlets change staff.
Through podcasts and video shows, the Giant Bomb staff had created a sense of community that left many online fans mourning the end of an era.
What they're saying: "I'm still in the process of wrapping up my tenure here and, honestly, reeling from the amazing outpouring of support," Caravella told Axios.
None of the departing staff have said why they're leaving or exactly what they're doing next.
Giant Bomb co-founder Jeff Gerstmann told Axios he wished his departing colleagues well.
"I've got a handful of different ideas about where I think things should go from here," he said. "While these efforts now take on a new sense of urgency in light of the departures, I'm at least excited to be back in a mode of solving new problems and (re)building, rather than simply maintaining."
He added that there will be another episode of the popular Giant Bombcast show next week.
Go deeper