Uber's new plan for ride-hailing electric vehicles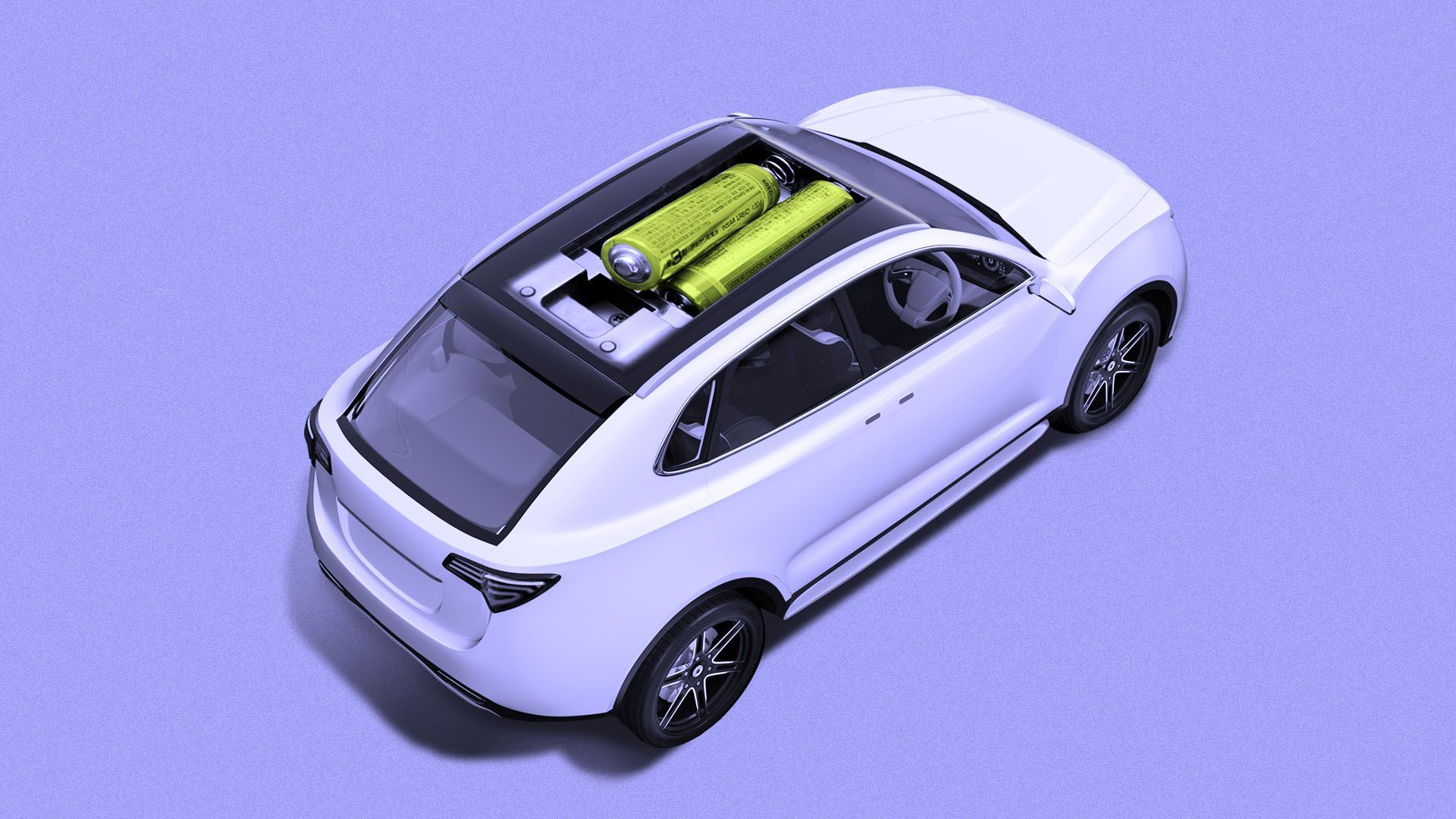 Uber and the electric vehicle startup Arrival are teaming up to develop an "affordable, purpose-built" EV for the ride-hailing industry that Arrival hopes to bring into production in late 2023, the companies said.
Why it matters: Making ride-hailing electric is important from a climate standpoint, given the mileage the vehicles travel and signs that ride-hailing replaces some walking, biking and mass transit use.
What's next: Arrival said it will collaborate with Uber drivers in the design process to ensure the vehicle "reflects the needs of professional drivers and their passengers," with a final design expected later this year.
The vehicle won't be exclusive to Uber, as The Verge notes.
The Verge also looks at what it means for U.K.-based Arrival, whose investors include UPS and BlackRock.
It notes it's "another vote of confidence" in the startup that recently went public via a SPAC deal, and also has backing from Hyundai and Kia.
Go deeper: Uber vows big expansion of electric rides
Go deeper