Legal fight with Apple exposes Epic Games' inner workings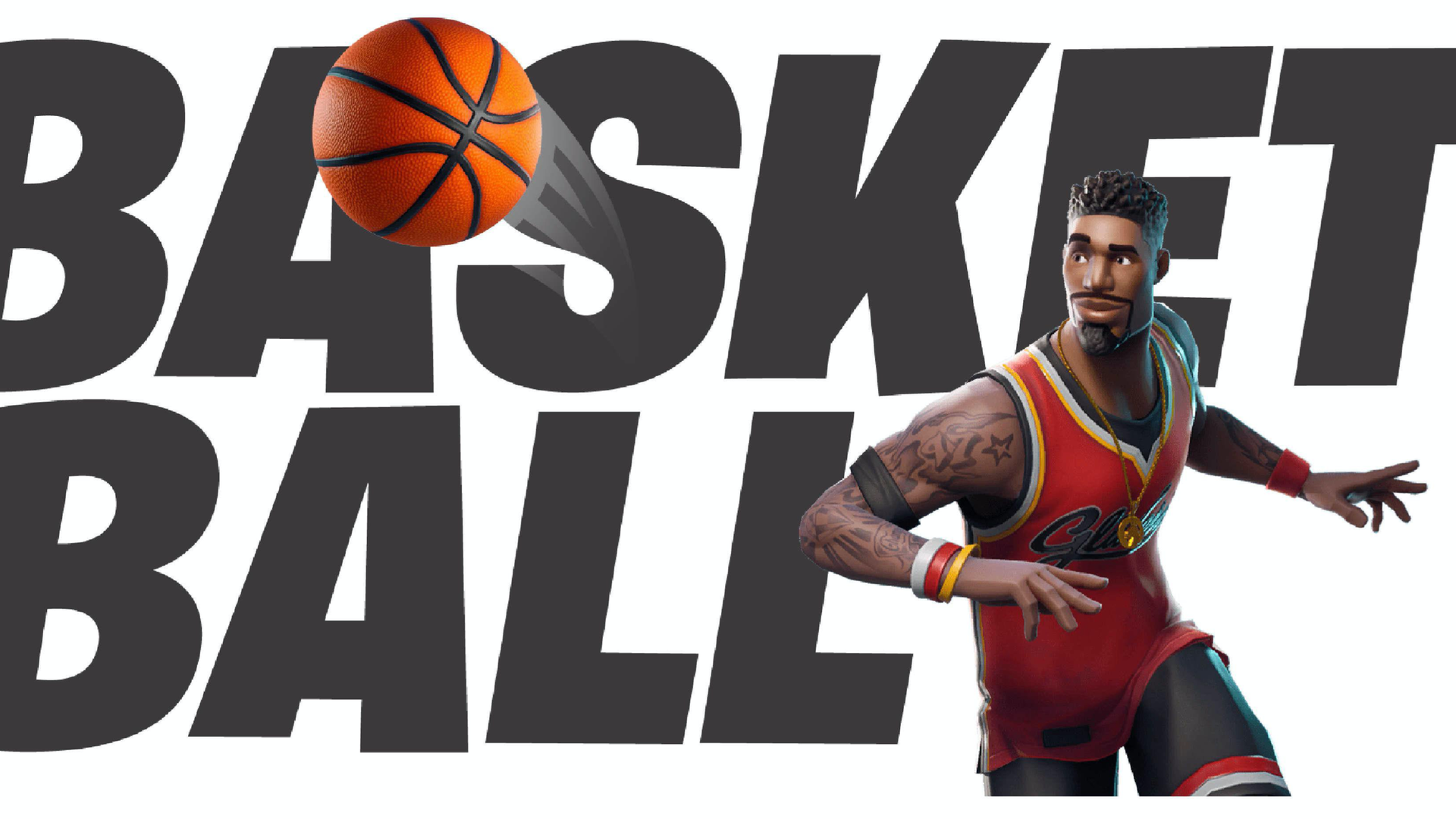 Epic Games paid $146 million to exclusively sell "Borderlands 3" as it splurged to make its nascent Epic Games Store competitive with dominant PC gaming marketplace Steam, according to documents revealed on day one of Epic's high-stakes trial against Apple.
Why it matters: The documents illustrate how Epic has fared the last few years during its extraordinary "Fortnite"-fueled run. If not for the trial, much of this info would never have been made public.
By the numbers: Epic has earned more than $14 billion in revenue since 2018, according to documents and testimony from Epic CEO Tim Sweeney.
The company made $3.7 billion alone from Fortnite in 2019, though that was down from a planned $4.1 billion.
It expected further decline in 2020.
Epic has made some expensive bets: For 2019, it lost $232 million on the Epic Game Store, which the company is positioning as a competitor to dominant online PC retailer Steam.
It spent $11.7 million in 2019 on deals to offer dozens of PC games for free — at the cost to players of simply signing up for the store.
Epic calculated that those deals led to nearly 5 million new EGS accounts, an estimated cost of $2.37 per new user acquired.
The Borderlands deal included an $80 million advance, which Epic said it recouped 100%.
Epic's foray into esports hit a snag in 2019, when the company's costs for competitive gaming exceeded their expectations by $154 million. Epic called it an "overestimated esports opportunity."
It also prepared to lose loads on its fight with Apple and Google. One presentation estimated that if the situation escalated to the point that "Fortnite" was pulled from iOS and Android, it could cost Epic upwards of $300 million in lost 2020 revenue.
A tantalizing mid-2020 presentation showed some Fortnite developments that haven't happened yet, and may never, including:
"Fortnite" character crossovers with Nintendo's Samus Aran, Die Hard protagonist John McClane and The Hunger Games' Katniss Everdeen.
A basketball side mode, along with a virtual LeBron James.
Editor's note: This story has been updated with new details and after originally misstating Epic's esports revenue in 2018 and 2019. The story has been updated to refer to the company's unexpectedly high costs, rather than loss of revenue.
Go deeper