DeSantis schedules special election to replace Alcee Hastings for January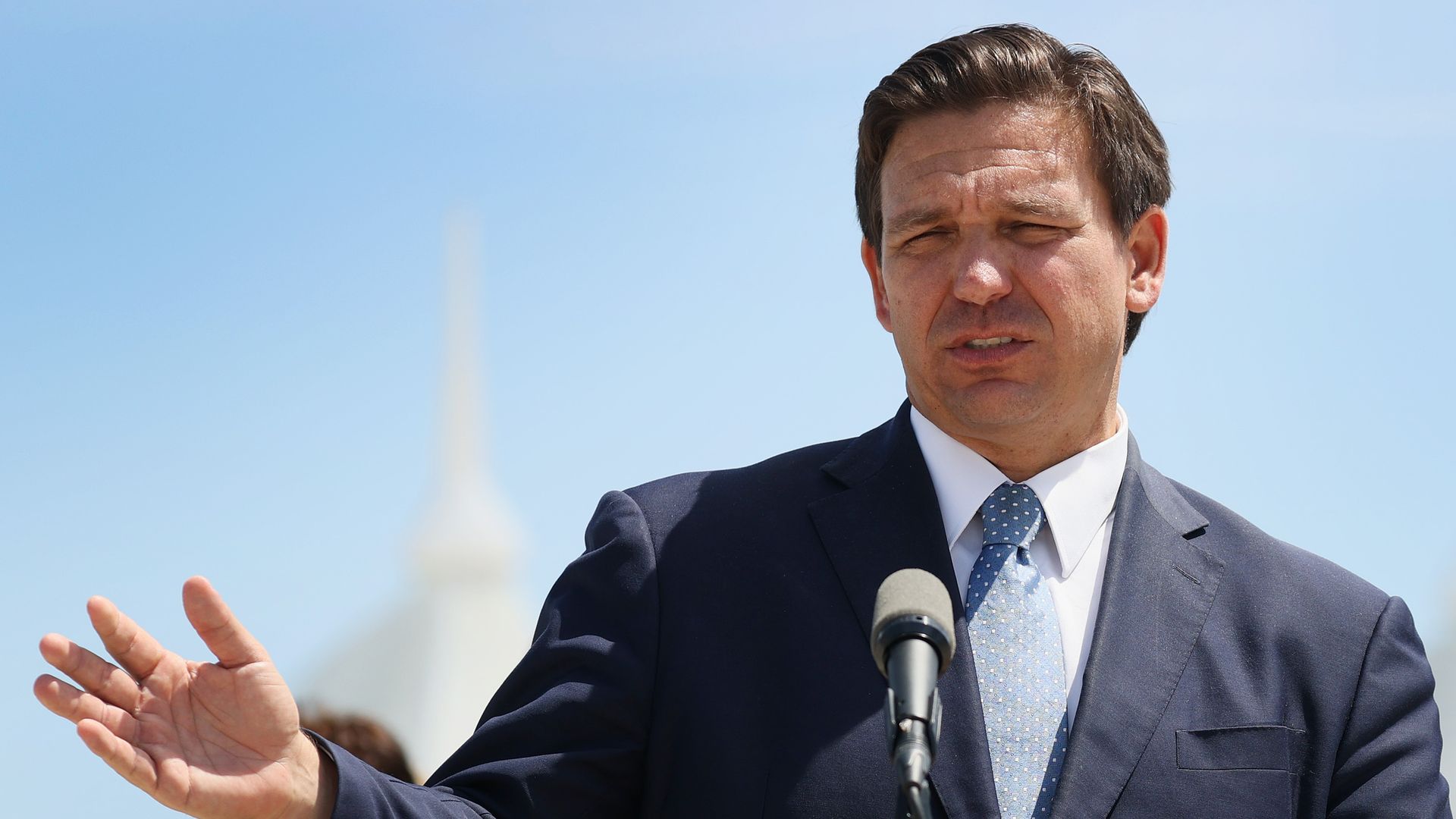 Florida Gov. Ron DeSantis (R) announced on Tuesday that a special election to replace Rep. Alcee Hastings, who died in April, will be held in January.
Why it matters: "Democrats urged DeSantis to fill the seat quickly — arguing that leaving a majority Black and heavily Democratic seat in Broward and Palm Beach counties unoccupied for months deprives thousands of Floridians of representation," the Miami Herald noted.
The big picture: DeSantis announced that a primary election will be held on Nov. 2, 2021, followed by a general election on January 11, 2022.
What he's saying: "I know there will be a lot of folks who want to run for it so hopefully that gives them enough time to get on the ballot and do what they need to do to be competitive," DeSantis said.
Go deeper