The Apple vs. Epic Games trial airs private emails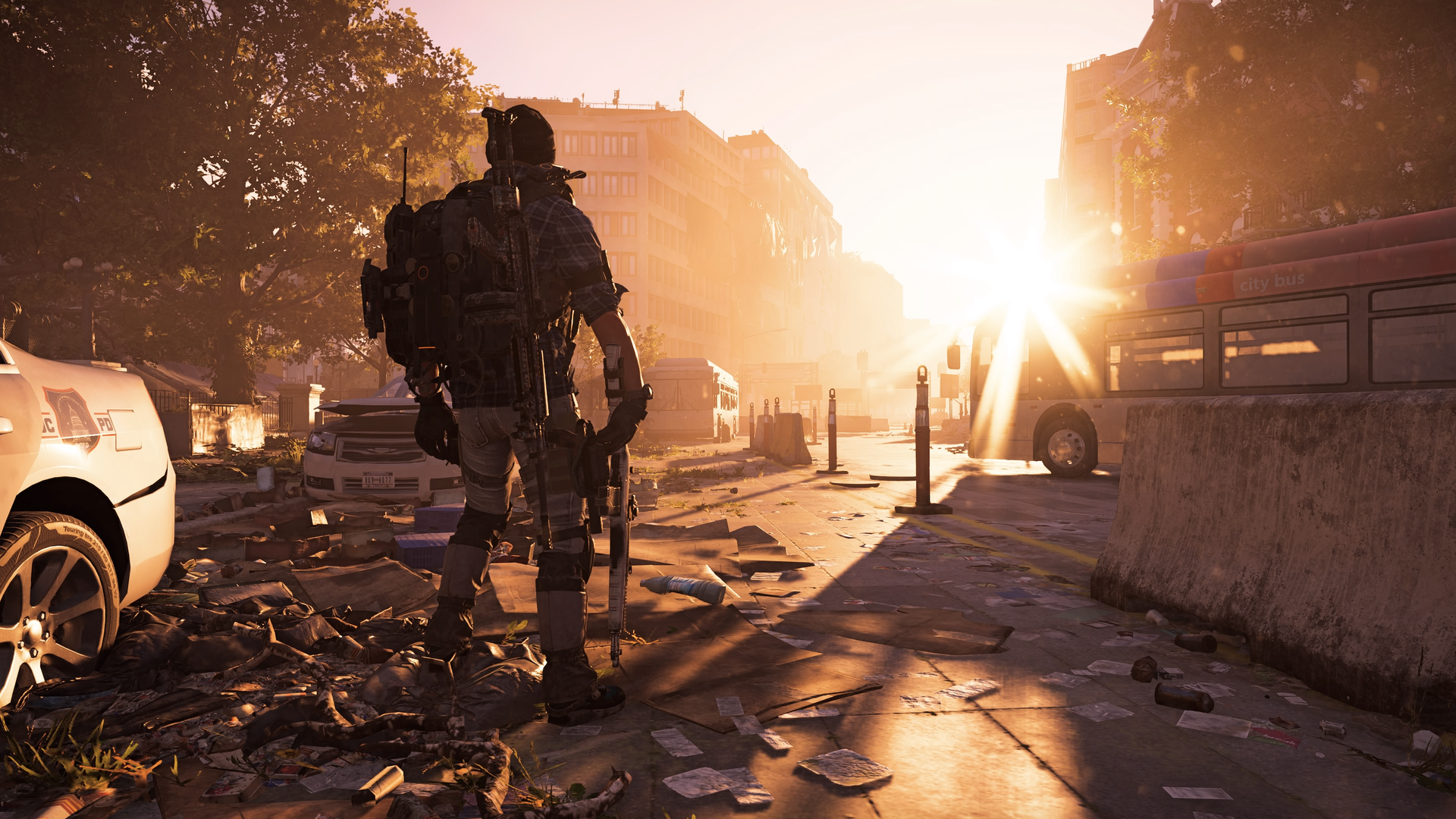 The Apple/Epic trial includes formerly private emails between top CEOs and officials.
Why it matters: Both companies introduced documents into the court record highlighting each other's failures, though that also showed how they handle emergencies.
Apple officials seemed horrified in May 2018 when a developer complained that a game about a school shooting made it onto the app store just two months after the massacre at Stoneman Douglas High School.
"I am extremely appalled that Apple would approve such an app," the developer wrote in an email.
After a forward from Apple CEO Tim Cook, the game was removed from its store and the developer was banned. It was gone within 24 hours of the initial email.
Apple was notorious among app developers for being heavy-handed in prohibiting games with edgy content. But an internal review revealed that the app had been approved in less than 32 seconds.
Epic's Sweeney emailed Ubisoft CEO Yves Guillemot in May 2019 with the subject line: "Apology: Epic Store Woes" following a spike in fraudulent purchases of Ubisoft's "The Division 2" on the Epic Games Store
"In the past 48 hours, the rate of fraudulent transactions on Division 2 surpassed 70%, and was approaching 90%," Sweeney wrote, saying fraud of other games on the nascent EGS was just 2%.
People had figured out how to buy Ubisoft games on the Epic Games Store with stolen credit cards, and hang onto the games via an online Ubisoft service called Uplay before Epic could catch them.
Sweeney said Ubisoft's games would be temporarily pulled from the store, assuring Guillemot that "minimum revenue guarantees" will remain in place and putting the fault entirely on Epic. "I'm sorry for the trouble," he wrote.
Go deeper: The trial also revealed a lot of details about Epic's "Fortnite"-fueled finances and the cost of its biggest bets
Go deeper