Trial documents reveal Sony's PlayStation's price for playing together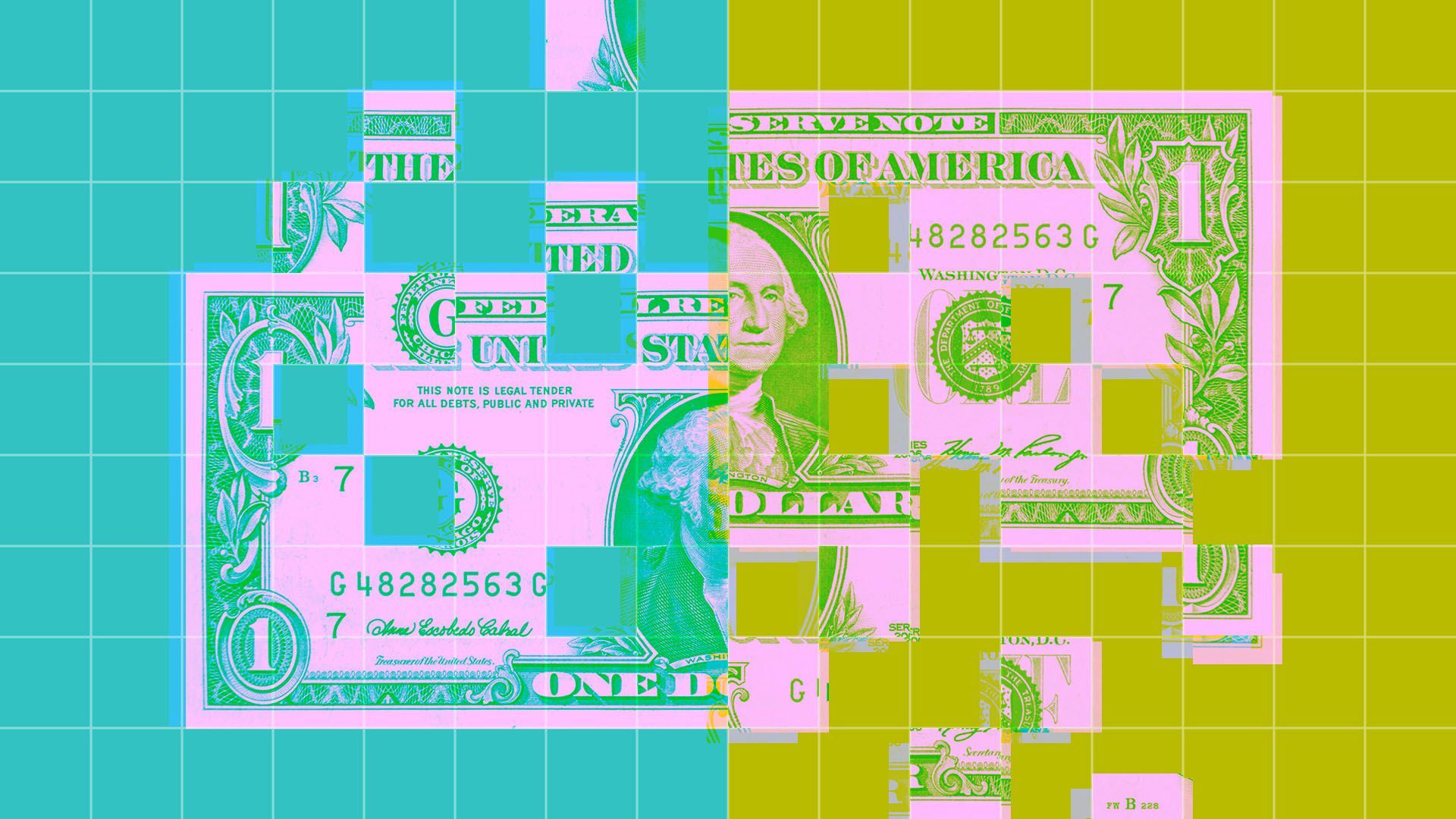 In 2019, Epic Games agreed to a special deal getting a skeptical Sony to let PlayStation customers compete against Xbox gamers.
Why it matters: It was never clear why one of gaming's most frustrating barriers fell two years ago, especially given Sony's obvious, public resistance to cross-platform play.
Epic agreed to give Sony a cut of revenues the former earned from "Fortnite" players on rival platforms, if those players bought in-game items on other platforms while largely playing on PlayStation.
"If someone primarily were playing on PlayStation but paying on iPhone, then this might trigger compensation to Sony," Epic CEO Tim Sweeney said during cross examination by Apple's lawyers.
The big picture: Gaming has always operated with certain platform-based divides, especially among the big three console makers.
Top Nintendo-made games don't run on PlayStations or Xboxes, for example. And, until recently, if you played a multi-platform game online on one company's device, you couldn't connect with players using other consoles.
That changed in 2018, as Microsoft and Nintendo began to allow cross-play for "Minecraft."
Sony, which had the biggest market share, resisted even as Epic pushed for the barriers to fall for "Fortnite." They relented in 2019.
"Sony was worried about giving Xbox a competitive edge by allowing it," Epic's Joe Kreiner said in a deposition.
Between the lines: Court documents first reported by The Verge show that Epic urged Sony to allow crossplay in 2018, saying it could go "out of its way to make Sony look like heroes."
Sony asked the court yesterday to seal those filings, saying they could be used to PlayStation's "detriment if exposed."
Back on the stand today, Sweeney acknowledged that he'd emailed Sony in June of 2018, telling a PlayStation exec, "Frankly, we do not believe Sony's position is even legal."
Go deeper