NYC to resume 24-hour subway service, businesses to fully reopen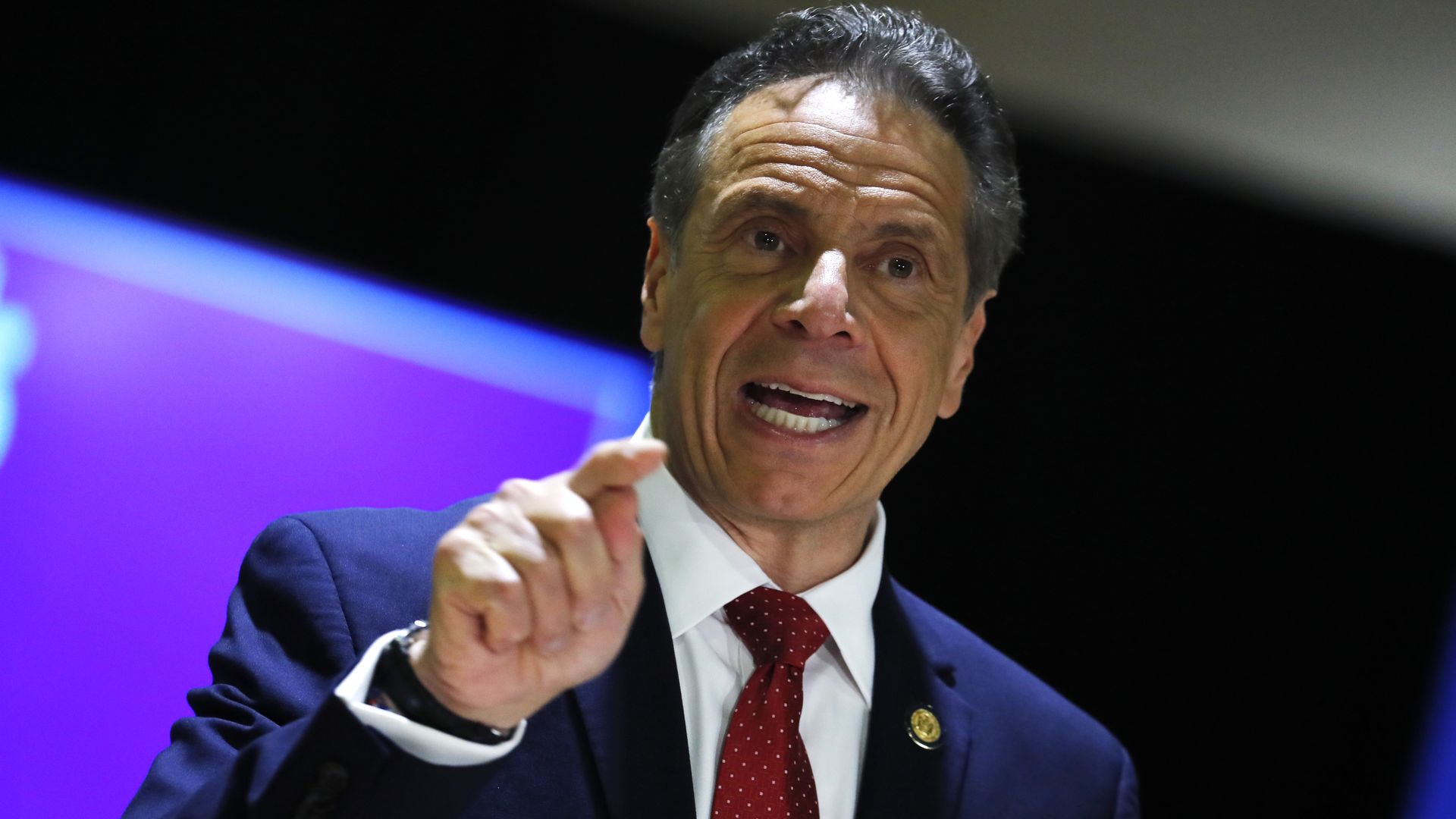 New York City will resume its 24-hour subway service on May 17, Gov. Andrew Cuomo announced Monday, along with fast-tracking the city's plans to fully reopen businesses.
The big picture: The return is a key part of the tri-state area's efforts to increase economic activity and bring back crowds.
The state of play: Businesses like restaurants, offices, retail stores, theaters, museums, barbershops, amusement parks, and fitness centers in New York City, New Jersey and Connecticut will operate at full capacity, elected officials said.
Businesses in New York must still keep CDC guidelines at the forefront, including 6-foot distancing, unless they require all individuals in their establishment to be vaccinated, Cuomo said at a press conference.
"Life should be returning to normal. You're vaccinated. And it's an incentive to be vaccinated," he added.
What they're saying: "COVID-19 is on the decline in New York City and across New York State, and as we shift our focus to rebuilding our economy, helping businesses and putting people back to work, it's time to bring the Subway back to full capacity," Cuomo said in a statement.
Go deeper