Texas special House election heads to a runoff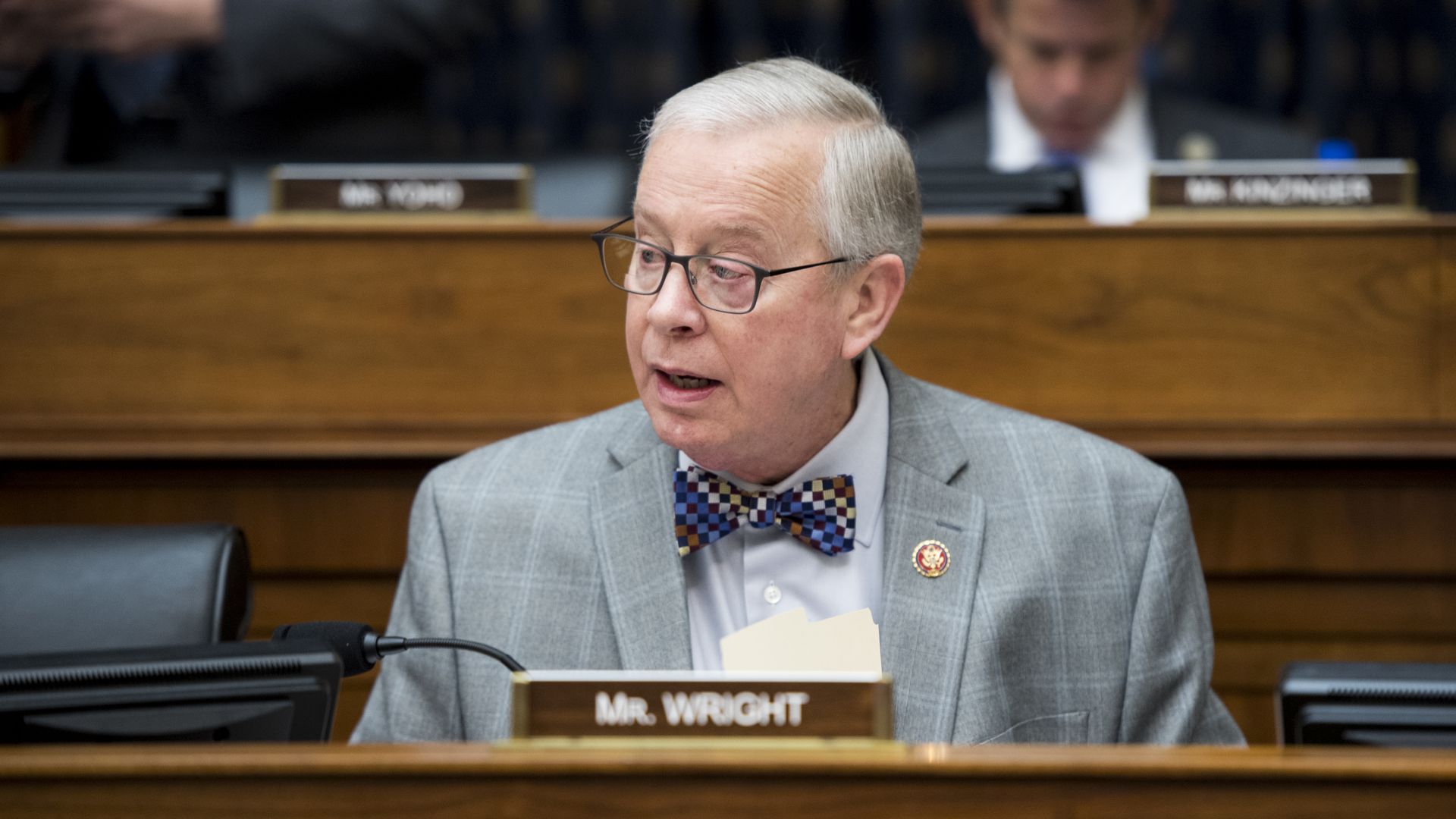 Susan Wright (R), the widow of Rep. Ron Wright (R-Texas), will advance to a runoff contest in the special House election for Texas' 6th congressional district, AP reports.
Why it matters: Ron Wright became the first sitting member of Congress to die of the coronavirus, two weeks into his second term and the seat has been empty since.
The state of play: Susan Wright was the only Republican candidate to receive an endorsement from former President Trump, the Texas Tribune notes.
Republican Jake Ellzey will compete against Wright, beating Democrat Jana Lynne Sanchez for second place.
The seat has been occupied by a Republican since at least 1984. However, several polls in the district showed mixed results leading up to the race, per FiveThirtyEight.
Democrats had hoped Sanchez would advance to the runoff, putting the seat into play to help them expand their slim majority but the seat will remain in Republican hands.
Editor's note: This post has been corrected to show that the race will go to a runoff contest after any candidate failed to get 50% of the popular vote. An earlier version of this story indicated that Wright had won the race.
This post has been updated to note Republican Jake Ellzey will compete against Wright.
Go deeper