Man who thwarted Paris train attack announces another bid for Congress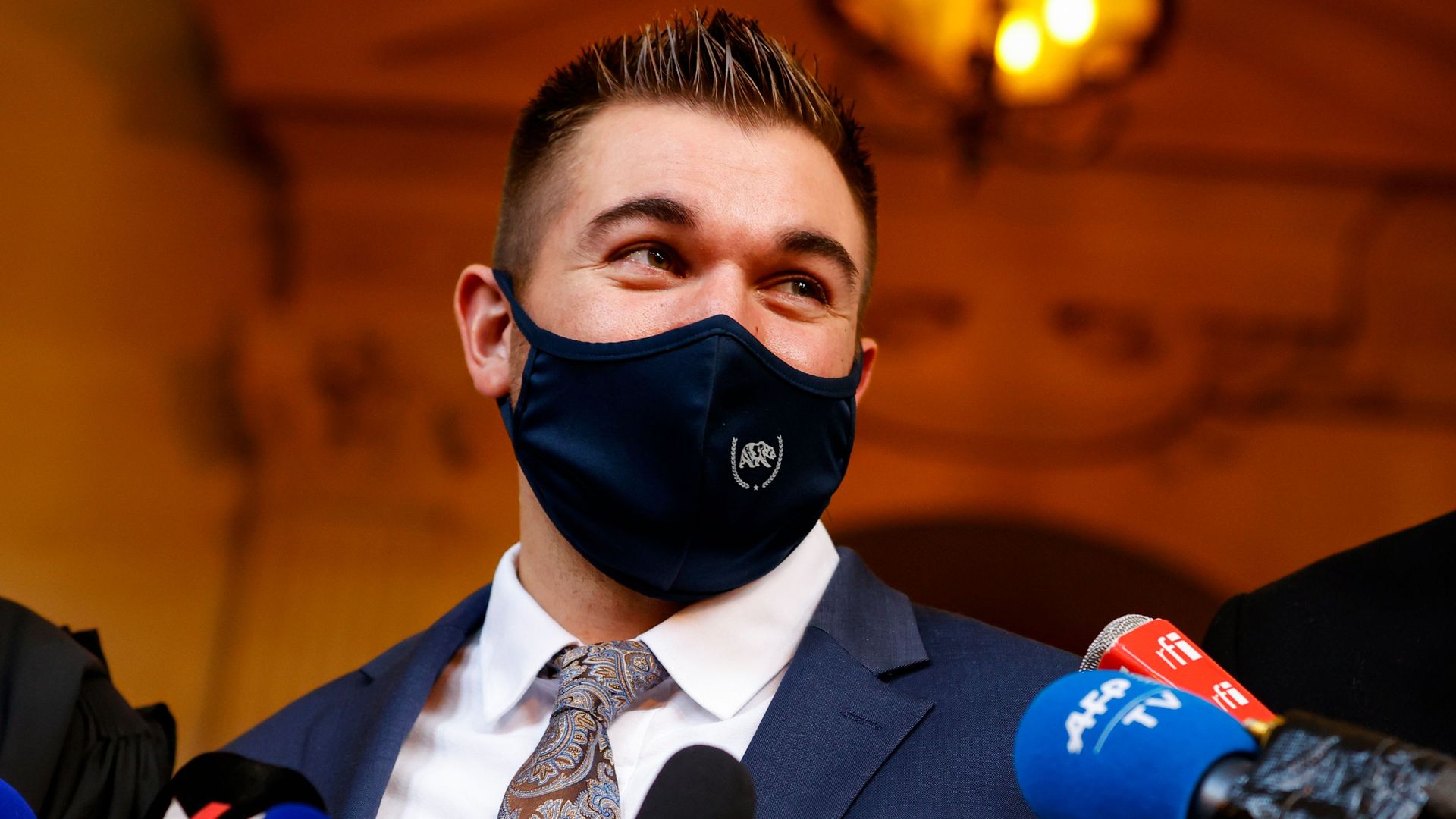 Army veteran Alek Skarlatos — famous for foiling a terrorist attack on a Paris-bound train in 2015 — has announced that he will again run for Congress in 2022 to unseat Democratic Rep. Peter DeFazio.
Why it matters: This is Skarlatos' second consecutive bid for Oregon's 4th Congressional District, after losing the 2020 race to DeFazio.
The big picture: Skarlatos told "Fox and Friends Weekend" Sunday that recent redistricting efforts in Oregon will help make his 2022 bid more successful than his last.
"Oregon is one of the six states that is gaining a congressional district, and even though Oregon is a deep blue state, that is going to make it almost impossible for them to keep Peter DeFazio in office once the lines move," Skarlatos told "Fox & Friends Weekend."
"We don't know the math quite yet, but pretty much any direction my district will move will go more Republican."
Go deeper: States that voted for Biden lose 3 net House seats after Census count
Go deeper