Nicaragua looks to the stars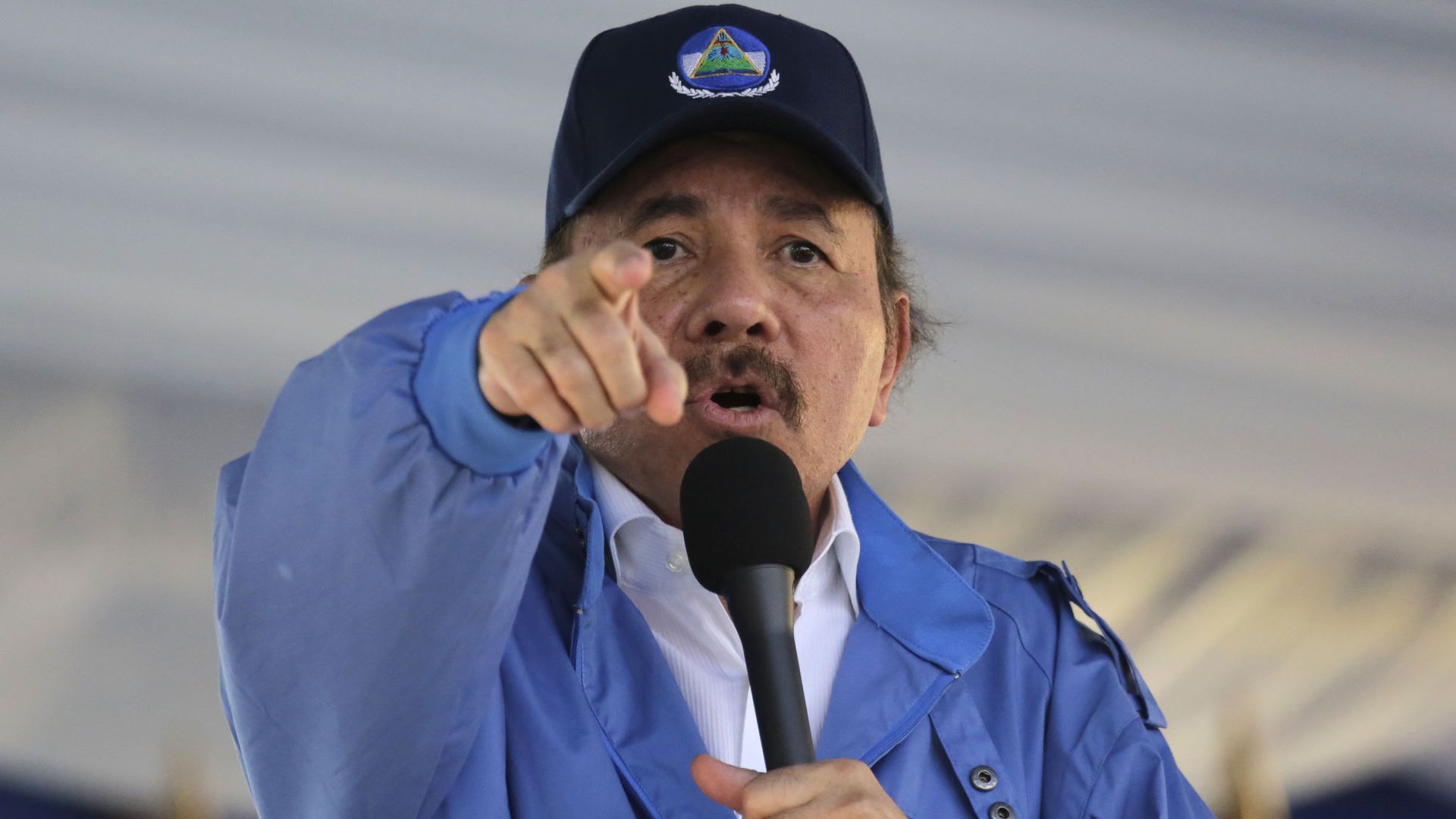 The Nicaraguan government is creating a Ministry for Ultraterrestrial, Moon and other Celestial Bodies Affairs, a proposal first put forward by President Daniel Ortega in February.
Why it matters: The plan comes as the Central American country marks three years since a popular uprising against Ortega in April, which was violently quashed and has made thousands flee political prosecution.
The new ministry seems to be an attempt to attract funding through purported scientific and satellite development, Nicaraguan analysts say.
Ortega's regime is sanctioned by the U.S. for its repression of the mass protests.
The bigger picture: The Nicaraguan government faces a May deadline from the Organization of American States to implement electoral reforms.
Go deeper