Trading activity expands in illiquid private debt market, following PE playbook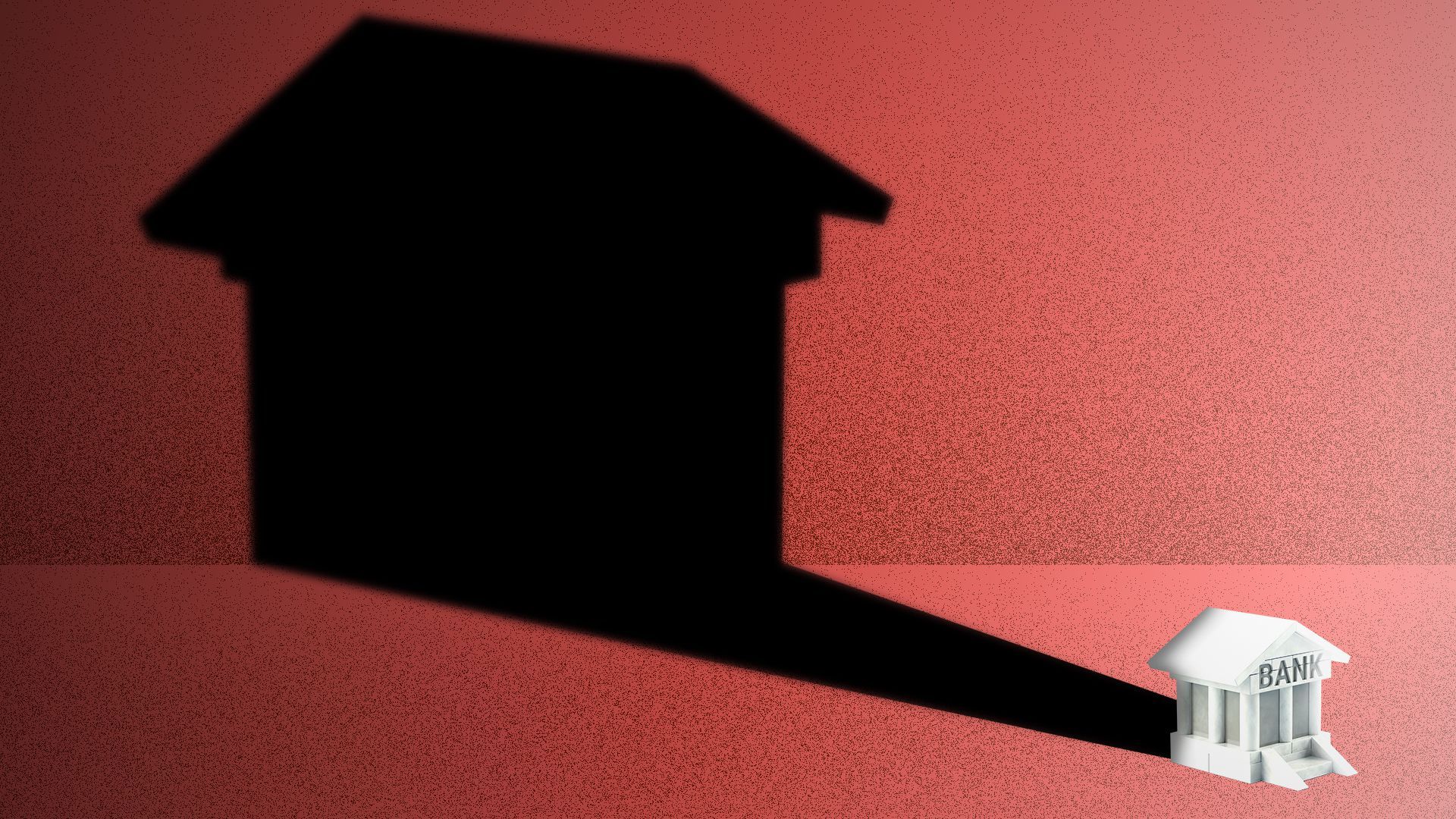 The once notoriously illiquid market for privately placed corporate loans has an increasingly active secondary trading scene.
Why it matters: The evolution of the nearly $1 trillion private debt space follows a similar path to one private equity has already tread — the development of a mature secondary market.
For private debt, the maturation means private lenders are cementing their encroachment on investment banks' leveraged lending territory, and that corporate borrowers now have more options than ever for where and how to borrow money.
Driving the news: Apollo Global Management this week announced a $1 billion platform for private debt secondaries — one of the first investment pools of its kind.
The firm, which has a $330 billion credit business, is bulking up on staff to handle deal-making, and also wants to raise a dedicated secondaries fund in the future.
"It's still early days in the growth of the secondary market," Apollo's deputy CIO of credit, John Zito, tells Axios. "The growth of the private credit market has been dramatic, and the likely outcome is that there's going to be more liquidity needed."
Background: Private debt is unregulated, and has grown from a $310 billion market in 2010 to around $975 billion now, according to Preqin.
Peep this explainer by Bloomberg's Kelsey Butler for a history lesson.
What to watch: Zito expects the private debt market to expand by another $300 billion over the next five years.
Go deeper