COVID vaccine passports: The good is better than the perfect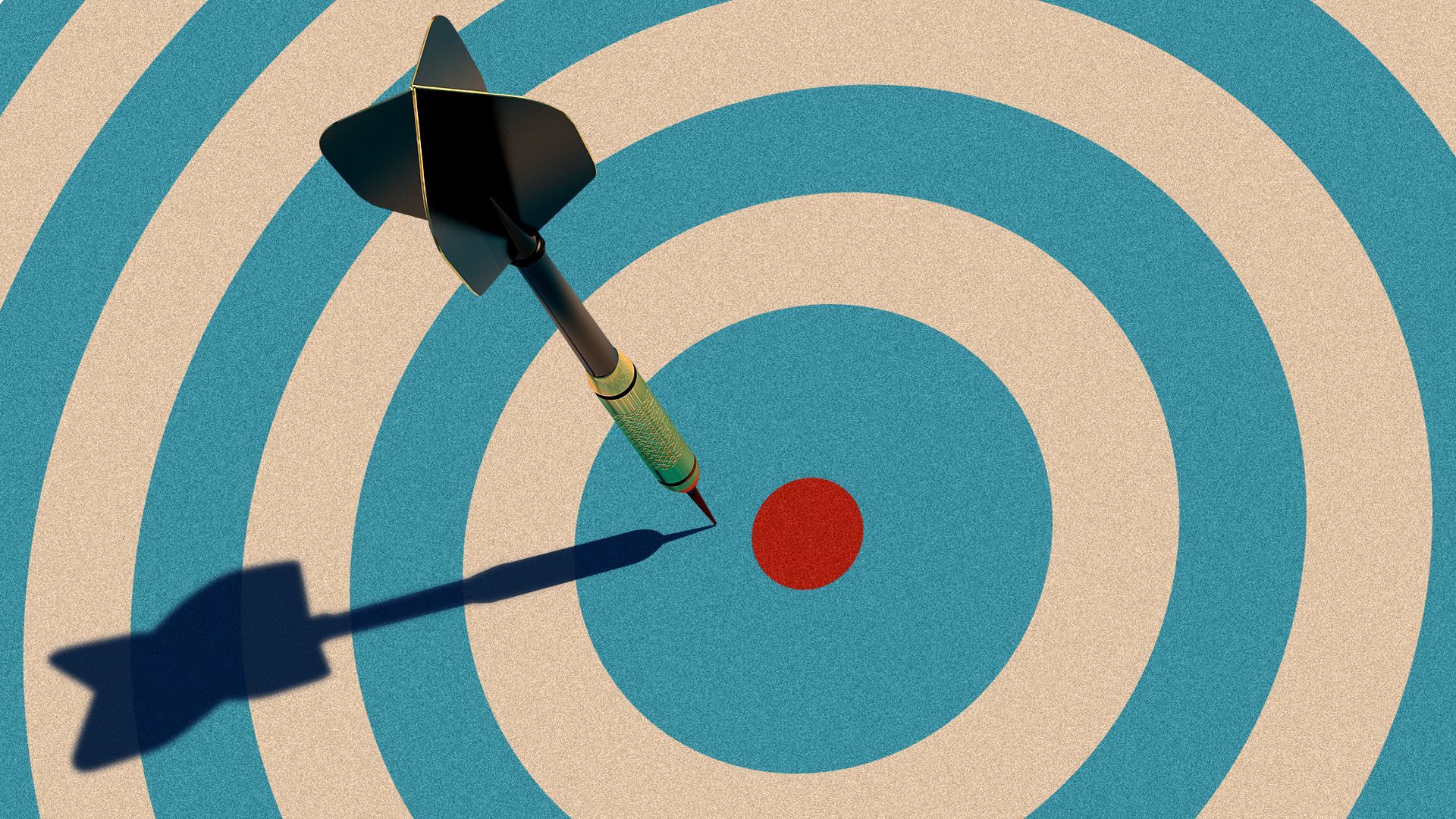 Whether it's vaccine passports or public health protocols, or even passive investment strategies, perfection is rarely achievable or even desirable. Allowing a bit of fuzziness and error is at the heart of broad-based success.
Why it matters: Silicon Valley has known for decades that the essence of disruption is to do something which is not as perfect as the incumbent, but that is a lot cheaper and easier — and more effective.
Be smart: When it comes to vaccine passports, it's easy to immediately start worrying about whether they provide real proof of vaccination, whether they can be forged, that kind of thing. But most of the time, credentials don't need to be bulletproof.
A simple vaccine selfie, or verbal assurance, is usually enough to persuade your friends and family that you've been vaccinated.
A filled-out CDC card, plus an affirmation that it's authentic, is all you need to get Hawaii's vaccine passport. That combination should also suffice for many other potential uses, from attending a church or play to studying at an in-person college or working near colleagues.
The big picture: There will be lies and fakes. But even when credentialed people are telling the truth, vaccines aren't 100% effective. The idea here isn't to get risk down to zero, it's just to get it down to an acceptable level, somewhere around the kind of risk we have always faced from the flu.
That's why the CDC is now OK with vaccinated people going unmasked outdoors, and even says they don't need to self-quarantine after being exposed to the disease.
The bottom line: Many credentials, even the ubiquitous vaccine selfie, will suffice in most situations where vaccination is required. Not everybody needs to — or even should — regularly require the kind of passport that is going to be used for international travel.
Vaccine-passport apps are "invasive and downright creepy," write Albert Fox Cahn and Mahima Arya for Wired.
"As a community, we trust people to be honest about their vaccine status. While trust may be eroding, technology is no substitute."
Go deeper