Central America faces U.S. carrot and stick with aid money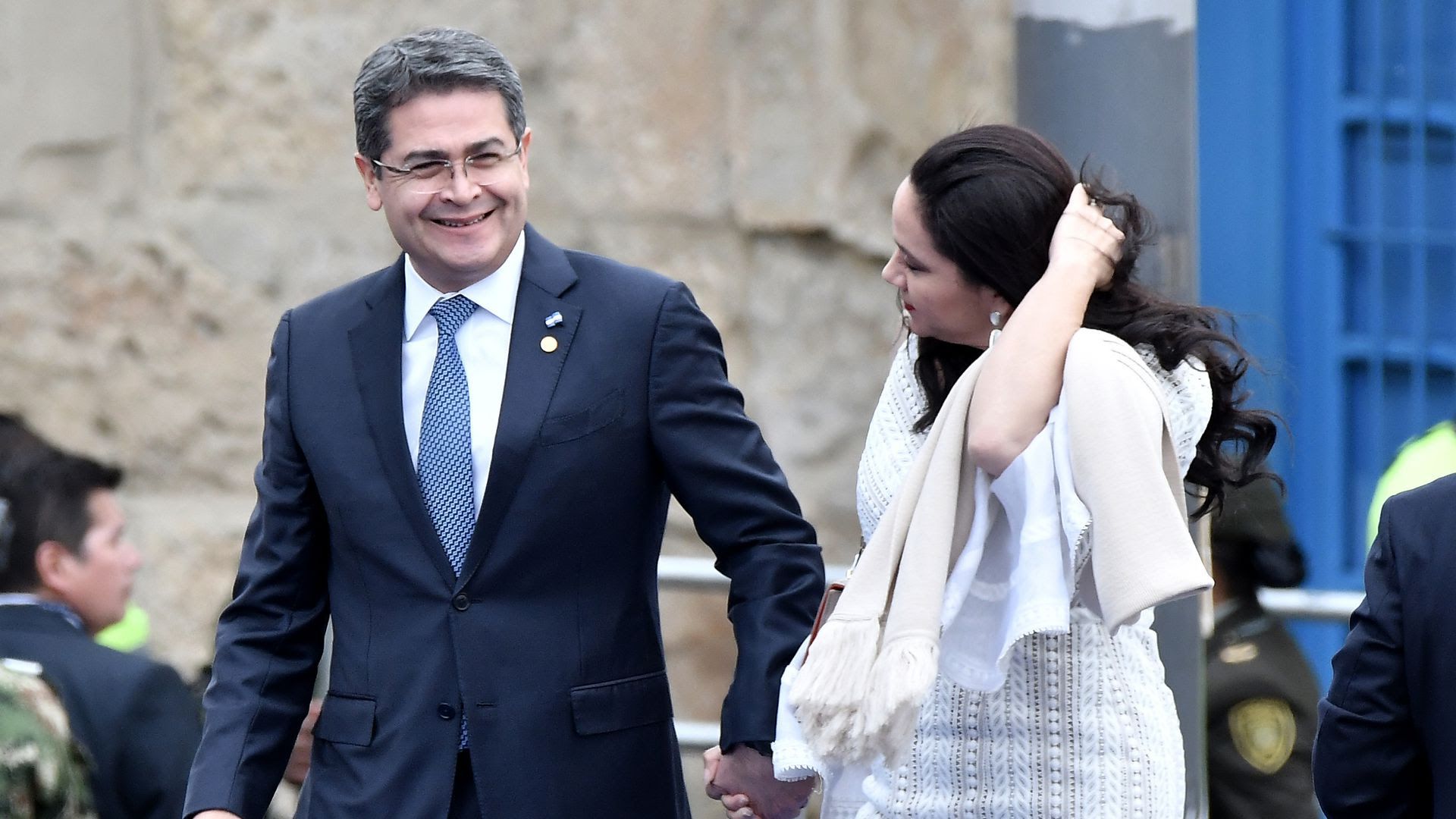 The State Department announced plans to give $310 million in humanitarian aid to cover the "immediate needs" of migrants across Central America, as part of a plan to combat the root causes of rising migration from the region.
Why it matters: Those funds will partly go through the very Central American governments that the U.S. has punished for having corrupt officials.
Driving the news: Members of Congress tell Axios they're pushing a bill for sanctions and restrictions against Juan Orlando Hernández, the Honduran leader.
Between the lines: Mismanagement of resources and embezzlement of public funds have long created deep problems in these Central American countries.
Go deeper