Volt Capital raises $10 million to back early-stage crypto startups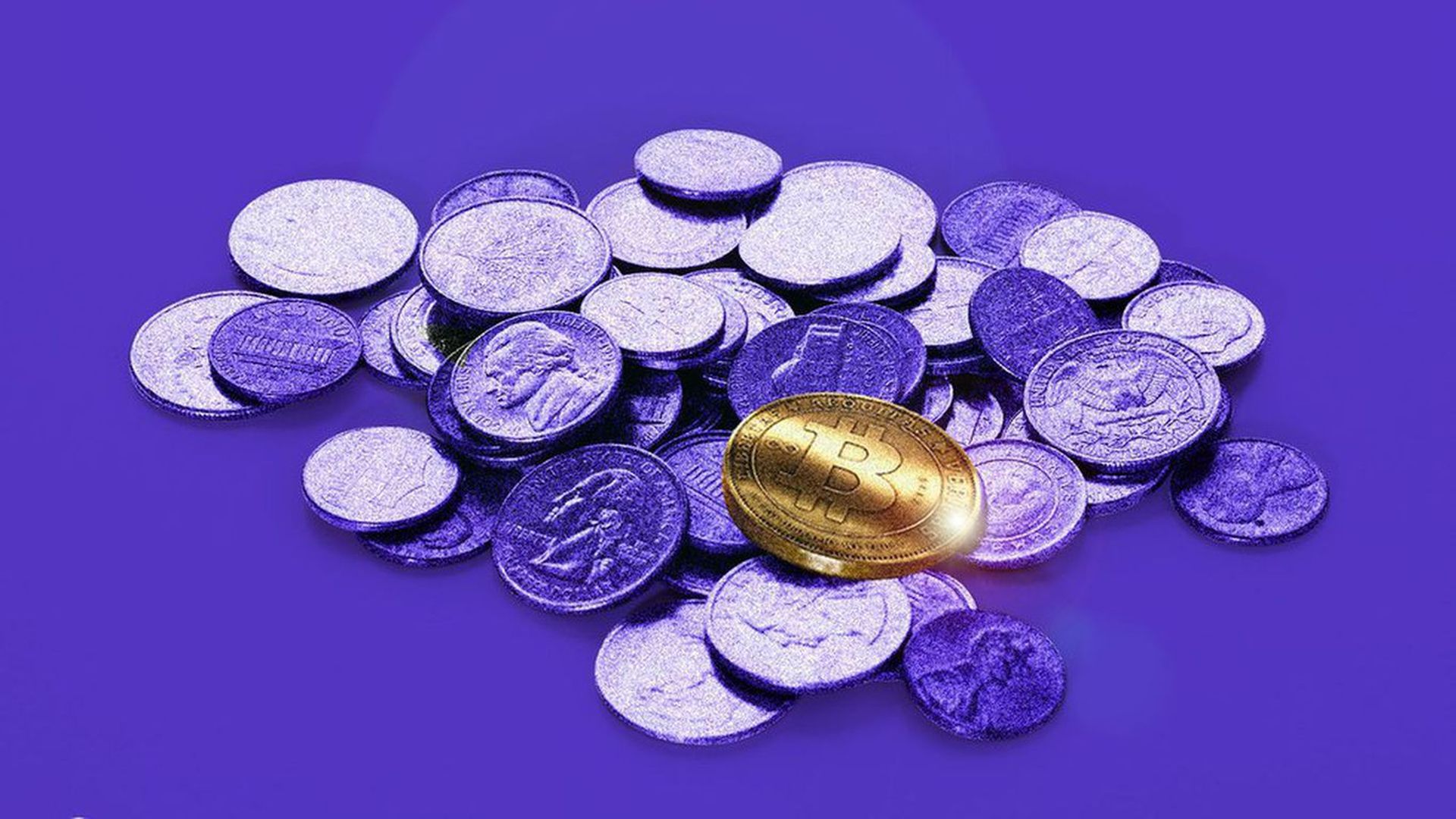 Volt Capital, a venture capital firm focused on the cryptocurrency industry, tells Axios that it raised $10 million for its first fund.
Why it matters: Volt plans to maintain its focus on early-stage startups, which are being increasingly ignored by venture capital firms that are raising ever-larger funds.
The firm will focus on startups building end-user services, digital asset intermediaries (like fiat-to-token conversion), decentralized finance, and more traditional fintech companies that plan to integrate cryptocurrencies into their products.
Investors in the fund include Union Square Ventures' Albert Wenger, ex-Coinbase CTO Balaji Srinivasan, Founders Fund's Brian Singerman, Elad Gil, Digital Currency Group, and CMT Digital.
Backstory: Volt general partner Soona Amhaz says her crypto interest initially led her to helping create a newsletter on the subject back in late 2017, just as VC investing in the space took off.
That's also how she started meeting startup and project founders at the earliest stages, a network she's now parlaying into a venture fund.
"It was surprising to me who would get funded, and who wouldn't," she says, adding that her early access to entrepreneurs and gave her a better vantage point than some of the generalist VCs who were beginning to make some investments in the industry.
Go deeper