Game developers lost "months" of productivity due to COVID-19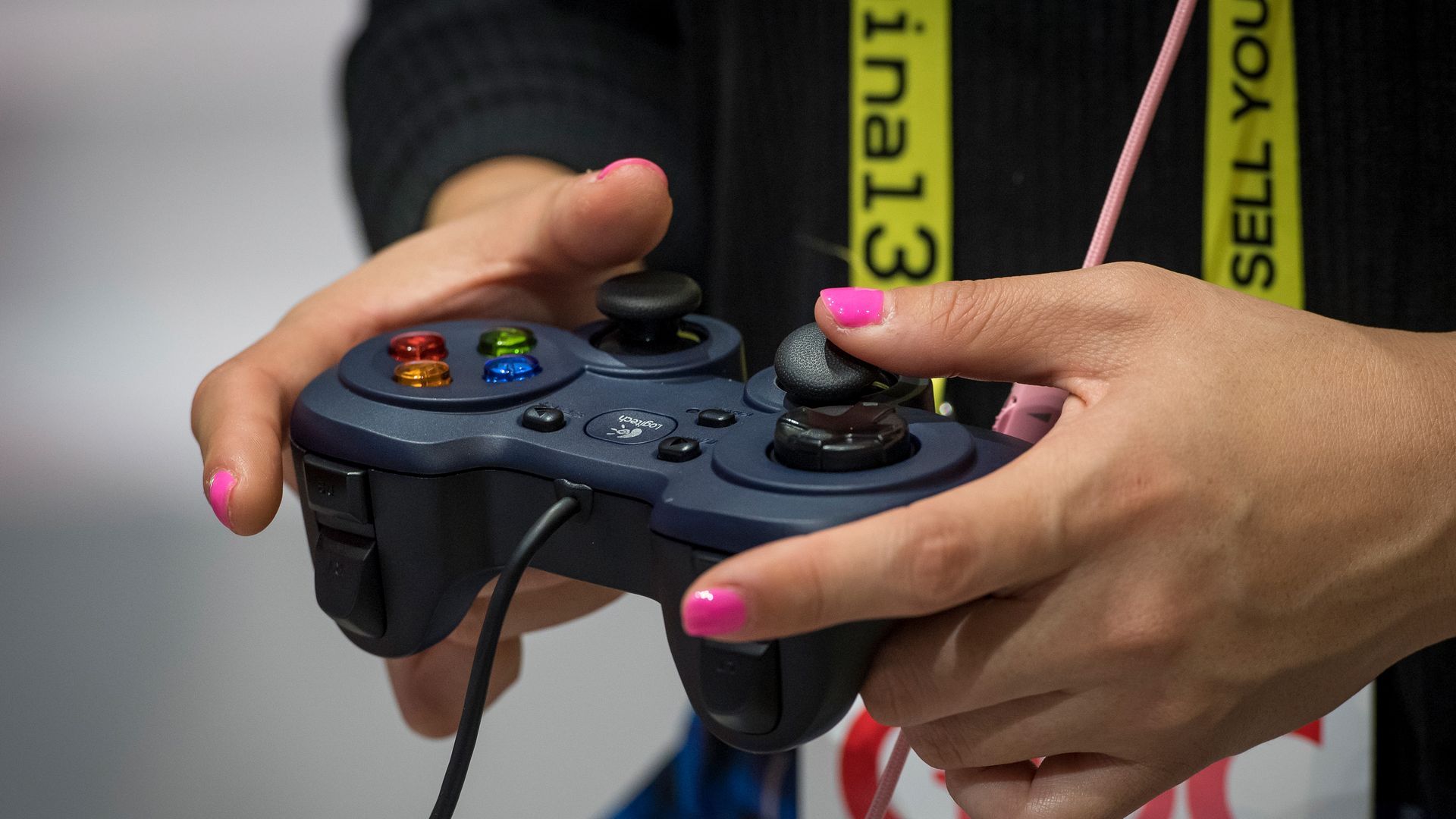 More game developers have had projects delayed than in past years due to COVID-19, according to a recent state of the industry survey from Game Developer Conference organizers.
Why it matters: Delays are an inevitable part of development, but there's been a noticeable jump since pandemic's arrival. According to GDC's findings, 44 percent of the over 3,000 respondents polled said their games have been subject to delays. Compare that to last year's responses at 33 percent.
What they're saying: The impact of working from home ranges from lost collaboration opportunities, to the added pressures of childcare.
"We have lost months due to not being able to travel, work in person, and work together more collaboratively," one respondent said.
"COVID basically disrupted our communications and work rhythm."
"Often interrupted by children."
Between the lines: Working from home hasn't been all bad. Roughly 66 percent of respondents said that they've actually managed to stay equally or more productive since Covid-19 sent everyone inside.
The bottom line: 2021's release schedule has been steadily shrinking as studios have pushed like "Hogwarts Legacy," "Far Cry 6," and "Lego Star Wars: The Skywalker Saga" past their original windows. It's doubtful we've seen the end of delays this year.
The Axios Gaming newsletter launches May 3rd. Sign up for it here.
Go deeper