Senate approves Biden's pick for top Pentagon policy job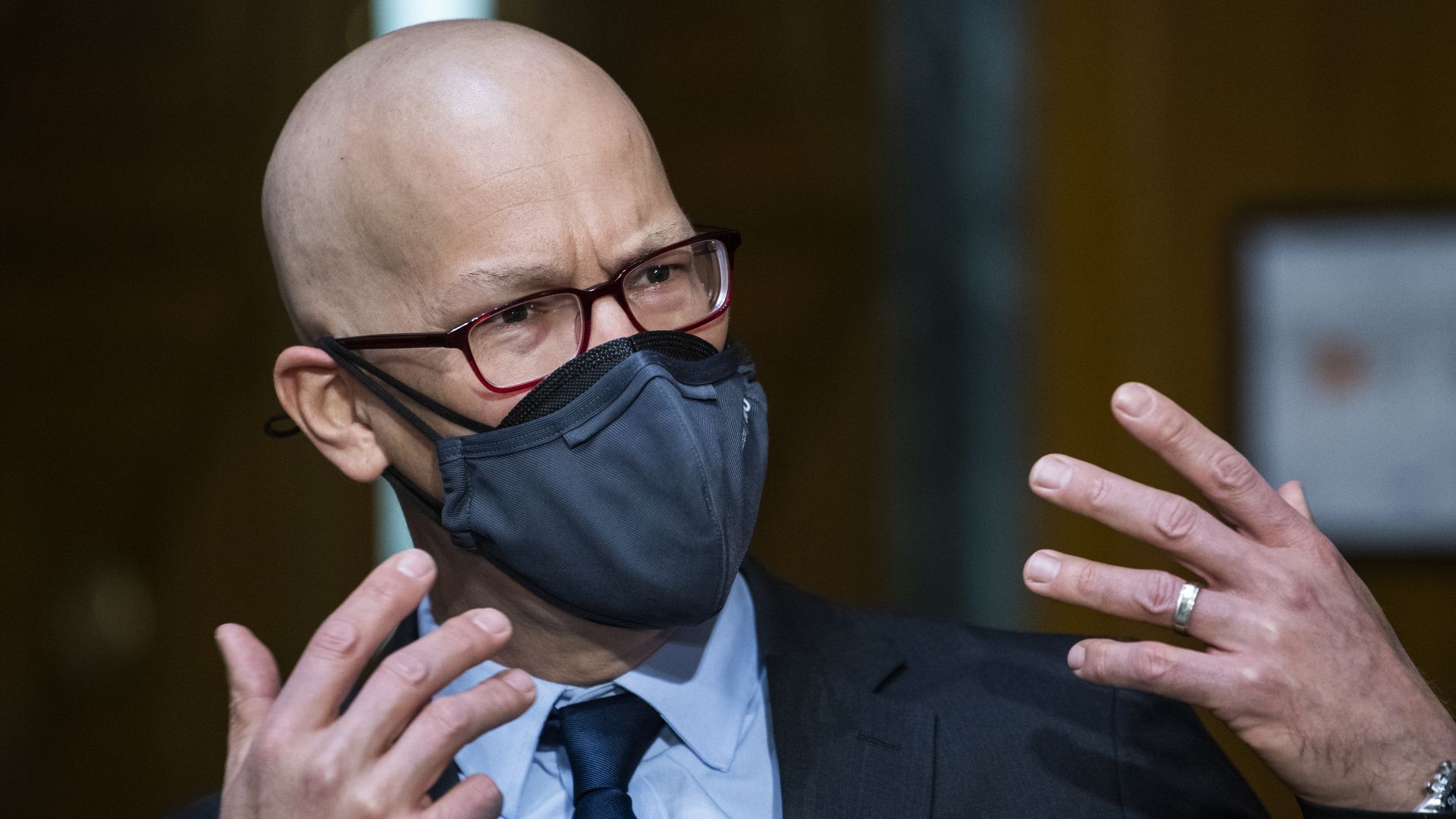 The Senate voted 49-45 on Tuesday evening to confirm Colin Kahl as undersecretary of defense for policy.
Why it matters: Kahl is the third of President Biden's Pentagon nominees to be confirmed by the Senate, but faced one of the most contentious confirmation processes so far for the new administration, reports Politico.
The big picture: Kahl previously worked at the Pentagon as a top Middle East policy official and also served as national security advisor to Biden during the Obama administration, per Politico.
Kahl's nomination faced fierce Republican opposition on the basis of some of his policy opinions in the Middle East, including support for the 2015 Iran Deal and opposing former President Trump's decision to move the U.S. embassy in Israel to Jerusalem.
He had also previously landed in hot water over social media posts criticizing the GOP.
Go deeper