SPACs face a new regulatory roadblock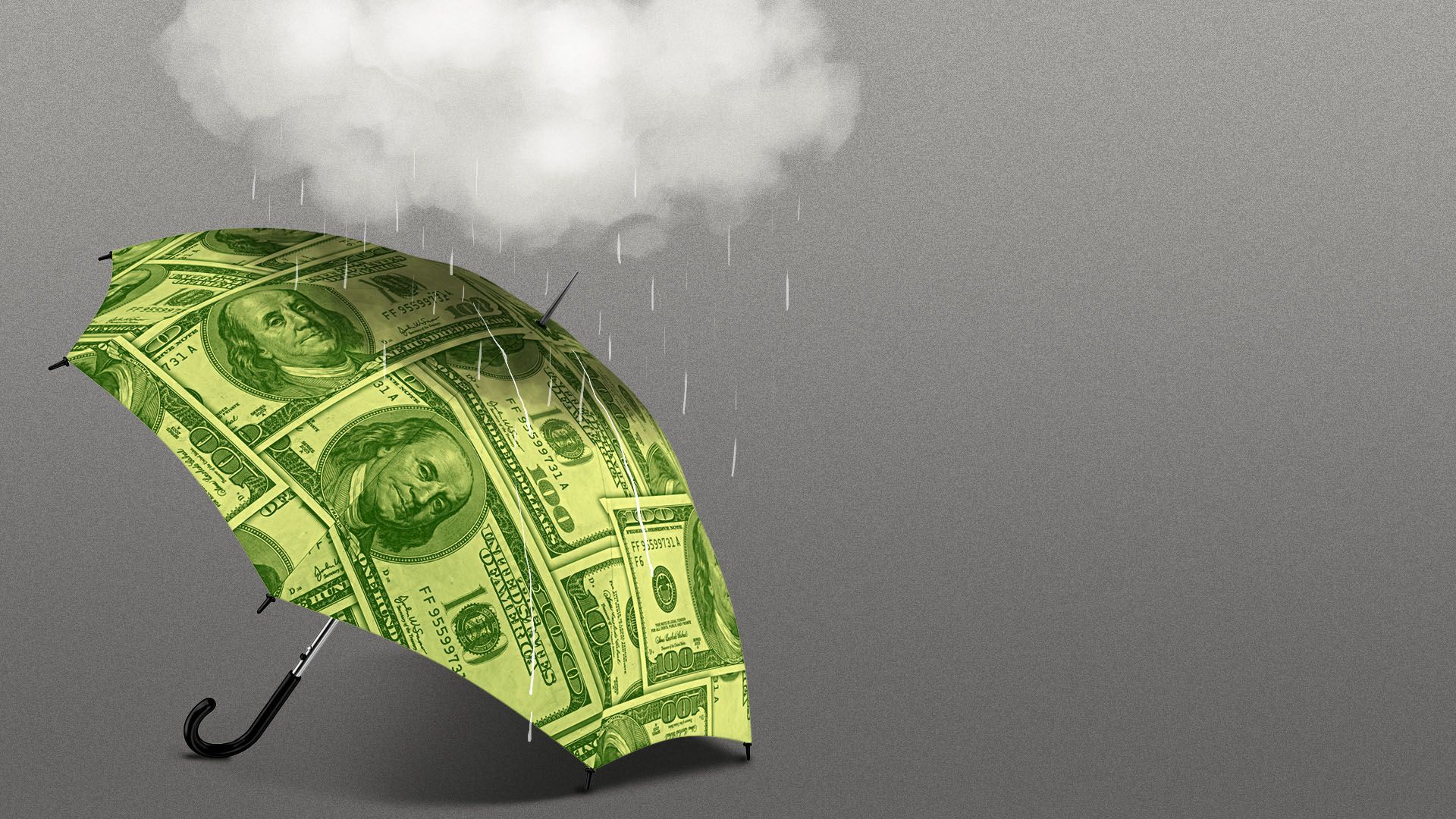 The SPAC party may not be over, but the cops are asking everyone to keep the noise down.
Driving the news: The SEC is mulling new guidance on when safe harbor applies to forward-looking statements by companies going public via SPAC, according to Reuters.
This comes on top of recent SEC clarification to how SPACs account for warrants, which crushed new SPAC formations under a paperwork logjam.
Safe harbor: The SPAC surge has been driven, in part, by an understanding that target companies can provide more forward-looking projections than would be allowed via a traditional IPO. That's why we've seen so many pre-commercial tech companies take this path, including futuristic vehicle makers (e.g., flying taxis, AVs, spaceships).
Regulators may seek to drain that safe harbor for SPACs.
There are some who argue that the SEC should move in the opposite direction, by extending the protections to IPO issuers, but that doesn't sound like it's on the table.
Accounting: It's been about three weeks since the SEC issued guidance on SPAC warrants accounting, and new formations have fallen off a cliff. Some mornings there would be a dozen new SPACs in this newsletter, whereas the current over/under is one.
Almost any SPAC with warrants (i.e., most of them) has to rework their numbers — a process that involves bankers, accountants, lawyers and printers. In short, the service providers are swamped.
Not only is this resulting in stalled formations, but also delays in new merger announcements and completions of already-announced mergers. WSJ reporter Amrith Ramkumar wrote yesterday: "The dwindling total of new mergers concerns some analysts because the market is falling behind the pace needed for all of the existing SPACs to find targets in the next two years — the typical deadline for blank-check firms to do deals."
The bottom line: SPACs have been around for decades, but gained new popularity because they were easy money for both sponsors and targets. Now, the blank check may be coming due.
Go deeper