Poll: 50% of Republicans support GOP over Trump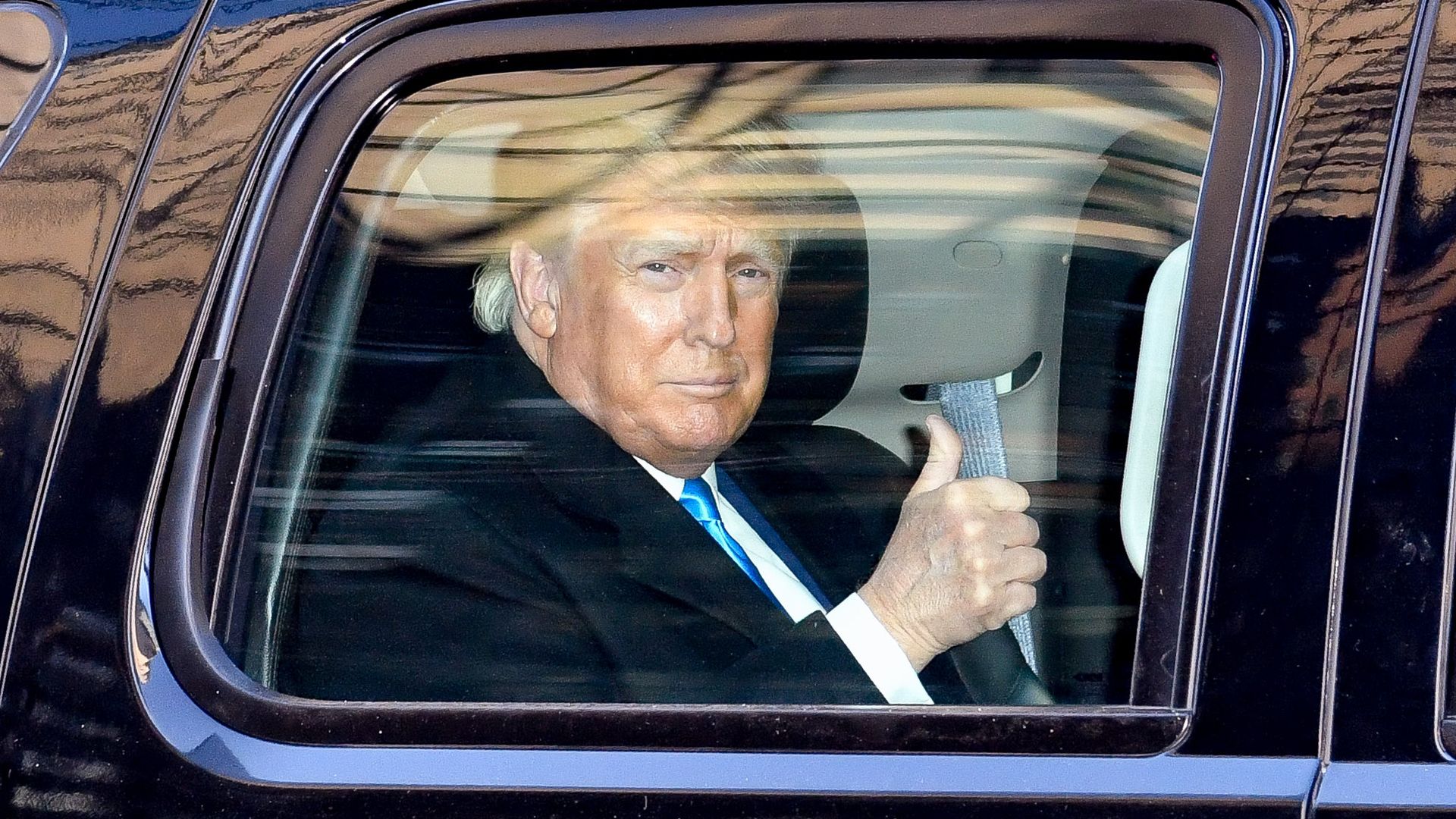 50% of Republicans said they support the Republican party more than former President Trump, in a new poll out Tuesday from NBC News.
Why it matters: The poll suggests that Trump's hold on voters may be slipping, though he continues to dominate his party's rhetoric, agenda, and fundraising.
GOP supporters have not outnumbered Trump supporters in NBC's national poll since July 2019.
What they found: 44% of polled Republicans said they are greater Trump supporters than supporters of the GOP itself.
NBC puts Trump's approval rating among all adults at 32% favorable and 55% unfavorable — down from his January rating.
Methodology: Poll conducted April 17-20 among 1,000 adults, 60% of whom only had a cell phone. Margin of error for all adults is ±3.1 percentage points.
Go deeper