Toymakers warn of higher prices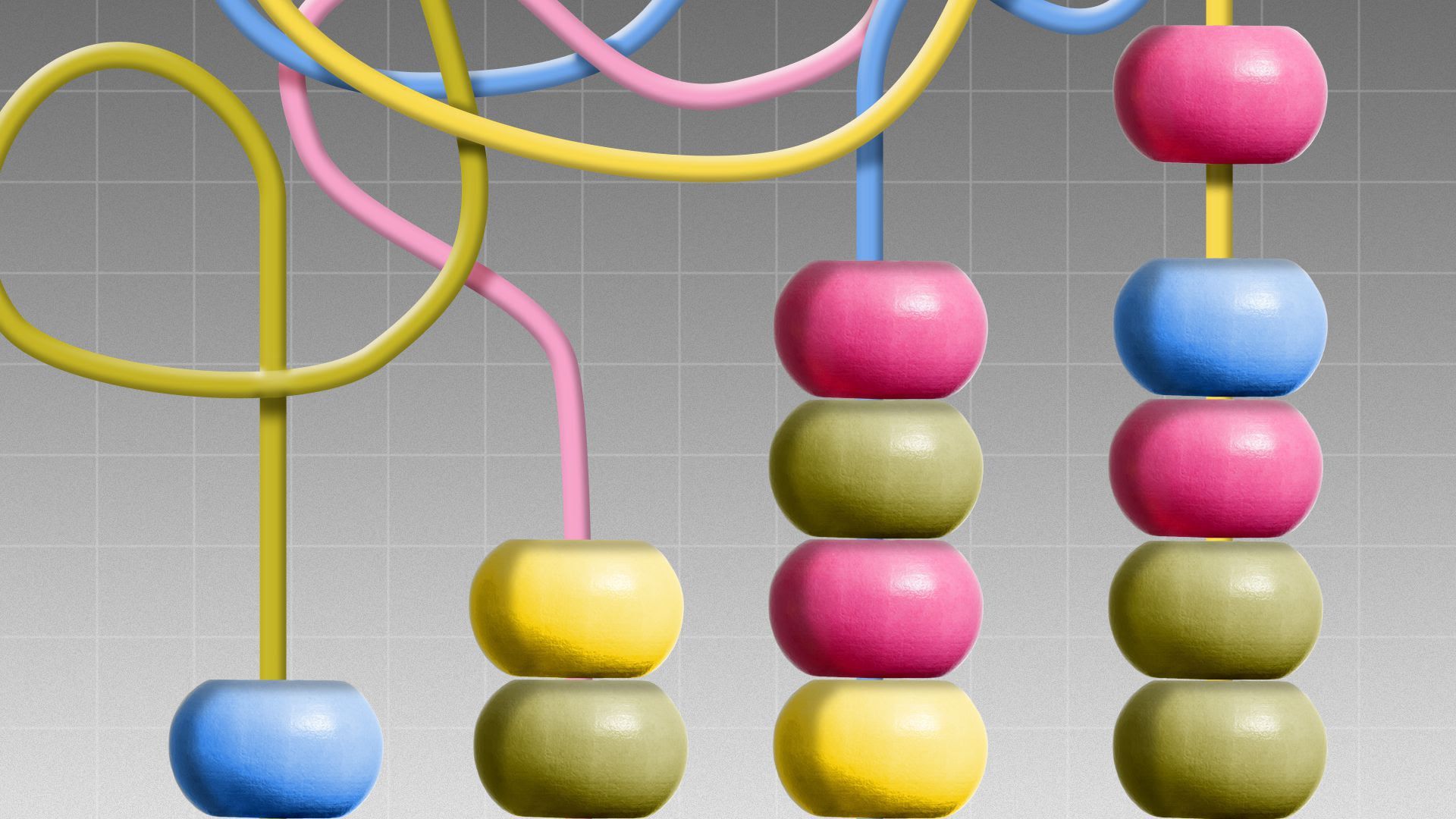 Kids saving for the latest Barbie or a shiny new Monopoly game may have to fill their piggy banks a little bit more.
Details: Both Hasbro and Mattel say they might raise prices for toys and games in response to rising costs for toy materials, as demand soars. The toymakers expect to see higher prices for resin packaging material — plus increased ocean freight costs amid the global shipping bottleneck. They're getting ready to pass that on to consumers — likely in the second half of this year.
Go deeper