Insurers quietly reinstate charges for COVID-19 treatment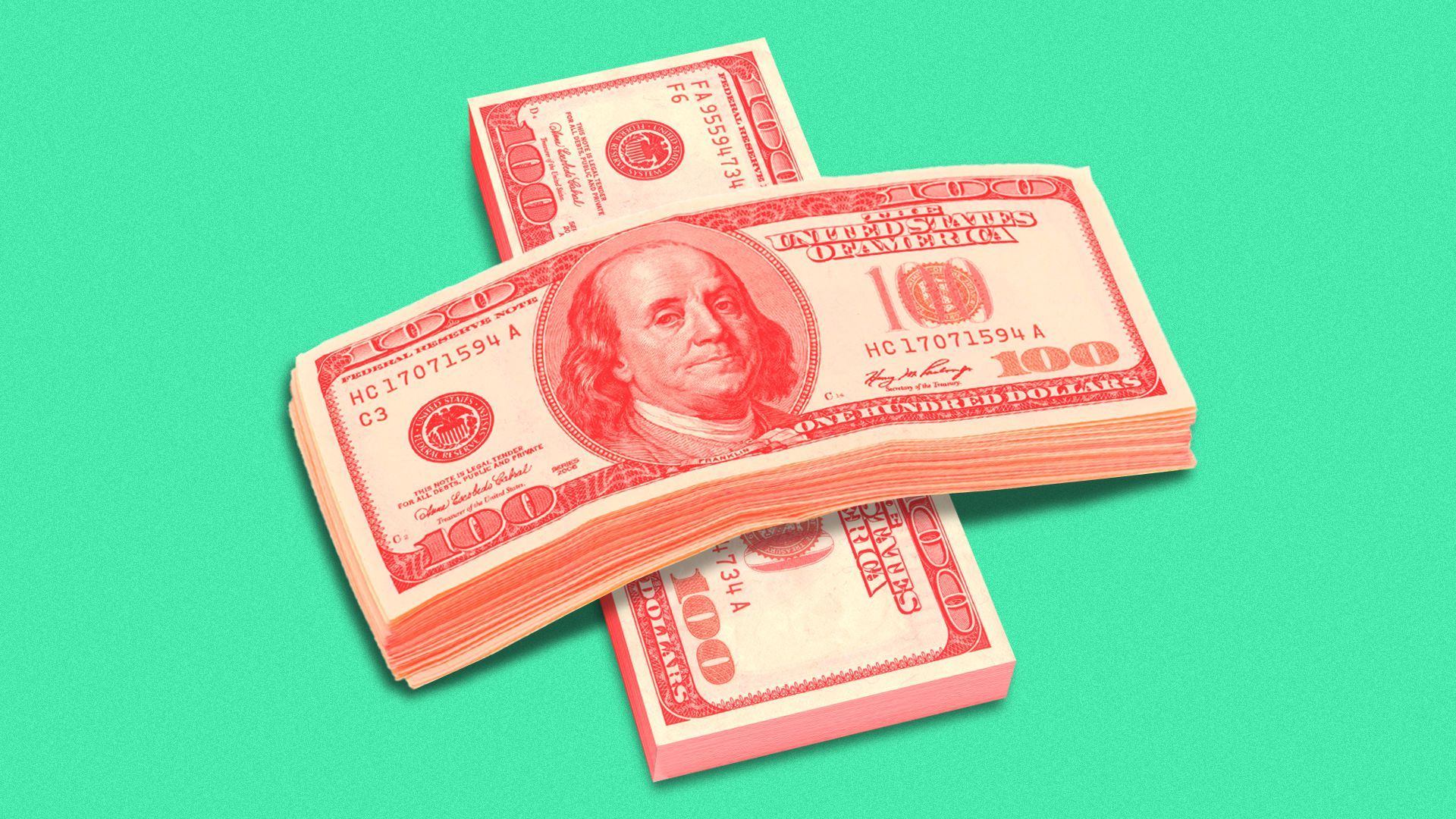 Several big health insurers have quietly begun charging patients for their COVID-19 treatment, Kaiser Health News reports.
Why it matters: Insurers waived most cost-sharing for coronavirus treatments last year, but those waivers are now expiring. And the costs for people who end up in the hospital "could be substantial," per KHN.
The state of play: Anthem and Aetna have ended their cost-sharing waivers. UnitedHealth began rolling back in the fall and finished doing so by March, KHN writes.
Some smaller plans will continue to waive patients' costs into this summer.
COVID-19 vaccinations and testing should still be free, based on guidance from the White House.
Go deeper