Employers crafting post-COVID benefits show new commitment to mental health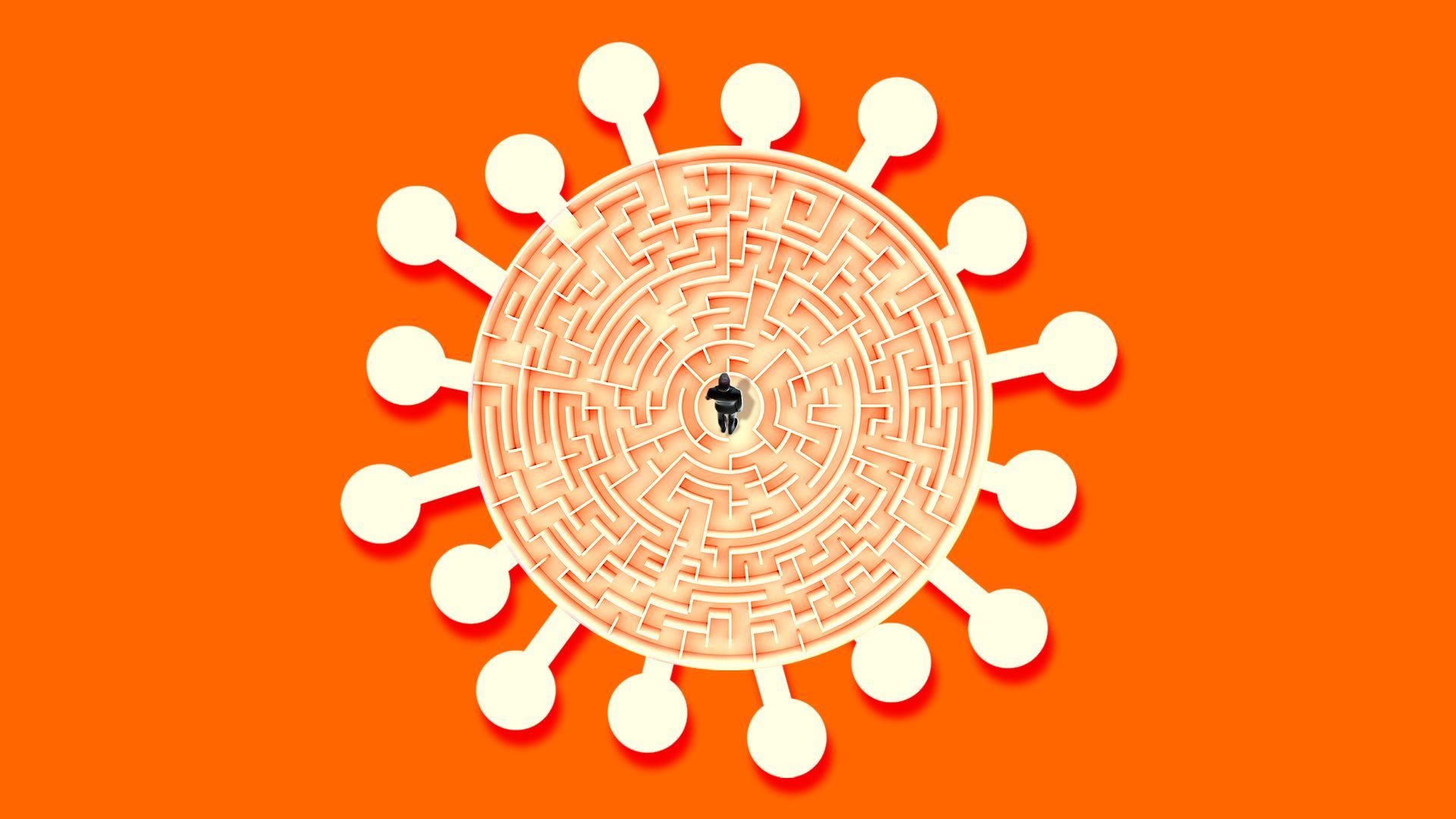 Employers are taking a harder look at mental health benefits and employee resource groups as they design their post-COVID benefits packages, according to a new survey by Willis Towers Watson.
Details: 51% of employers said mental health is among their top three benefit priorities; and 33% said the same for employee resource groups.
Just 27% of employers put mental health in their top three priorities in 2019.
What they're saying: Most companies saw some pretty significant jumps throughout the pandemic in their mental health claims, said Rachael McCann, senior director of health and benefits and NA Diversity, Equity & Inclusion Leader at WTW.
Employers also say they want to address social determinants of health in their benefits packages, though they're not sure what, exactly, to do, McCann said.
"There's just such a delay between 'Yes, I know it's important,' to 'I know what to do,'" she said.
Go deeper