Blue Origin protests NASA's Moon lander contract with SpaceX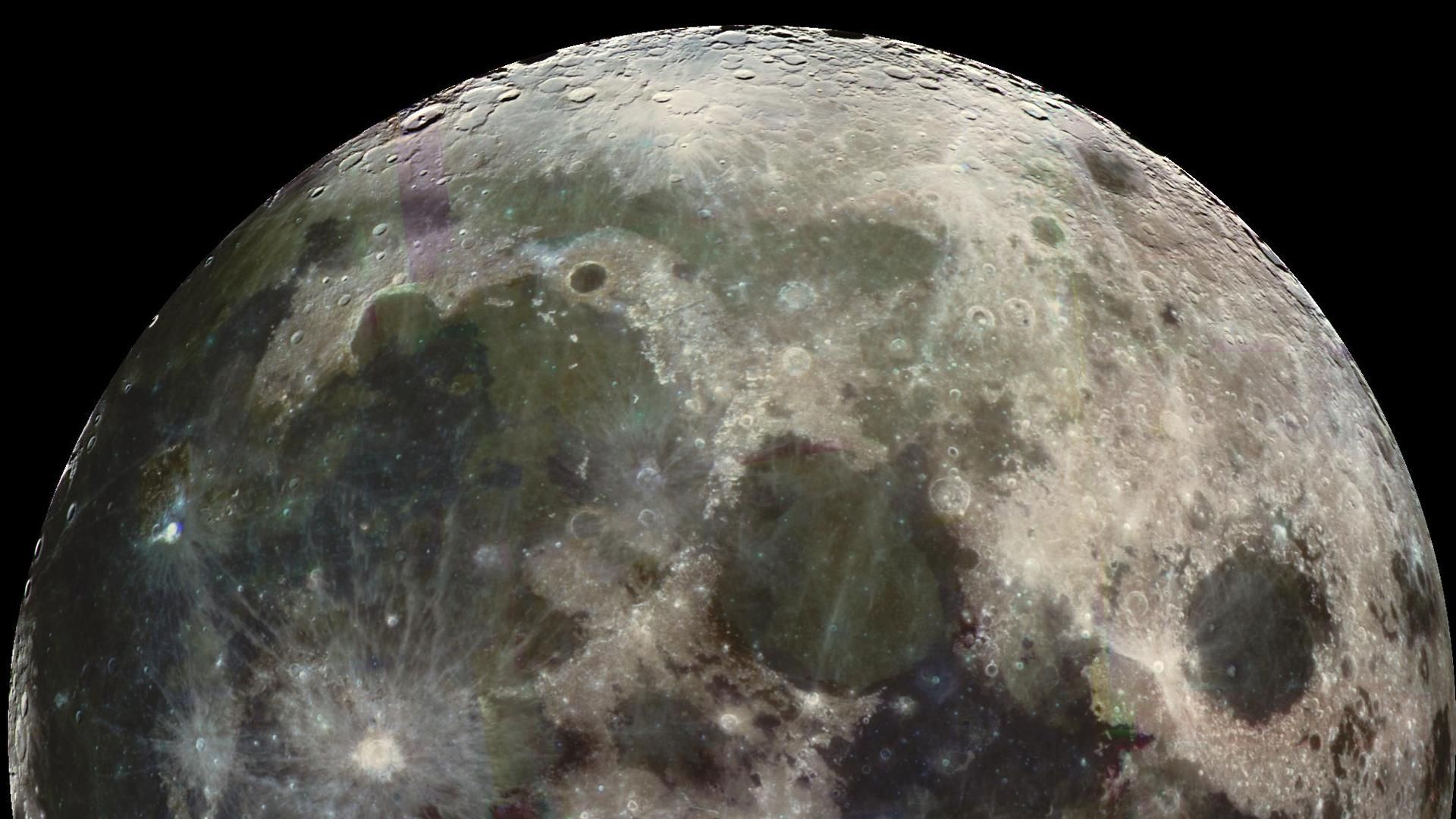 Jeff Bezos' Blue Origin is challenging NASA's decision to award SpaceX the sole contract to build a human lander system for the space agency's return to the Moon.
Why it matters: These types of big government contracts are hugely important as a source of funding for Blue Origin and SpaceX.
Catch up quick: NASA announced that it had awarded SpaceX the contract on April 16, surprising many in the space industry who expected the agency to give out at least two contracts in order to maintain competition.
Blue Origin, Lockheed Martin, Northrop Grumman and Draper combined their efforts to bid as one team led by Blue Origin for the contract.
Dynetics, which has also filed a protest, was also separately competing for the contract.
SpaceX was awarded $2.89 billion for the milestone-based contract, about half as much as Blue Origin bid.
Driving the news: Blue Origin filed its protest with the U.S. Government Accountability Office (GAO) Monday.
"NASA has executed a flawed acquisition for the Human Landing System program and moved the goalposts at the last minute," Blue Origin said in a statement.
"In NASA's own words, it has made a 'high risk' selection. Their decision eliminates opportunities for competition, significantly narrows the supply base, and not only delays, but also endangers America's return to the Moon. Because of that, we've filed a protest with the GAO."
The intrigue: President Biden's pick to lead NASA, Bill Nelson, also faced questions about the award during his confirmation hearing last week, responding that he will come back to Congress with a plan to maintain resiliency of the human lander program as it moves forward.
The big picture: NASA still appears to be pushing to launch its first crewed mission back to the Moon as part of Artemis in 2024, giving SpaceX little time to get its system ready for flight and human passengers.
Awarding contracts to two different providers doesn't just maintain competition; it also allows for redundancy, which could be key as technical snags always come up when building a new system.
Go deeper