Big Tech earnings-palooza arrives as Alphabet reports quarterly sales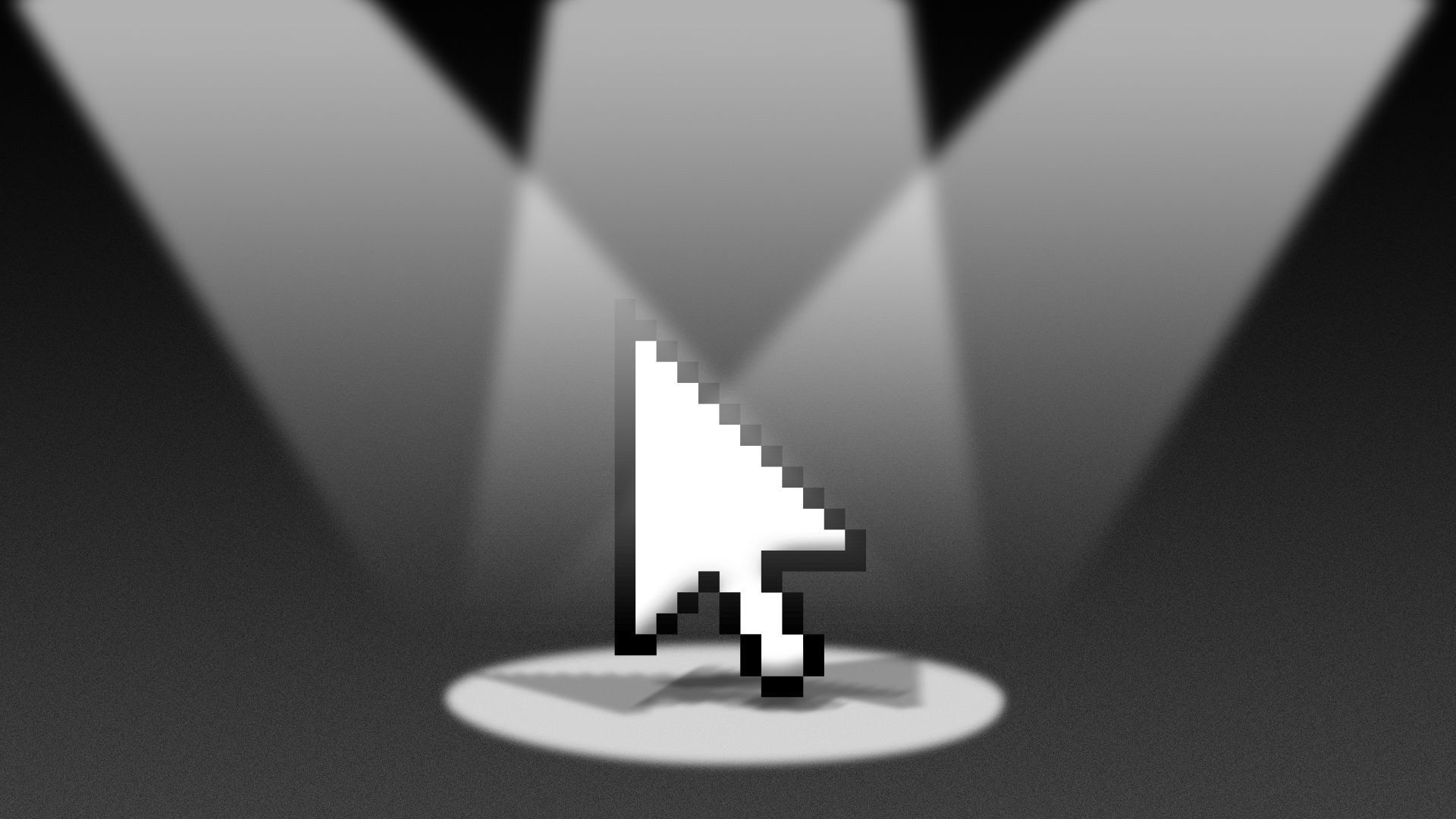 Big Tech had a record 2020. The party might not be over.
What's new: Alphabet just reported record first-quarter sales.
"Over a year into the pandemic, digital adoption curves aren't slowing down. They're accelerating, and it's just the beginning," Microsoft CEO Satya Nadella said in conjunction with a better-than-expected earnings report.
Up next: Earnings for Facebook and Apple (both tomorrow), along with Amazon (Thursday).
Flashback: Lockdown was a boon for technology companies — leading to a surge of new devices, streaming, cloud hosting, online shopping and a digital advertising bonanza.
What they're saying: "The pandemic accelerated the movement of advertising dollars away from traditional media. It should continue post-pandemic. I don't think we go back to where we were before," says Craig Huber, analyst at Huber Research Partners.
Snap, for one, expects a revenue surge next quarter on the back of the continued ad boom, though it warned that Apple newly asking users to opt in to an app's tracking could crimp that.
The reopening could also help Google's search business, as travel and physical store visits pick up.
The other side: "We're right now in the best of all possible worlds for companies serving a consumer who's online more than ever before," Barton Crockett, a tech analyst at DCFstocks, tells Axios.
"This is really the last hurrah, and then we'll get back down to real business in a couple of quarters," says Crockett, referring to the economic reopening and return to normal.
Just ask Netflix. The company came back down to post-pandemic reality: It expects to add just 1 million subscribers this quarter — after a pandemic surge that pulled in millions of new watchers.
What to watch: The antitrust clouds around the world hanging over some Big Tech companies. U.S. lawmakers are also taking a bigger interest in privacy and algorithms.
Go deeper