UN, Venezuela reach deal to provide food to 185,000 children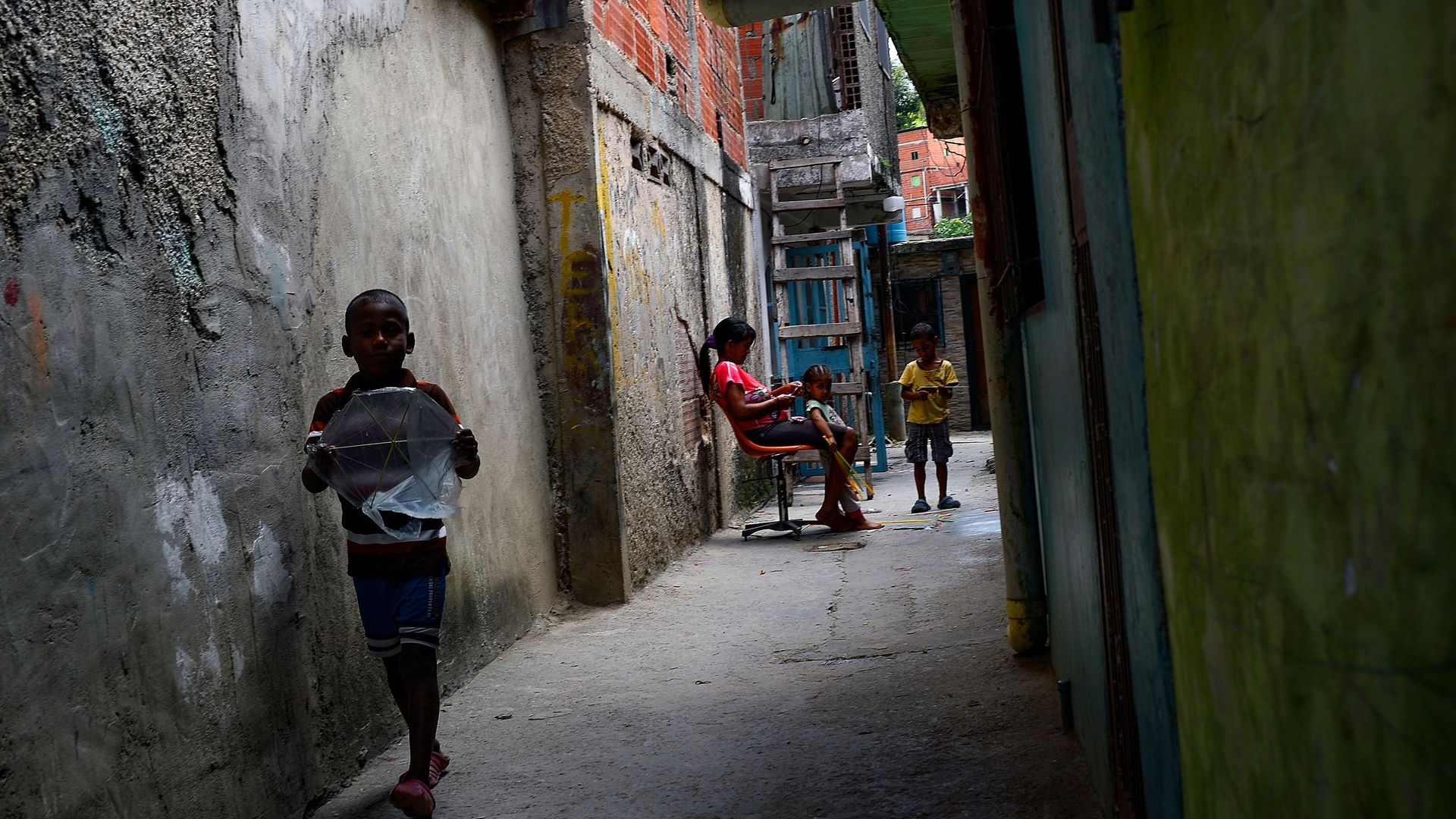 Venezuela's government and the United Nations' food program have reached a deal for the international agency to directly provide meals for children in the South American country.
Why it matters: School children have been acutely affected by the food scarcity and high food prices in Venezuela. Some have fainted or even died from hunger or from eating poisonous tubers when they try to forage for meals.
Details: The World Food Programme said its goal is to reach 185,000 students by the end of the year and 1.5 million by the end of the 2022-2023 school year.
By the numbers: One third of the population in the South American country does not get enough to eat, according to the World Food Programme, and on average poor Venezuelans have lost 28 pounds because they have to skip meals, per an academic survey of living conditions.
Go deeper