Troy Carter wins Louisiana special election for U.S. House seat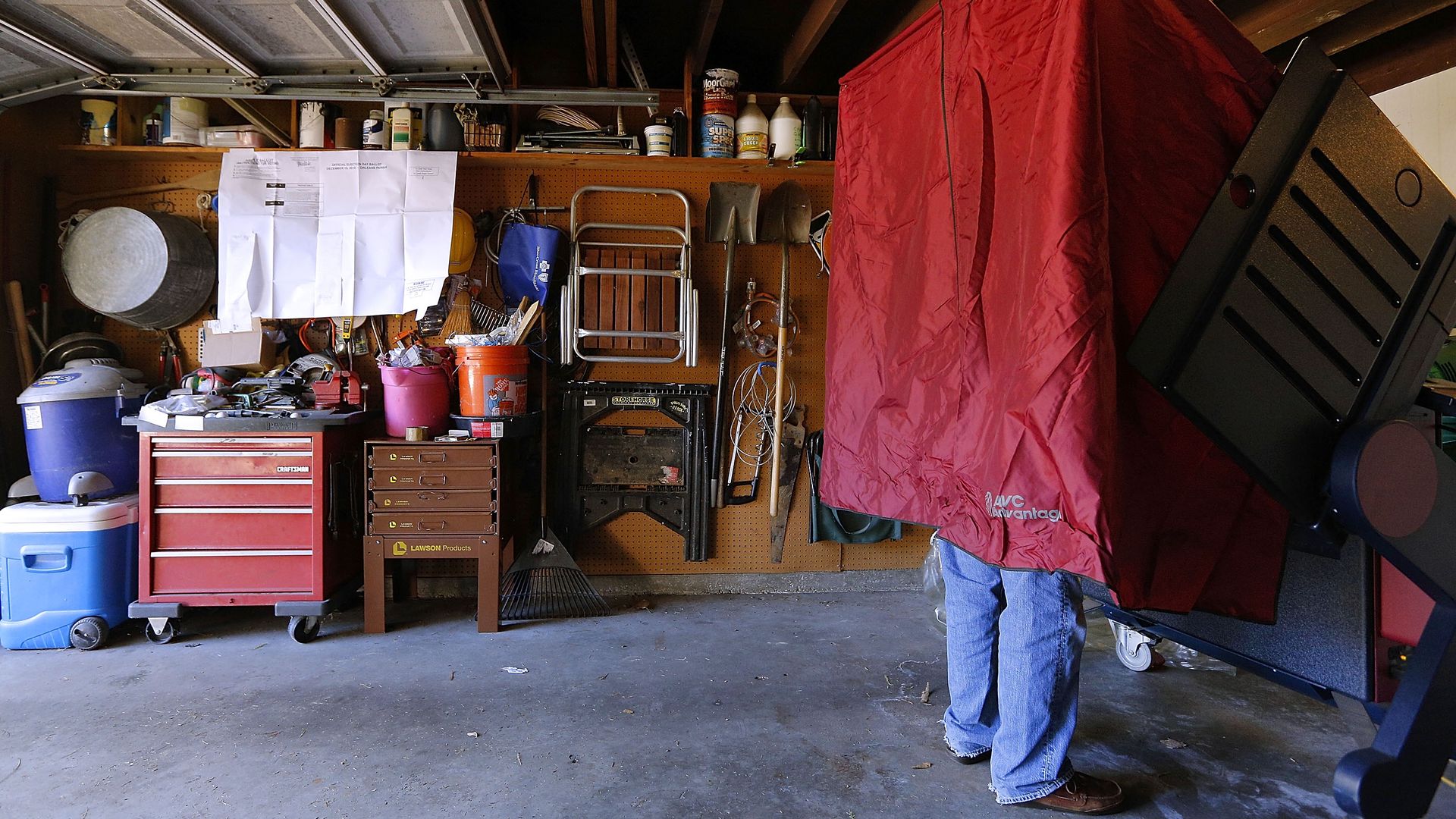 Louisiana state Sen. Troy Carter (D) defeated his colleague, state Sen. Karen Carter Peterson (D), in a special election Saturday for Louisiana's 2nd Congressional District seat, a majority-Black district that includes most of New Orleans and extends into Baton Rouge, according to AP.
Why it matters: Carter, who is known for being willing to work across party lines, secured several high-profile endorsements before the race, including the No. 3 Democrat in the House of Representatives, Rep. Jim Clyburn (S.C.).
What they're saying: Carter pledged to work on economic recovery from the pandemic, criminal sentencing legislation, protections for the LGBTQ community and pushing for clean air in areas of the district with "higher levels of pollution," AP notes.
"I will wake up every day with you on my mind, on my heart, and I will work for you tirelessly," former New Orleans City Council member Carter said.
"The work begins tomorrow."
Context: The seat was left vacant after President Biden tapped Cedric Richmond to serve as the White House director of public engagement.
Editor's note: This article has been updated with Carter's comment.
Go deeper