Montana governor signs bill invalidating federal gun restrictions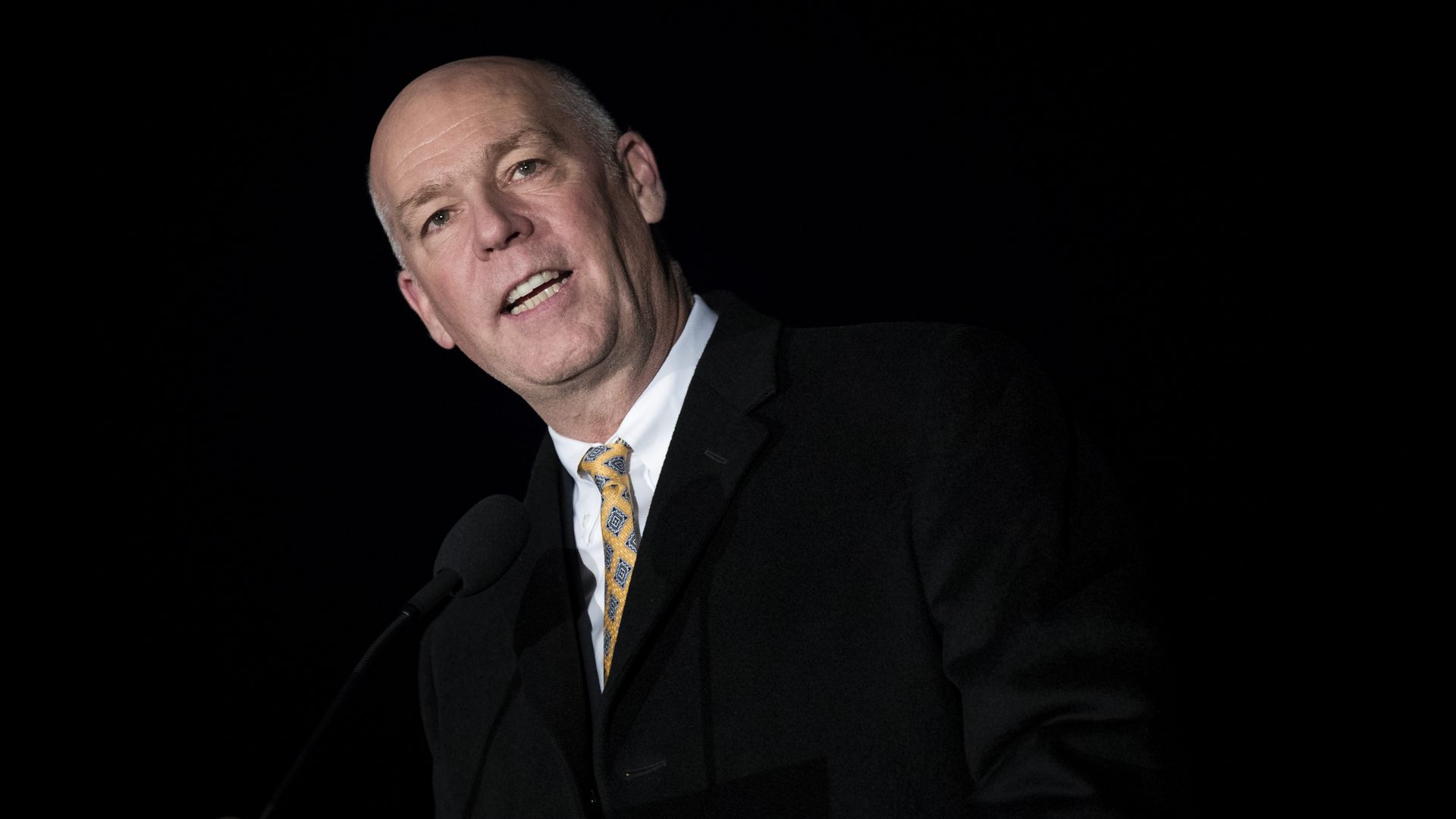 Montana Gov. Greg Gianforte (R) has signed legislation that forbids state and local law enforcement from enforcing federal bans on guns, ammunition and magazines.
Why it matters: The move, made official on Friday, comes after President Biden presented a series of executive actions on guns following several mass shootings that have taken place this year.
While supporters say the new measure protects the second amendment from harsher gun control laws, opponents say it "would make it difficult for local law enforcement to collaborate with federal authorities on issues beyond gun access when such collaboration is essential to protect public safety," AP writes.
Details: The law also prohibits state funds from being used to uphold federal gun restrictions.
Any state employee, including law enforcement, cannot cooperate, communicate or collaborate with a federal agency whose primary purpose is to enforce federal bans on guns.
Worth noting: Arizona Gov. Doug Ducey (R) similarly signed a bill earlier this month that protects gun owners in the state from federal gun restrictions, per Fox News.
Go deeper