Judge rules $12 billion Dyal-Owl Rock SPAC merger can proceed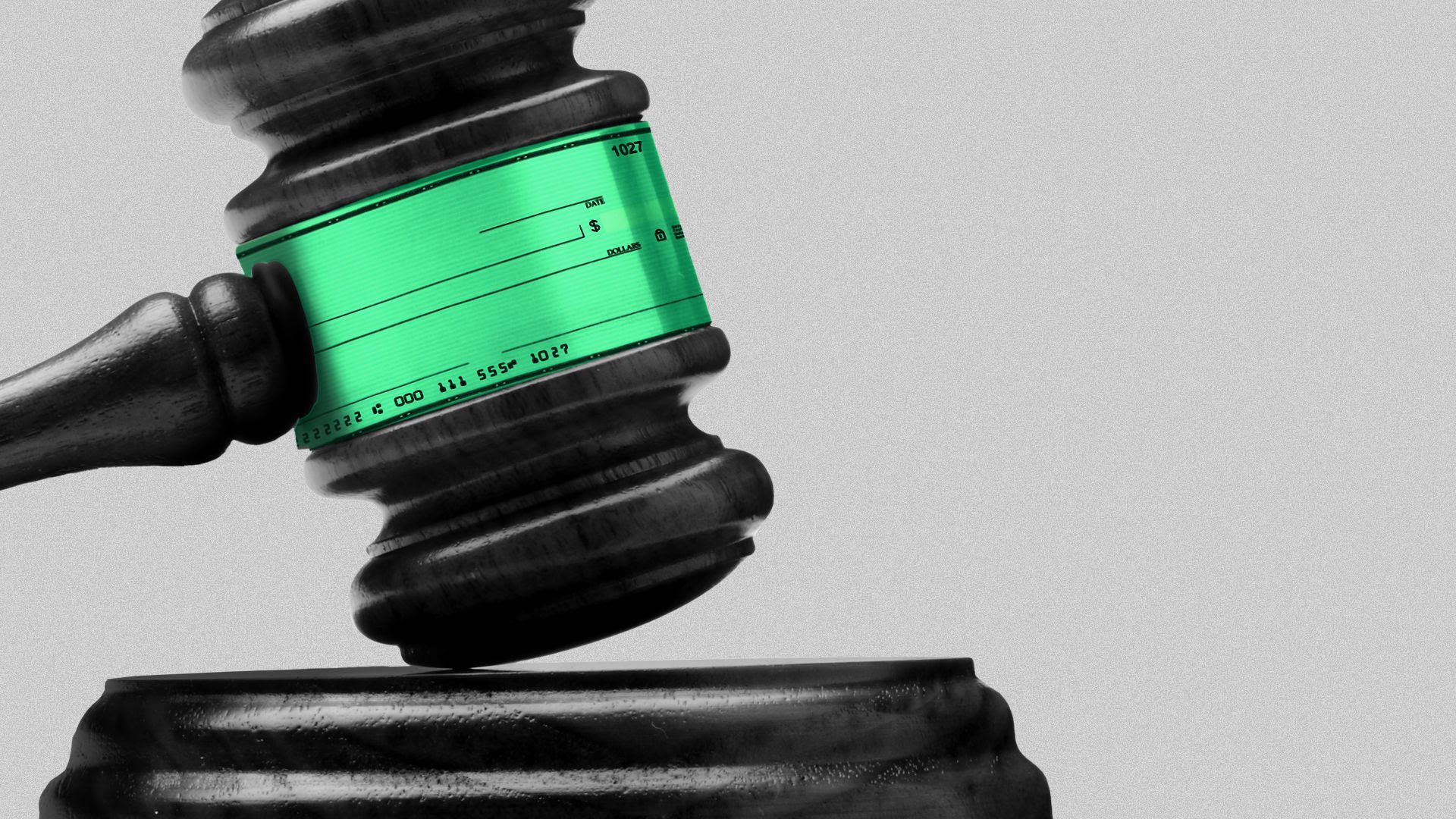 Sixth Street Partners yesterday got roundly rejected by a Delaware judge, who ruled that the firm cannot block a proposed merger between Dyal Capital Partners and Owl Rock Capital.
Why it matters: In the short term, this clears the path for Dyal and Owl Rock to go public via SPAC at an implied $12.5 billion market value. In the longer term, it could create hesitancy among private investment firms that are thinking about selling ownership stakes to Dyal or one of its growing number of rivals.
Background: Sixth Street sold a passive minority stake in itself to Dyal in 2017, and it claimed to have consent rights over transference. It objected to the Dyal deal, in large part, because it views Owl Rock as a competitor in the direct lending space.
Sixth Street discussed buying back the stake from Dyal prior to litigation, but the two sides couldn't agree on price. Sixth Street basically wanted out at cost, whereas Dyal wanted a significant premium.
Golub Capital, another direct lender partially owned by Dyal, filed a similar suit in New York, which was recently rejected.
What the judge said: "The record indicates that this litigation and the parallel action in New York were part and parcel of a calculated effort to 'muck up' the Transaction to force a buyback. ... The Transfer Restriction's unambiguous language compels an outcome in Defendants' favor."
What Dyal said: "We're pleased with this resounding victory. We look forward to completing our strategic combination and remain on track to do so in the first half of this year."
What Sixth Street said: "We entered into our agreement with the understanding that Dyal would be our partner and not our competitor. We are disappointed that Dyal and Neuberger's unreliable narrative was the basis of today's decision, and we will consider appropriate options. Our focus always has been and continues to be providing value for our stakeholders."
The bottom line: GP stake sales are generally viewed as win-win transactions. Sellers get to recognize brand liquidity without giving up any control, while buyers get access to a fee-generating asset that's likely to steadily increase in value.
But this case was a reminder that the two sides aren't necessarily in perfect alignment, and that the buyer often has much broader rights than the seller realizes.
Go deeper