Oscar Health launches a tech platform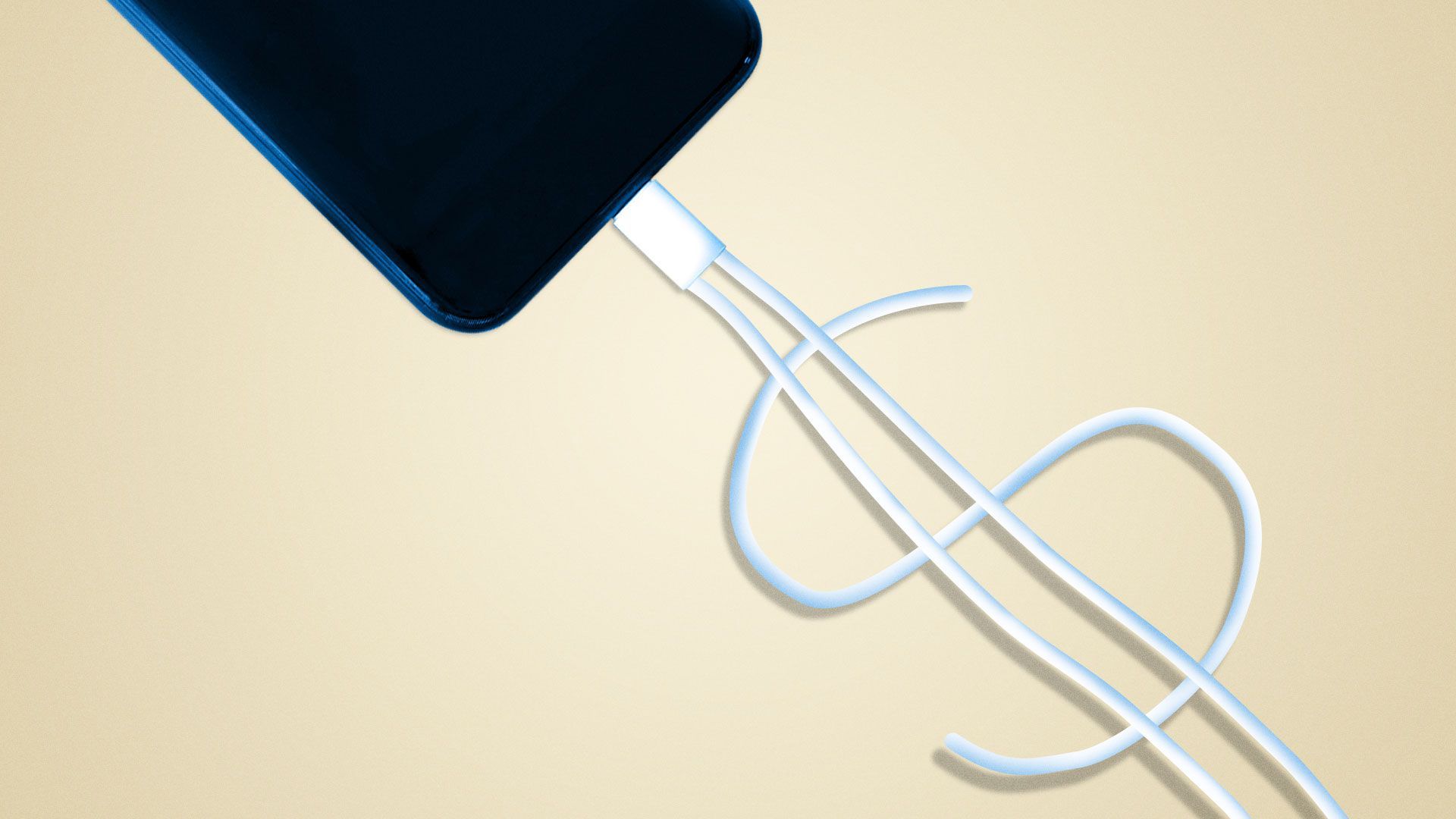 Tech-enabled insurance provider Oscar Health just launched its tech platform for payers and providers, called +Oscar, but the company still faces some steep hurdles.
Driving the news: +Oscar is a standalone business that expands on previous partnerships. The company is selling it to everyone from other payers looking to improve their consumer experiences to medical groups looking to jump into value-based care arrangements.
"We built Oscar from day one with an eye towards using our technology to power as much of the healthcare ecosystem as possible," Meghan Joyce, who was just named head of +Oscar, told Axios.
What we're hearing: "In theory, theory, you should be able to sell that to other health plans. It should work," said Charles Rhyee, a managing director and senior research analyst at Cohen. "I think the question is: 'How quickly?'"
Yes, but: Oscar has gotten a lot of buzz for its promise to shake up the industry, but has yet to turn a profit. Its share price has seen a steep drop since its IPO last month and fell again on Tuesday.
Oscar gets the vast majority of its premium revenue from the Affordable Care Act's insurance exchanges. Increasing competition in those marketplaces — including United Healthcare and Aetna's plans to reenter the exchanges — will likely eat into Oscar's margins.
Go deeper