House votes to limit arms sales to Saudi Arabia over Khashoggi killing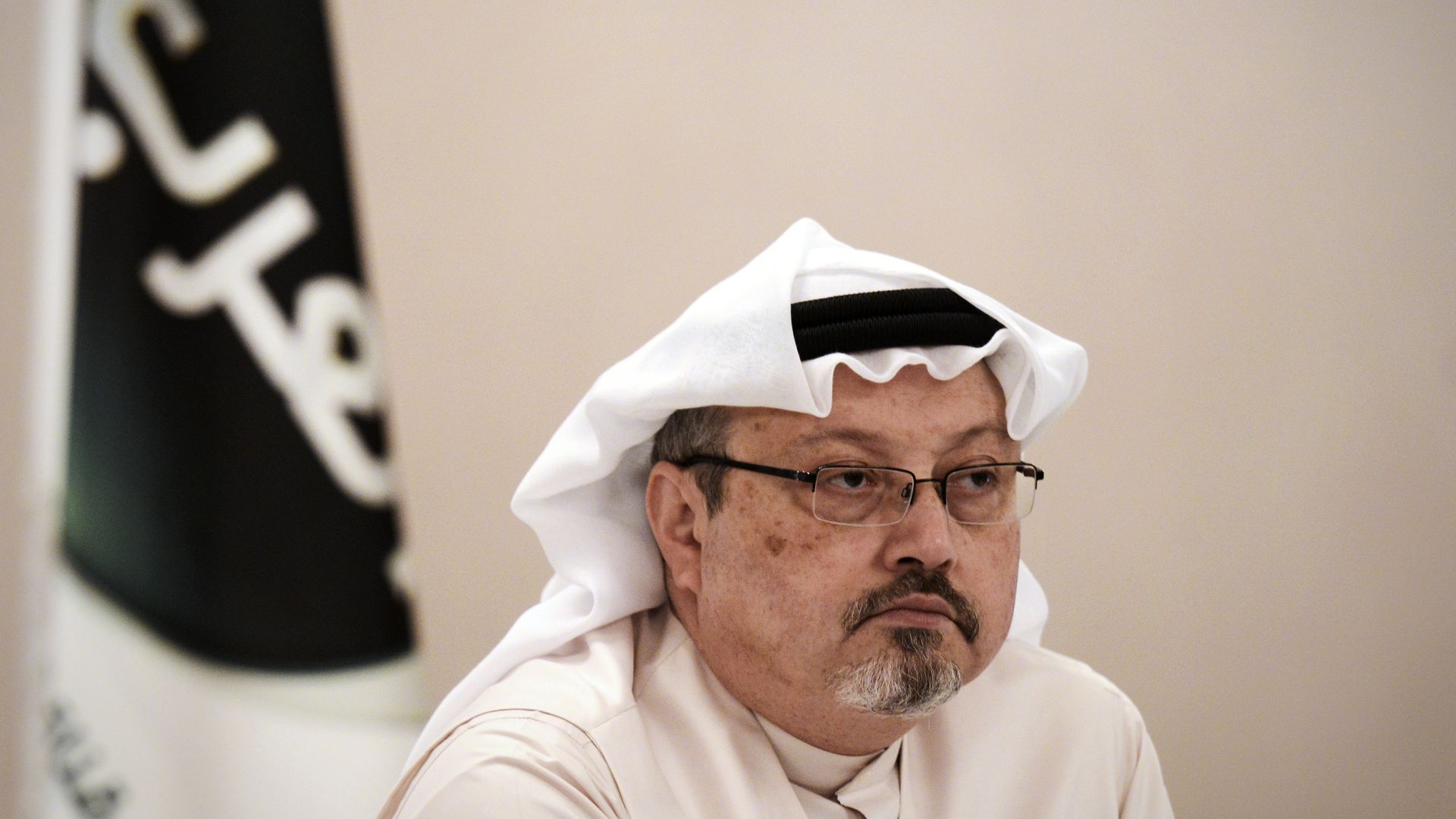 The House voted 350-71 Wednesday evening to pass legislation that would limit U.S. arms sales to Saudi Arabia as a consequence of the 2018 killing of journalist Jamal Khashoggi by Saudi forces.
Why it matters: President Biden came into office promising a "recalibration" of the U.S.' relationship with the Kingdom, as some critics say the U.S. hasn't gone far enough to punish Saudi Crown Prince Mohammed bin Salman.
Flashback: Rep. Gerry Connolly (D-Va.) reintroduced the bill in February, noting its intention is to hold Saudi Arabia accountable for the killing of Khashoggi.
"Justice for Jamal demands a complete re-evaluation of the U.S. relationship with the Kingdom. The Protection of Saudi Dissidents Act will do that," Connolly said a the time.
The big picture: The "Protection of Saudi Dissidents Act of 2021" would restrict the sale and export of arms unless the White House "certifies to the Congress that the Saudi government is not violating the human rights of dissidents or detainees."
Of note: The president would be able to waive the limit in cases of national security necessity.
The bill would require the White House to report to Congress about the repression of dissidents in Saudi Arabia.
The halt would apply for 120 days, with the option to be renewed for a total of three years.
What's next: The bill will go to the Senate for a vote.
Go deeper