EU proposes new rules for artificial intelligence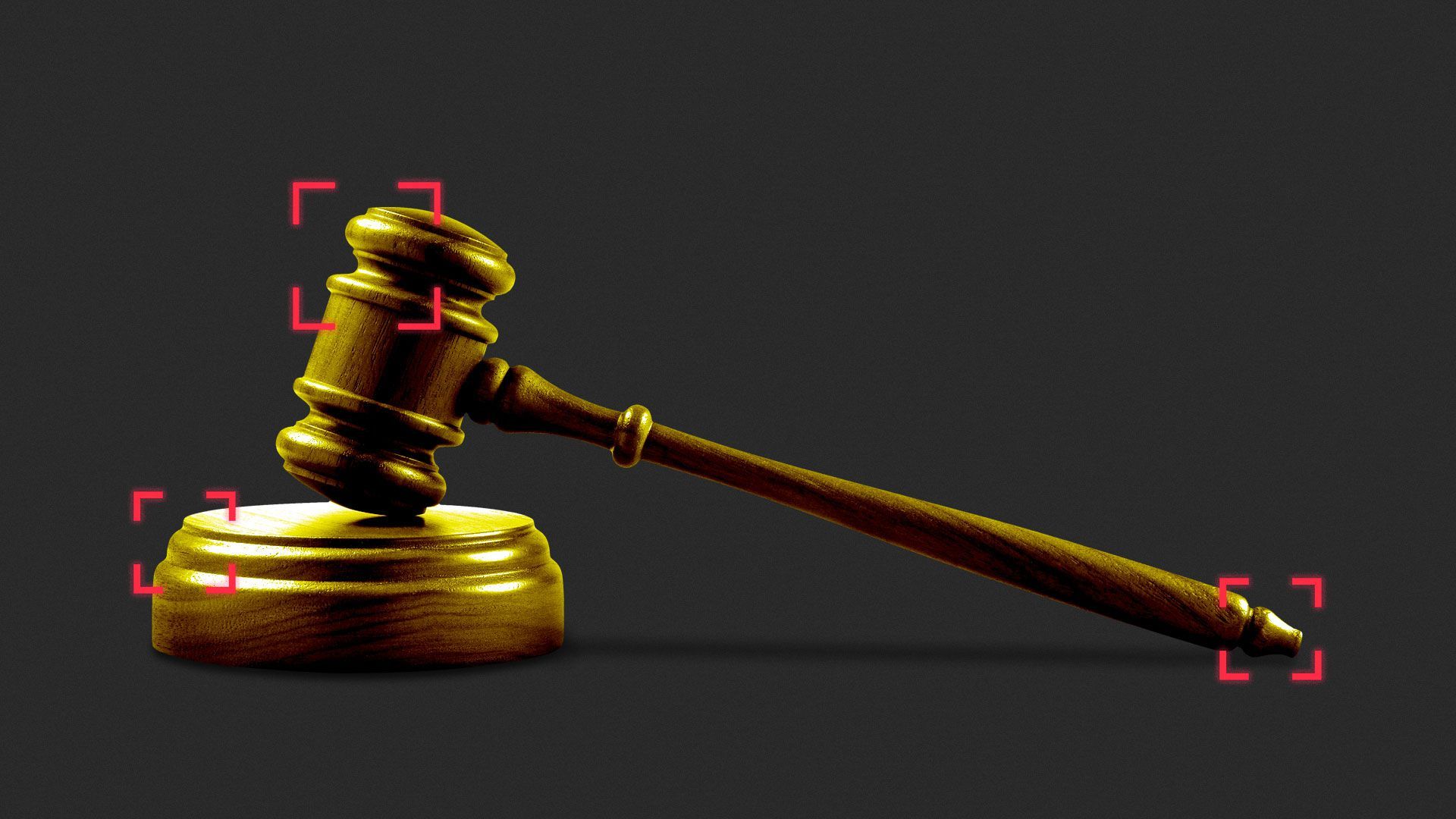 European Union officials proposed new regulations Wednesday for high-risk uses of artificial intelligence, like facial scanning.
The big picture: The EU wants to set rules for uses of AI that shape decisions made about people's lives and ban uses of AI that are deemed to be too risky.
Why it matters: Europe has generally moved faster than the U.S. in imposing new regulations on the tech industry, as it did with privacy and monopoly concerns. Once again, the EU has set the terms of debate on how to govern a new technology, and the U.S. will need to react.
Details: The proposed new rules:
prohibit "remote biometric identification" for uses like surveilling crowds;
define a list of "high-risk" uses of AI; and
lay out fines for companies that break the rules.
What they're saying: "With these landmark rules, the EU is spearheading the development of new global norms to make sure AI can be trusted," said Margrethe Vestager, the European Commission's executive vice president for the digital age. "By setting the standards, we can pave the way for to ethical technology worldwide and ensure that the EU remains competitive along the way."
Tech trade group the Information Technology Industry Council reacted cautiously. "We urge European policy-makers to focus on flexible regulation, targeted to the highest-risk applications," said Guido Lobrano, the group's vice president and director general for Europe. "AI presents global opportunities and challenges, requiring cooperation and alignment between jurisdictions."
What's next: Approving the proposal, which is subject to go through many changes before it's made final, could take years.
Go deeper