Derek Chauvin held in solitary confinement for 23 hours a day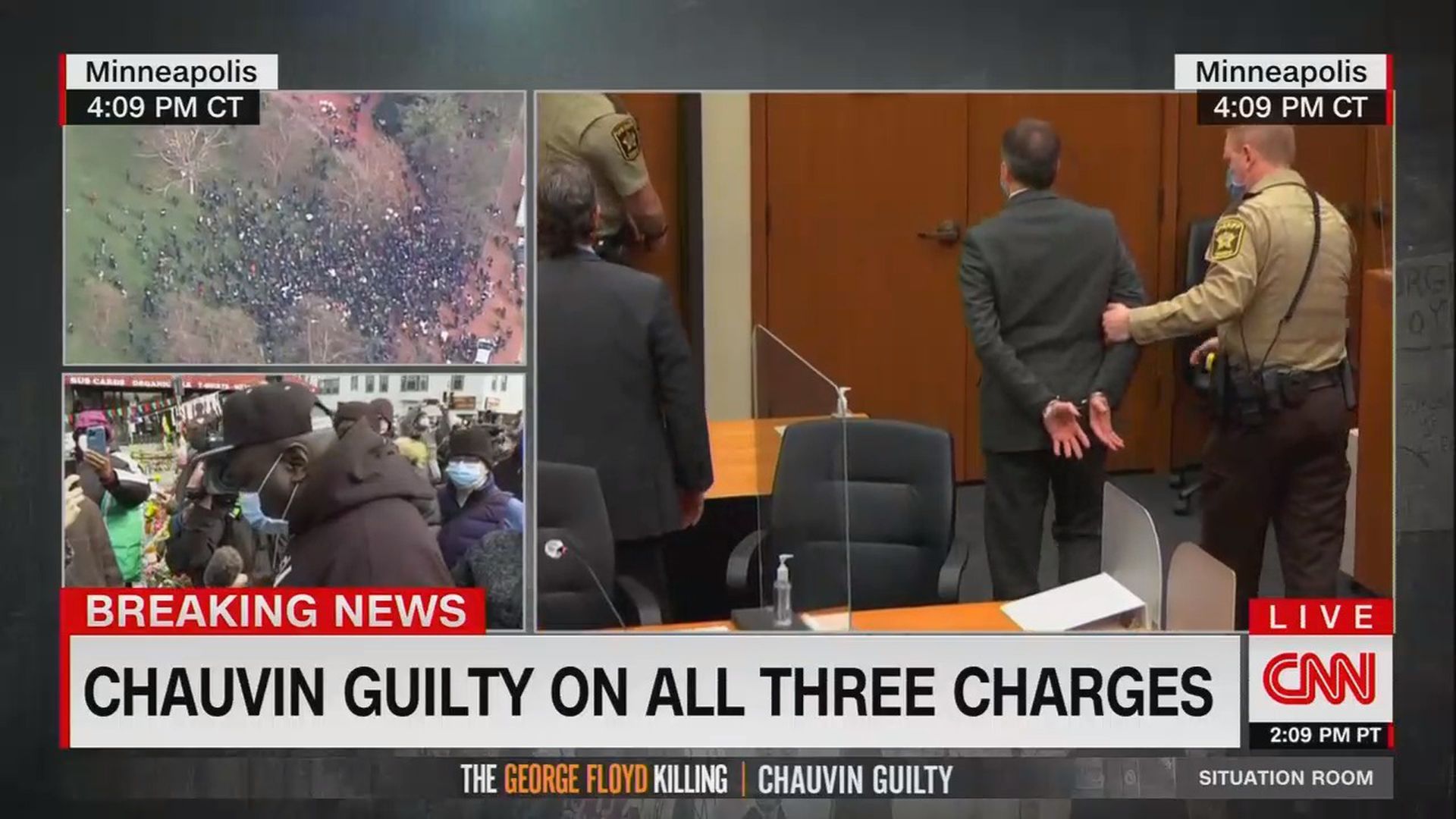 Former Minneapolis police officer Derek Chauvin is being held in solitary confinement for 23 hours a day after a jury found him guilty of second-degree murder, third-degree murder and second-degree manslaughter in George Floyd's death on Tuesday, according to the New York Times.
Why it matters: Chauvin, who is still awaiting sentencing, is being held in the isolation wing of Minnesota's only maximum-security prison because the state's prison system fears for his safety.
The cells in the prison's isolation wing are small and only contain a bench with a mattress pad, a toilet and sink, and a tiny shower and are constantly monitored by cameras as well as a guard inspection every 30 minutes.
The former officer is allowed to exercise for one hour a day outside of his cell but will be kept away from other inmates.
The big picture: A sentencing decision for Chauvin will be rendered in the coming weeks.
Chauvin faces a likely sentence of up to 12 years behind bars for the second-degree murder charge, though the judge could go higher if jurors find aggravating factors.
Go deeper: Derek Chauvin's guilty verdict in the murder of George Floyd is the rare officer conviction
Go deeper