Bernie Sanders and other progressives introduce bill pushing free college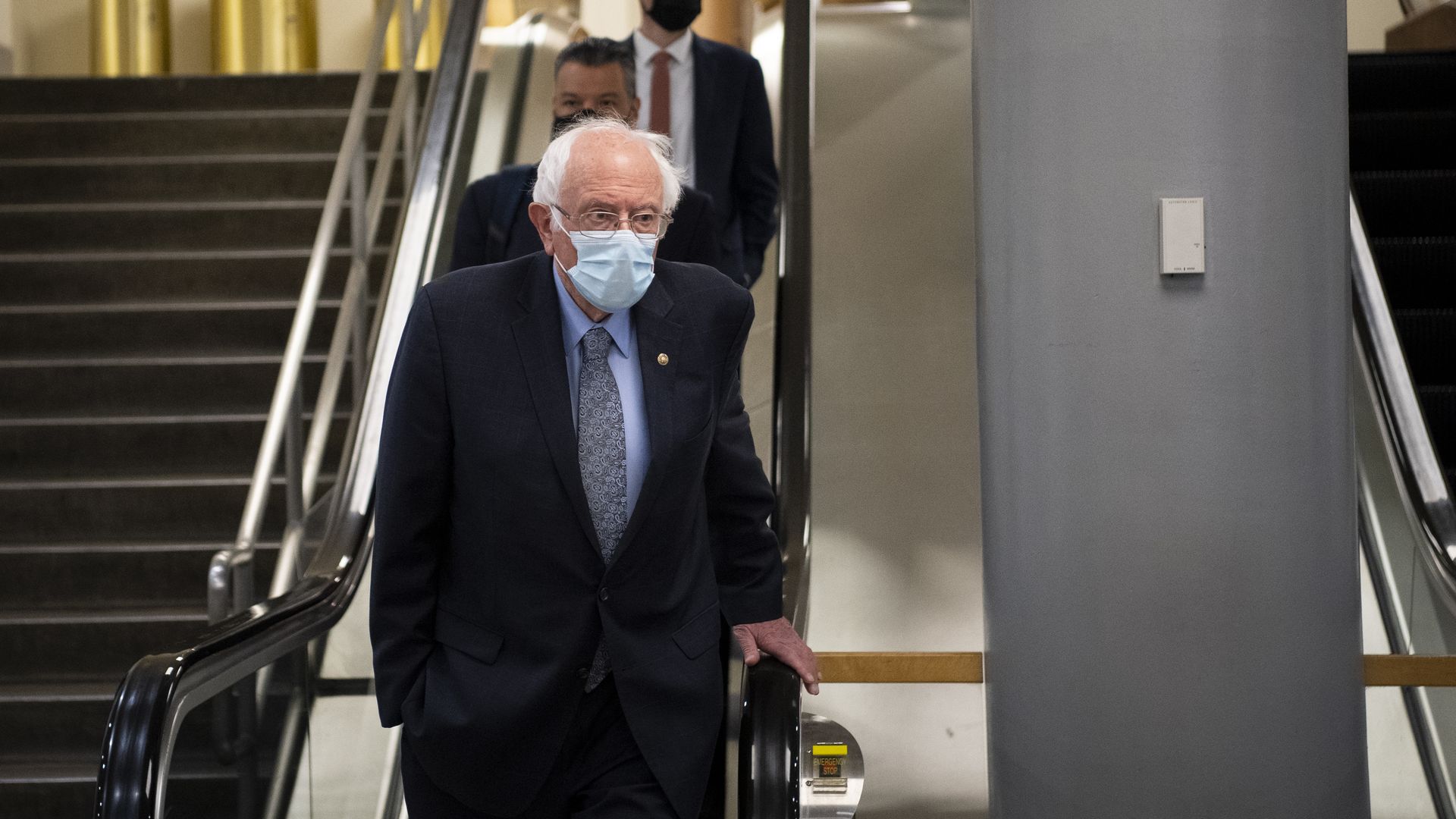 Top progressives in Congress, including Sen. Bernie Sanders, (I-Vt.), introduced a bill Wednesday that would make college free for most Americans.
How it works: Higher education would be subsidized through taxes on many Wall Street transactions, NPR reports.
The College for All Plan, if passed, would guarantee tuition-free community college for all students. It would also eliminate tuition and fees at public colleges and universities for families making up to $125,000 annually.
The legislation would further guarantee students from families earning under $125,000 a year can attend public and private, nonprofit Historically Black Colleges and Universities, Hispanic-Serving Institutions, Tribal Colleges and Universities, Asian American and Native American Pacific Islander Serving Institutions, and other Minority-Serving Institutions tuition- and debt-free.
The bill calls for an annual $10 billion federal investment to cover student support programs at those institutions.
Context: Recent research from the JPMorgan Chase Institute found loan forgiveness would do little to get to the heart of the problem, Axios' Dion Rabouin reported last month.
What they're saying: "While President Biden can and should immediately cancel student debt for millions of borrowers, Congress must ensure that working families never have to take out these crushing loans to receive a higher education in the first place," Rep. Pramila Jayapal (D-Wash.) said in a statement.
Go deeper