White House considers policy push to strip nicotine from cigarettes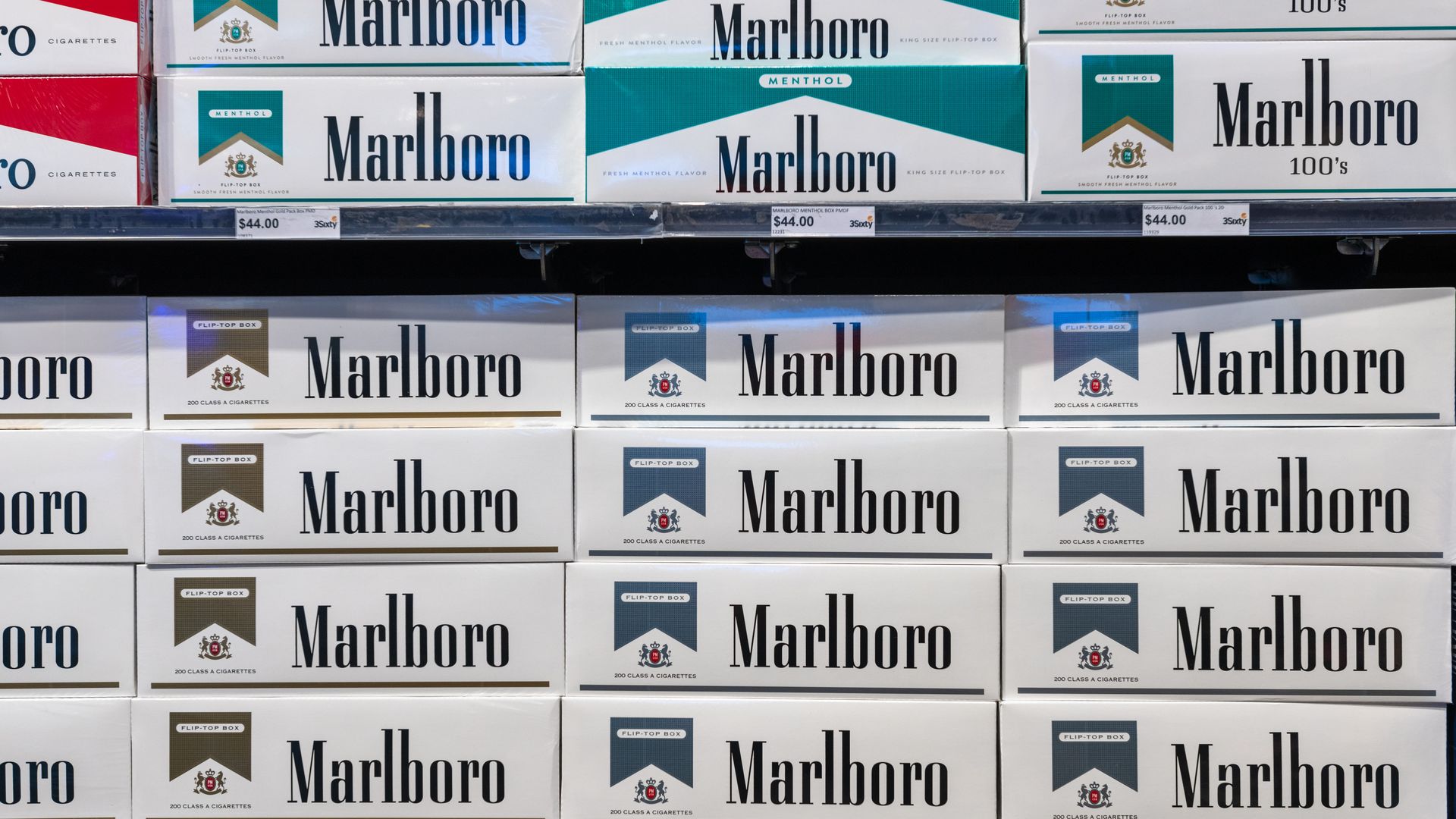 The White House is exploring whether to make tobacco companies reduce nicotine levels in cigarettes, the Wall Street Journal reports.
Why it matters: The policy would make nicotine levels so low that cigarettes wouldn't be addictive, and wouldn't satisfy nicotine addiction — theoretically pushing smokers to buy less harmful tobacco products instead.
The big picture: Nicotine reduction has been on the Food and Drug Administration's radar for years, and could prevent nearly 8 million premature deaths, according to agency estimates.
What they're saying: "We advanced this major public health endeavor ... and the White House should secure this effort," former FDA commissioner Scott Gottlieb tweeted on Monday.
What's next: The FDA is also supposed to announce a decision by late April on whether to ban menthol tobacco products.
Go deeper