Policy group hires Mark Halperin years after sexual harassment scandal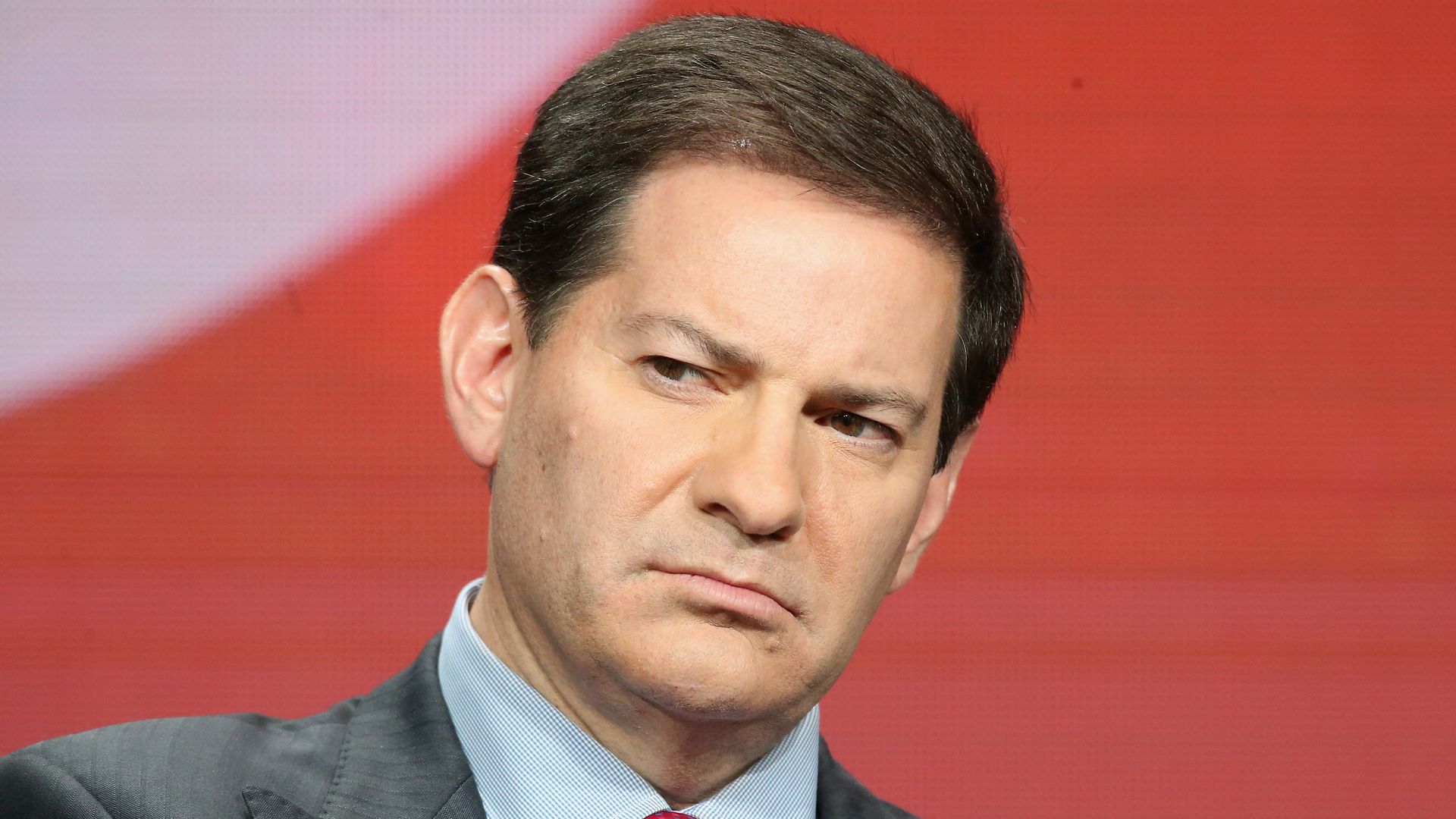 Political journalist Mark Halperin, whose career crumbled in 2017 after multiple women accused him of sexual harassment, has joined No Labels, a D.C.-based bipartisan policy group, Punchbowl News reports.
Why it matters: Halperin was once one of the most powerful figures in Washington media. His downfall became one of the prominent examples of the #MeToo movement calling out abuse in the media industry in the fight to end sexual harassment.
Halperin was removed from his role as an MSNBC analyst after the scandal, and he and his longtime co-writer John Heilemann lost their book deal with Penguin Press, as well as their miniseries deal with HBO.
He will join No Labels as a consultant.
What they're saying: ""His treatment of female colleagues before he left ABC News in 2007 was reprehensible. He rightly paid a price for his conduct, professionally and personally," No Labels senior adviser Margaret White told Punchbowl.
"Over the last three and a half years, Halperin has worked to make amends to the women he harmed, to apologize publicly and directly to those willing to meet with him, and to do the work required of anyone who has significantly harmed others," she continued.
"In engaging with Halperin in this limited manner, we have wrestled with how to balance his past conduct with the need to offer second chances."
"Staff members of No Labels, including CEO Nancy Jacobson and Co-Executive Directors Margaret White and Liz Morrison, have spoken with Halperin and believe a second chance is warranted in this case."
Go deeper