Senate confirms Lisa Monaco as deputy attorney general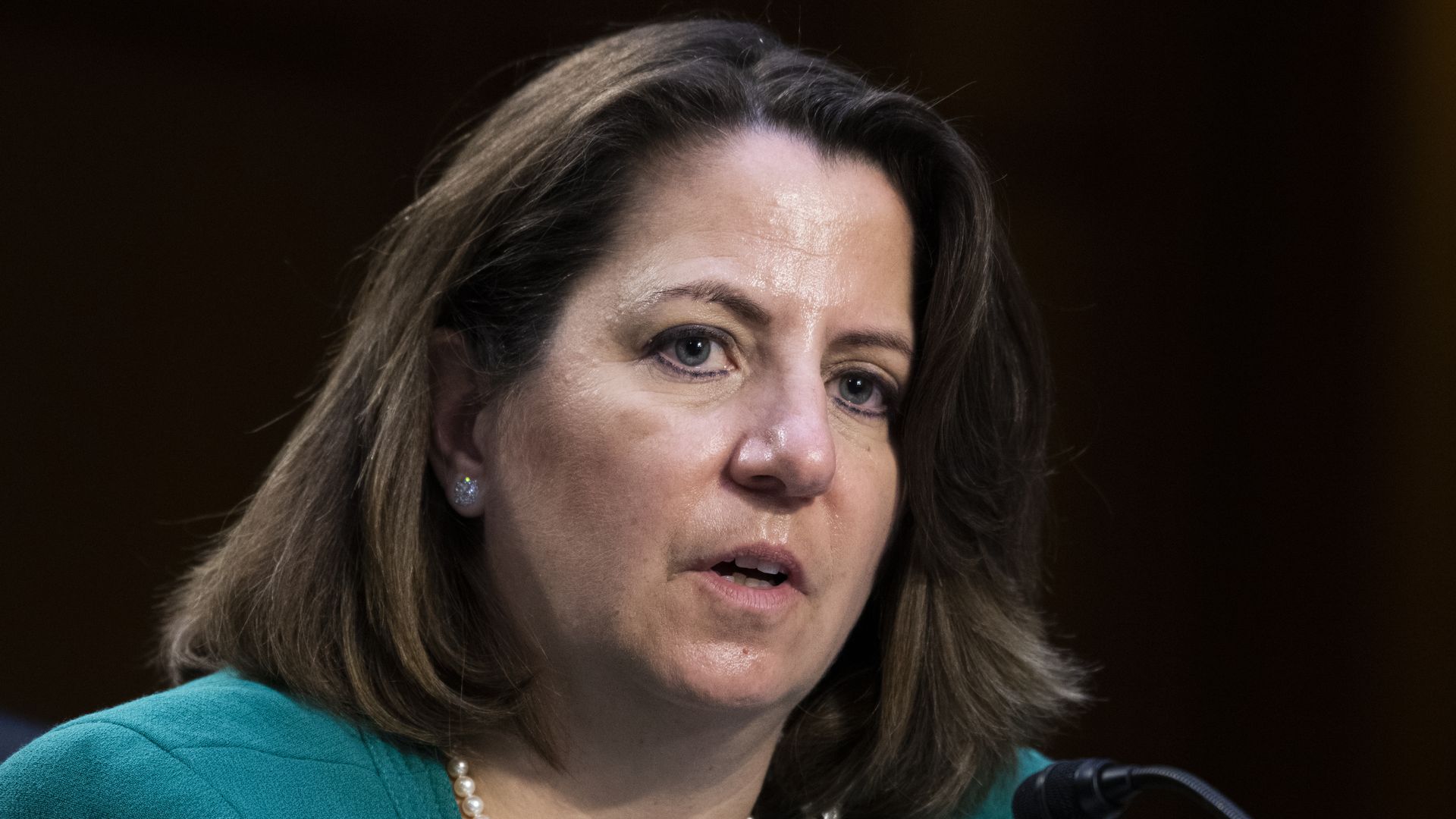 The Senate voted 98-2 on Tuesday to confirm Lisa Monaco as deputy attorney general for the Justice Department, making her the agency's second highest-ranking official.
Why it matters: Monaco is expected to play a key role in Attorney General Merrick Garland's pledge to crack down on violence from domestic extremist groups, including the department's sweeping investigation of the deadly Jan. 6 Capitol riot.
Sens. Rand Paul and Ted Cruz voted against confirming Monaco.
Background: Monaco served as assistant attorney general for national security and White House homeland security and counterterrorism adviser under President Obama.
She led reforms to the Obama administration's response to the kidnappings of Americans by Islamic State fighters, mandating that victims' families be involved in the process, according to the New York Times.
Monaco, who has experience with cybersecurity issues, is also expected to assist with the Biden administration's response to recent cyberattacks against the federal government and U.S. companies, including the massive SolarWinds breach by Russian-backed hackers that became public in December 2020.
The big picture: Monaco is viewed as a consensus-builder, according to the Times. She joins the DOJ at a moment when U.S. intelligence agencies warn that domestic terrorism motivated by political or racial bias poses an "elevated threat" to the nation.
Go deeper