Sony backs off plans to shut older PlayStation stores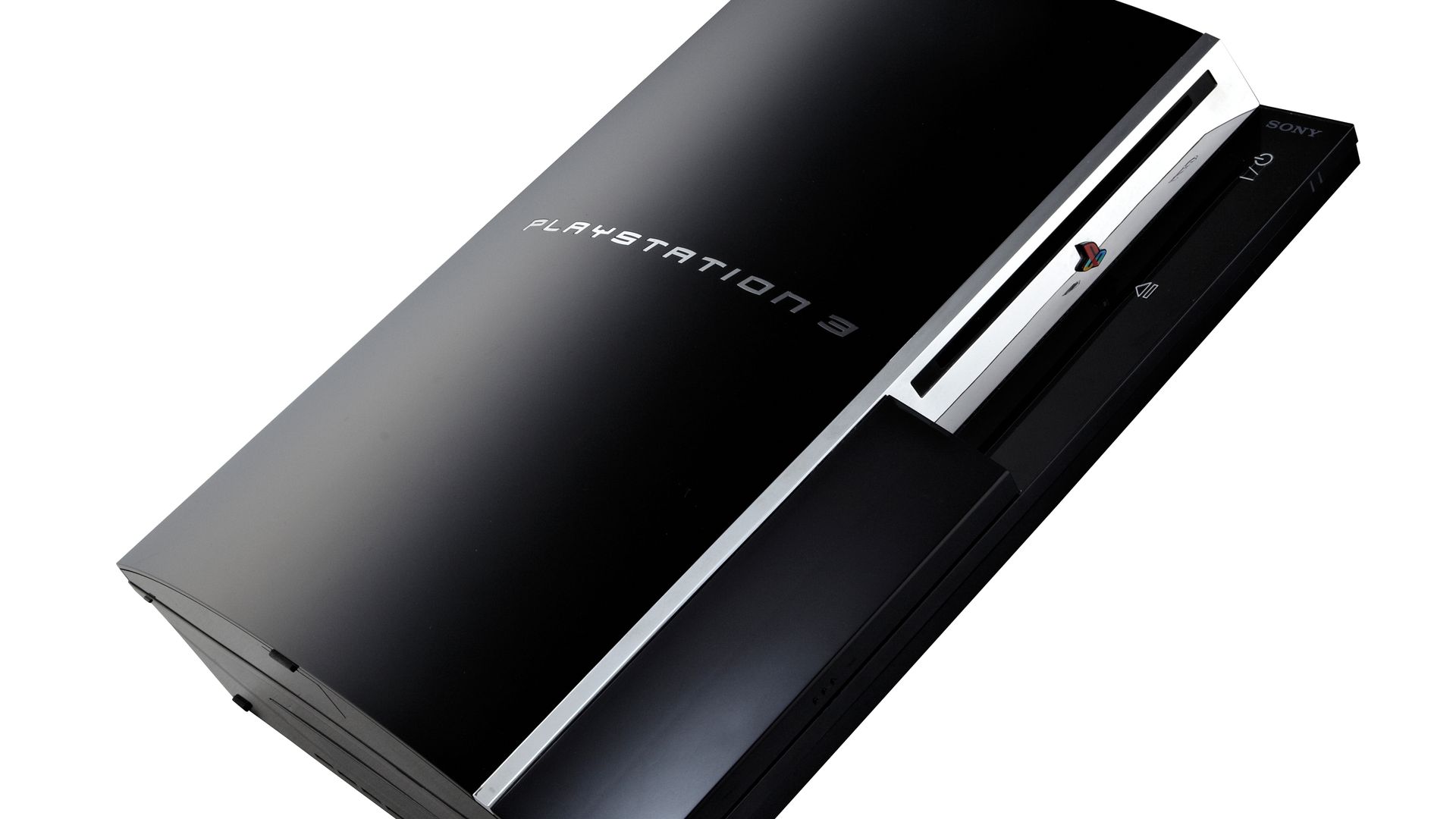 The online stores for the PlayStation 3 and PlayStation Vita gaming platforms will not close down this summer after all, Sony announced today.
Why it matters: The shutdown would have made it impossible for people to legally obtain scores of video games that were only sold in the online shops of those early-2000s gaming machines. Instead, this about-face is mostly a win for video game preservationists.
Sony will still shut down the PSP's online store on July 2.
In March, Sony said it would shut the stores for the PS3, Vita and PlayStation Portable.
Sony stopped selling those devices years ago. It focuses on the PS4 and PS5 these days, though the older machines were purchased and loved by millions in the 2000s and 2010s.
Today, Sony's president of PlayStation operations Jim Ryan said "it's clear that we made the wrong decision here."
Between the lines: Those store closures would have impacted access to over 2,000 games sold on those shops, over 100 of which are not sold for any other devices, according to analysis by the site VGC.
The big picture: The technological foundations of the video game medium are constantly changing, often leaving older games operable only on older game machines. That makes it much easier for games to become inaccessible when access to those older devices (or their online shops) is cut off.
Games made in the 1990s don't necessarily run on gaming machines sold in the 2000s, and are even less likely to operate on hardware sold now.
Gaming historians and fans regularly scramble to preserve access to games.
A gaming giant like Sony choosing to shut down stores to save money on servers and labor underscored the fragility of preserving gaming's past.
The bottom line: Sony's reversal is a dash of good public relations for the PlayStation brand, which has been soaring financially, thanks to the PS5's hot start, but struggling in recent weeks due to some effective counter-moves by rival Microsoft Xbox.
Xbox officials have been cheerfully pointing out for months that its newest console, the Xbox Series X, runs games from all three prior Xbox platforms back to the turn of the century. It, essentially, has been helping the effort for game preservation.
Go deeper