Super League players could be banned from the World Cup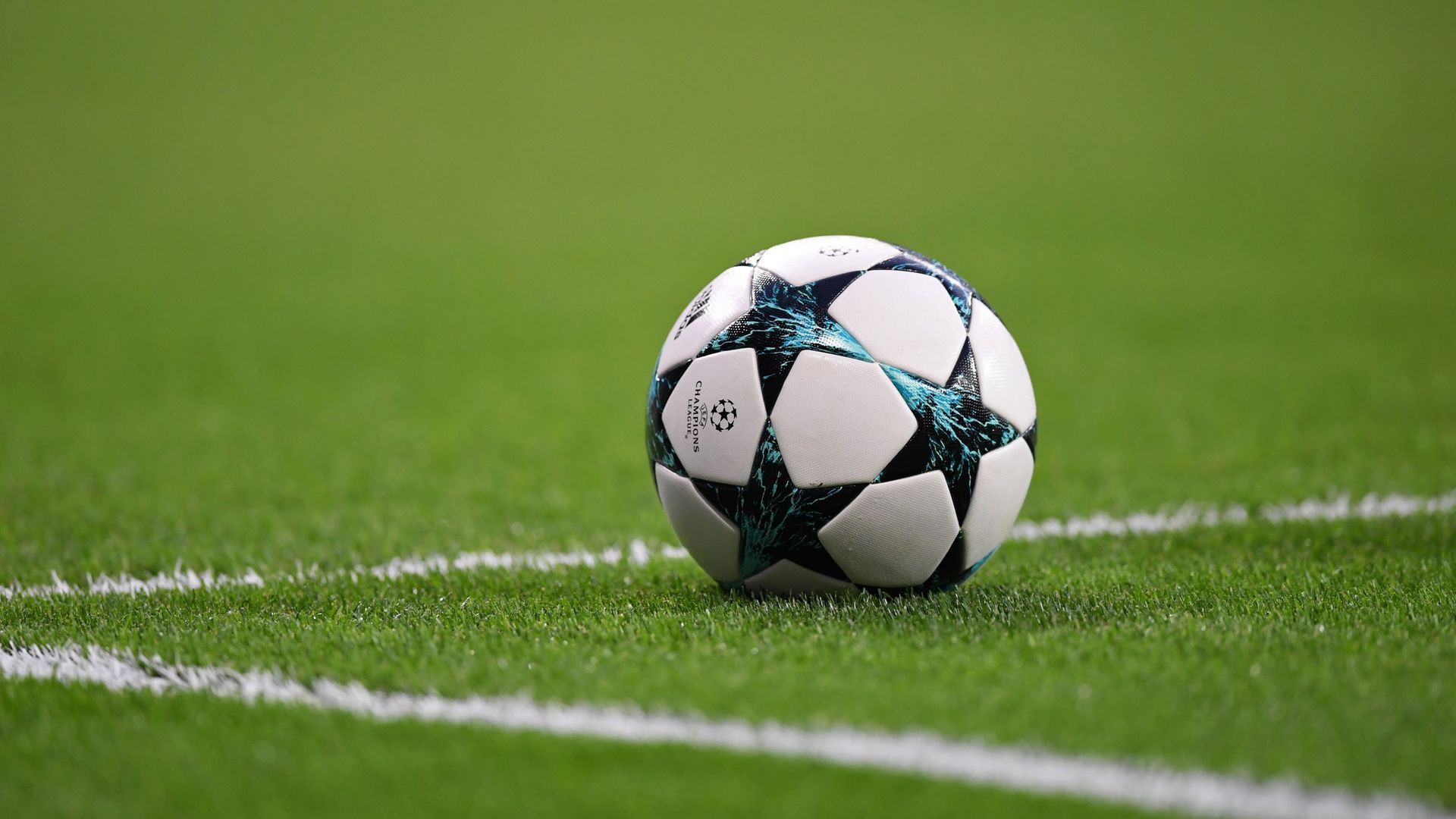 The Union of European Football Associations is considering banning participants of the newly formed Super League from playing in international competitions like the 2021 European Championship and the 2022 World Cup, per AP.
The big picture: The Super League, comprised of 12 of the richest clubs in Europe — with three more set to join — is about maximizing earnings.
Yes, but: If UEFA's threat is realized, the Super League's players and teams will have to weigh the pros (money) and cons (inability to play for their country) of moving forward.
The founding clubs: AC Milan, Arsenal, Atlético Madrid, Chelsea, Barcelona, Inter Milan, Juventus, Liverpool, Manchester City, Manchester United, Real Madrid, Tottenham.
Between the lines: The Super League is aiming to be a sort of pseudo, supercharged Champions League, with entry based on membership rather than annual performance.
Bayern Munich earned $108 million for their 2019-20 Champions League victory.
Every team in the Super League, win, lose or draw, will be given an upfront payment of ~$400 million by JPMorgan, the league's underwriter.
What they're saying: UEFA president Aleksander Čeferin on Sunday excoriated the league's founding members.
"I cannot stress more strongly at the moment that UEFA and the football world stand together alongside this disgraceful, self-serving project from a select few clubs in Europe fueled by greed above all else. This idea is a spit in the face of all football lovers and our society as well."
The backdrop: This league has been simmering for a long time, and the major governing bodies have never wavered from their party line.
FIFA and UEFA in January put out a joint statement, saying, "Any club or player involved in such a competition would as a consequence not be allowed to participate in any competition organized by FIFA or their respective confederation."
Go deeper