In photos: The funeral of Prince Philip puts military and royal tradition on display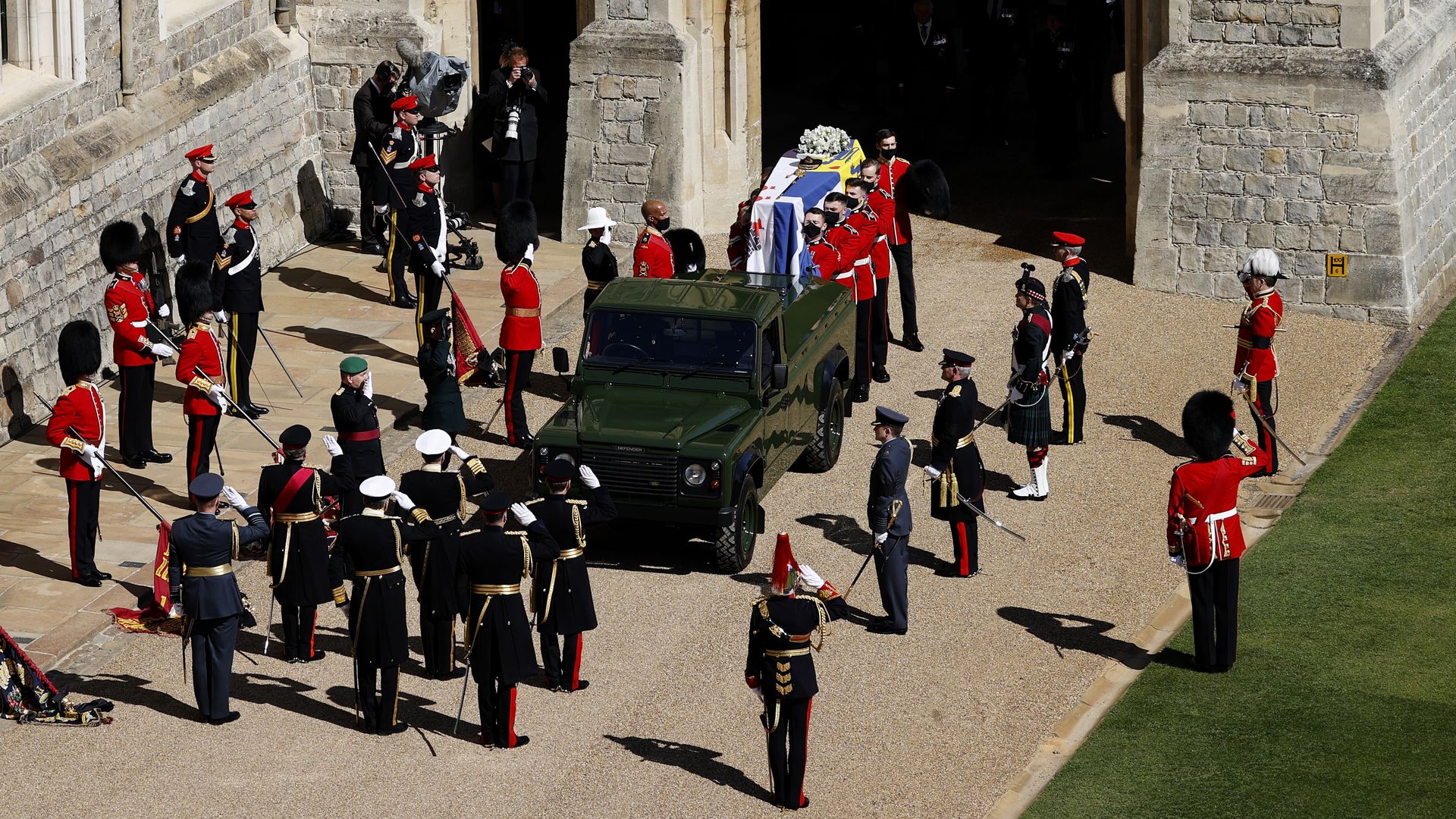 Prince Philip, the Duke of Edinburgh who died April 9 at age 99, will be laid to rest on Saturday following a funeral service at St. George's Chapel on the grounds of Windsor Castle.
The big picture: "His send-off will be highly unusual — in part because coronavirus restrictions meant the ceremony had to be scaled back, but also because it comes just after a very public airing of a family rift," The New York Times writes.
The guest list was limited to 30 people. Queen Elizabeth II and other royal family members wore masks and sat six feet apart, per The Times.
Details: The ceremony followed Prince Philip's specifications.
People across Britain observed a moment of silence in his honor before the funeral got under way.
He was remembered as a man of "courage, fortitude and faith," per AP, spending roughly 14 years in the Royal Navy, and for his support of "Britain's monarch for over three quarters of a century."
A choir of four people sang music chosen by the Prince.
The funeral lasted less than an hour. Near the end, military buglers sounded Action Stations, a Royal Navy battle cry used to summon crew to battle readiness.
What they're saying: "We have been inspired by his unwavering loyalty to our queen, by his service to the nation and the Commonwealth, by his courage, fortitude and faith," said David Conner, Dean of Windsor, who conducted the service, according to The Times.
"Our lives have been enriched through the challenges that he has set us, the encouragement that he has given us, his kindness, humor and humanity," Conner added.
What's next: "His body will be interred in the royal vault in St. George's Chapel. Flags in Britain that have flown at half-staff at royal residences since his death will remain that way until Sunday," per The Times.
In photos: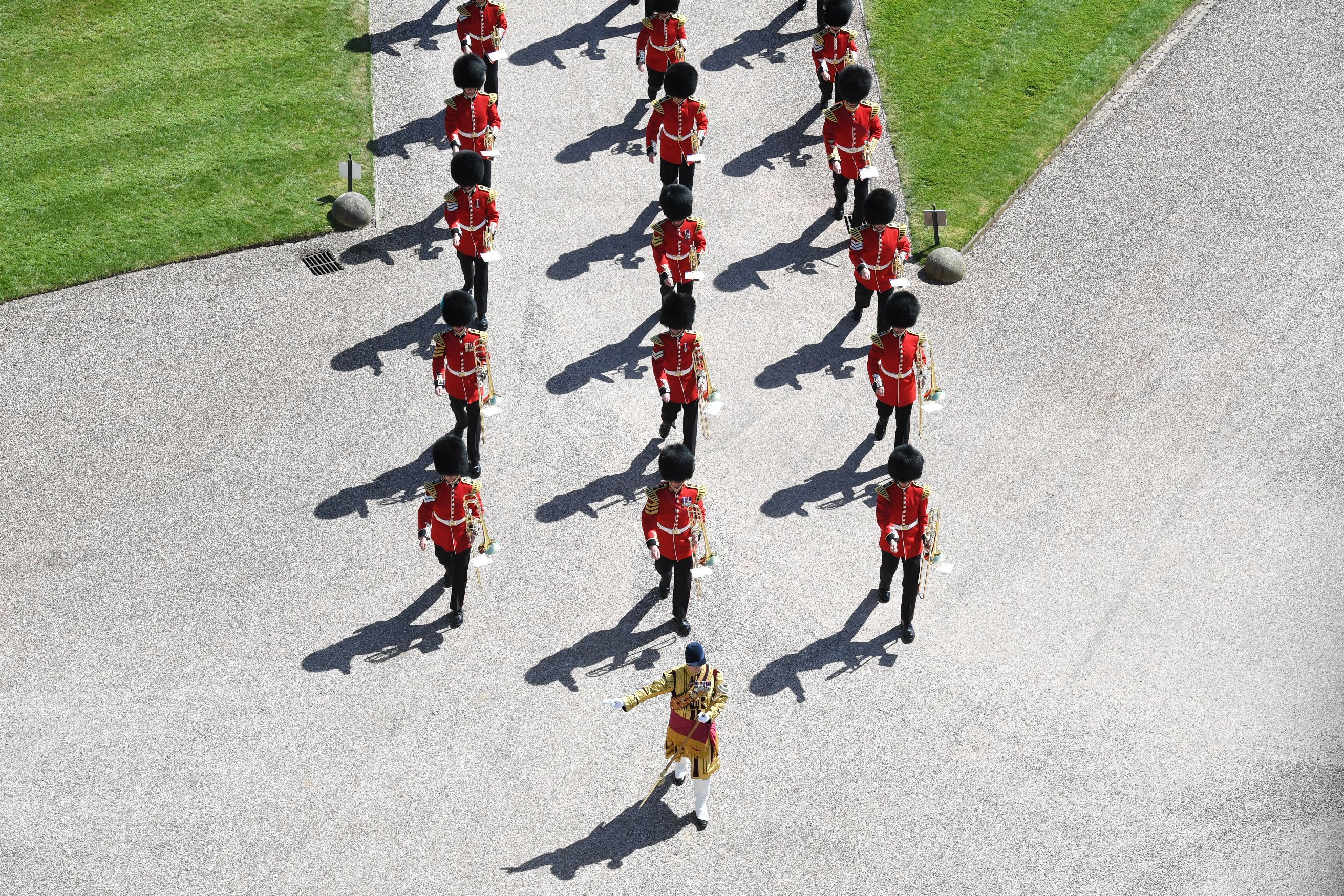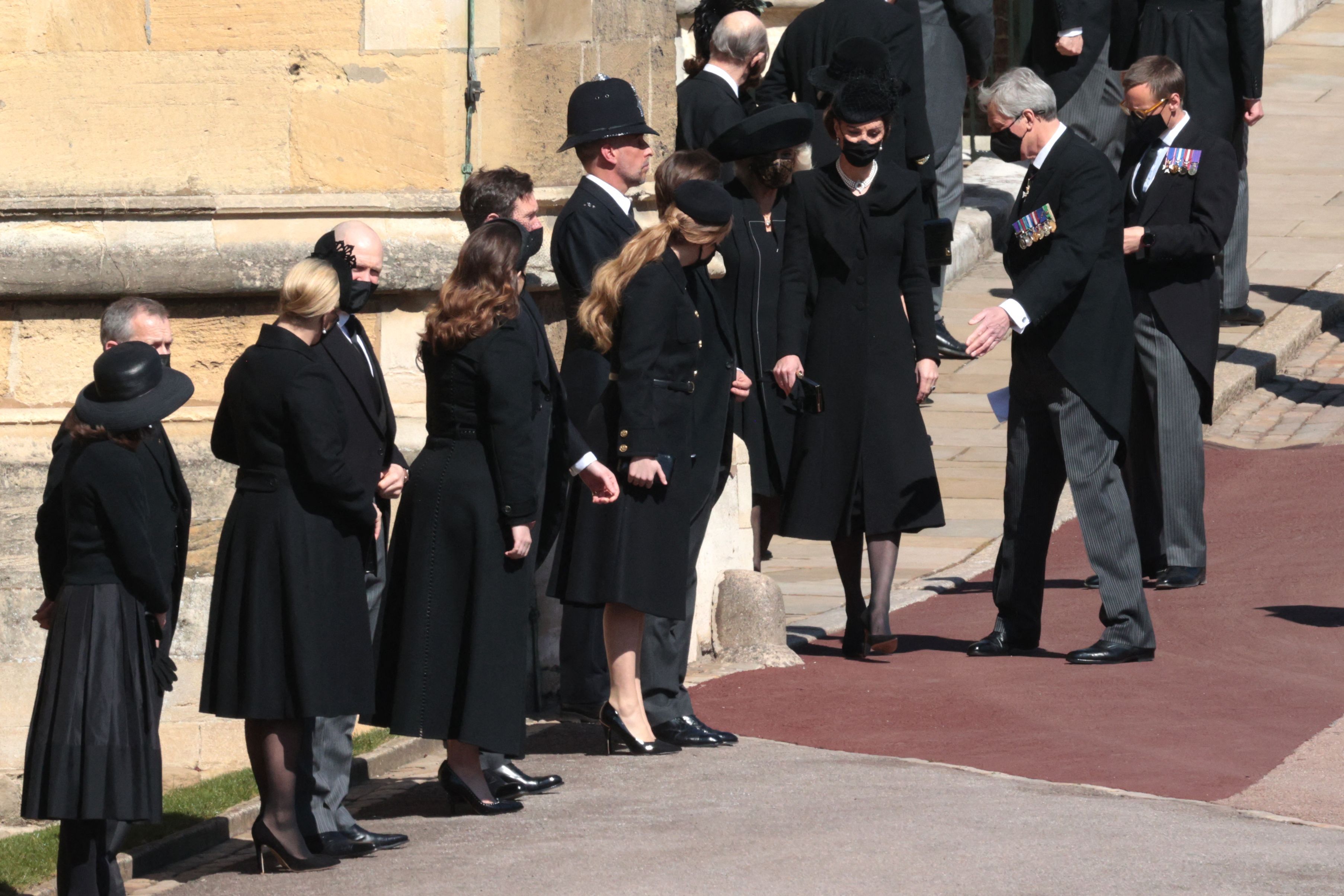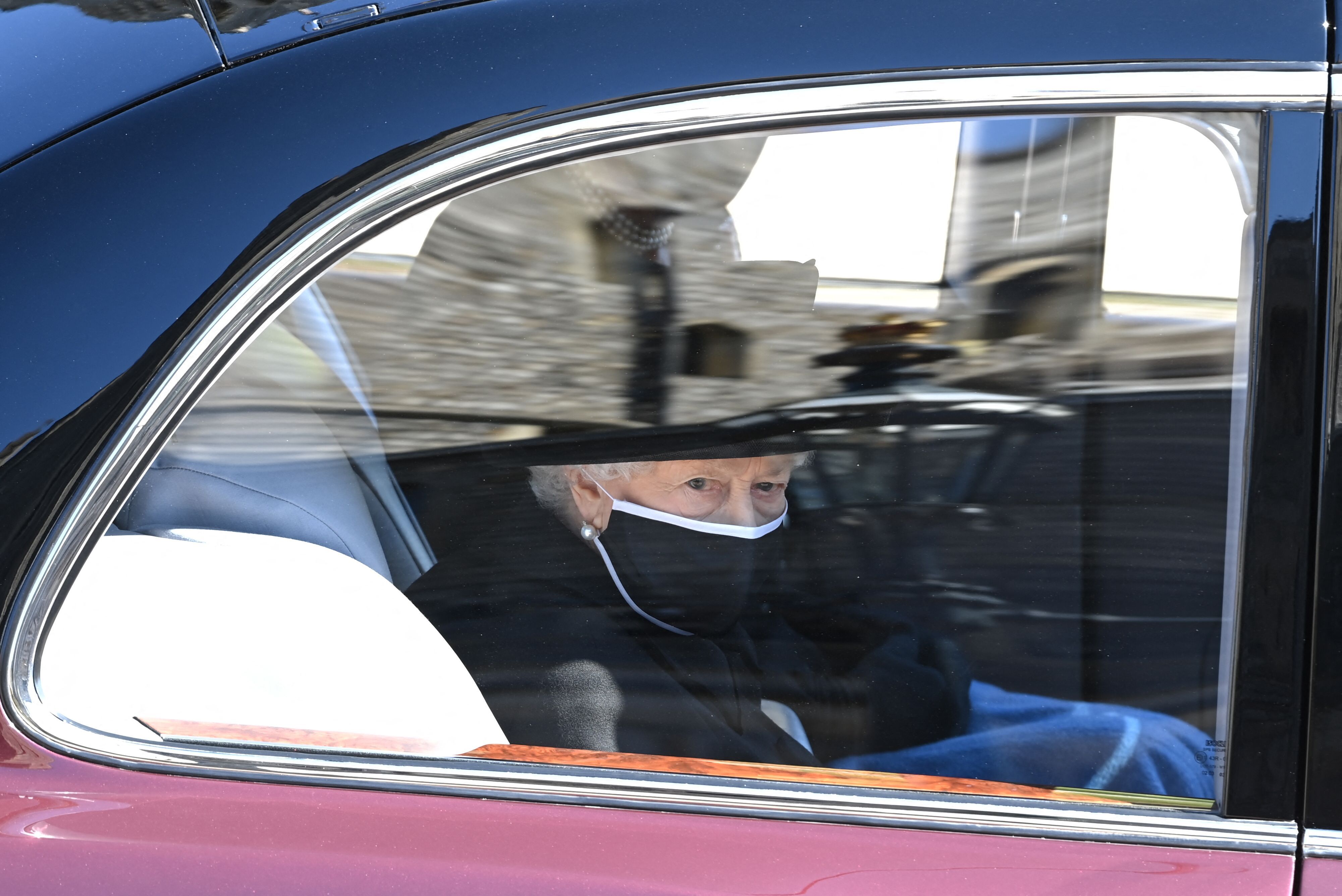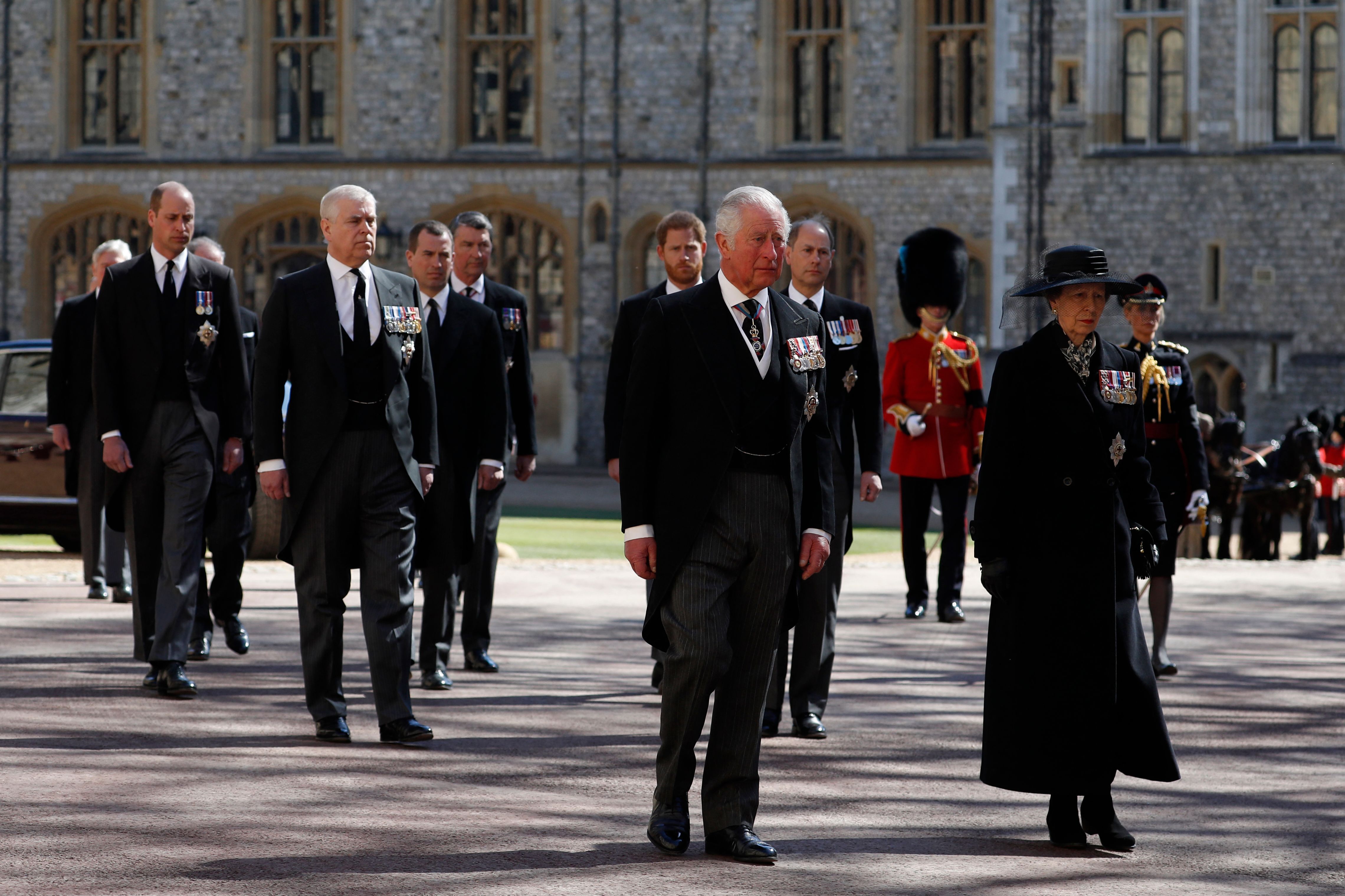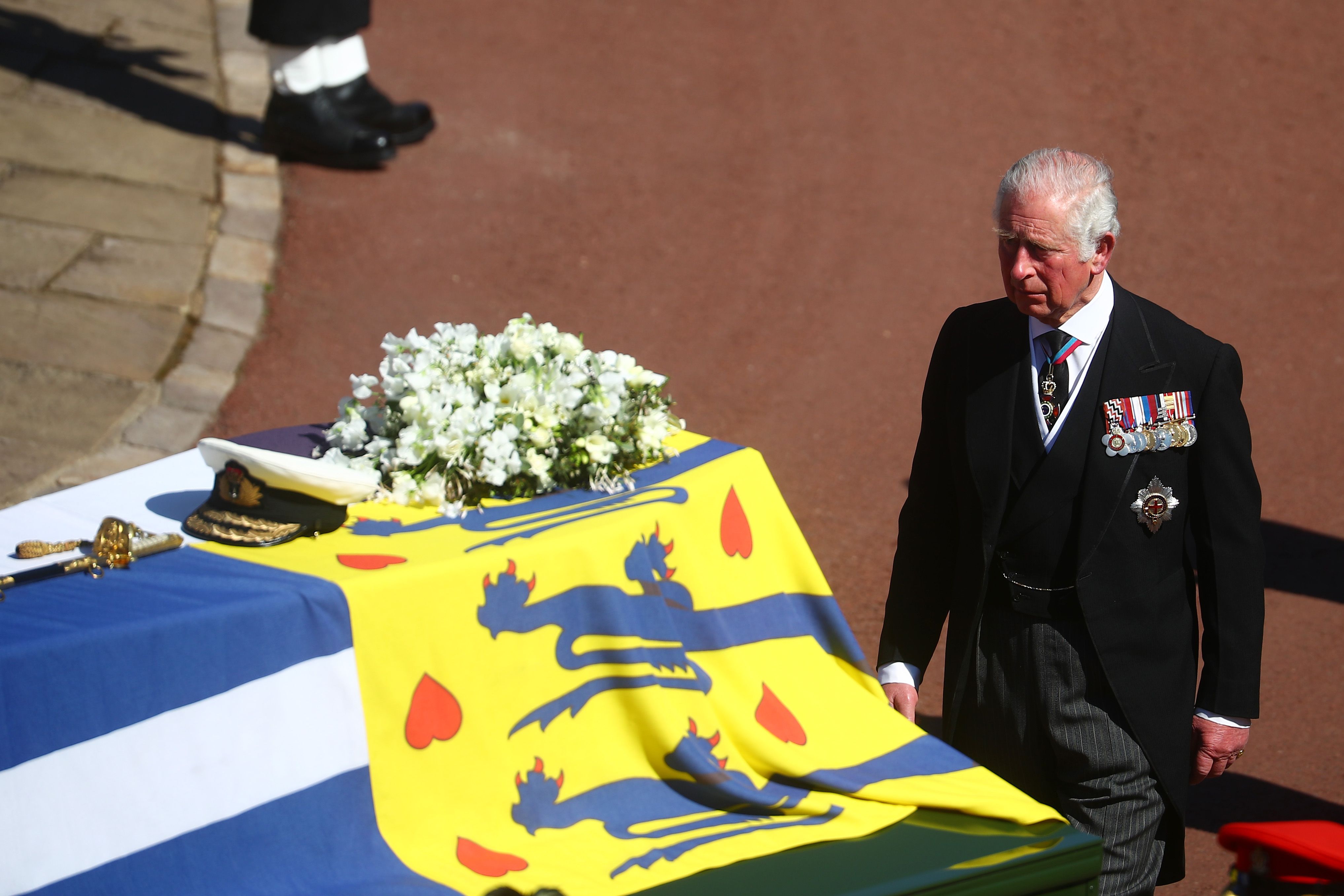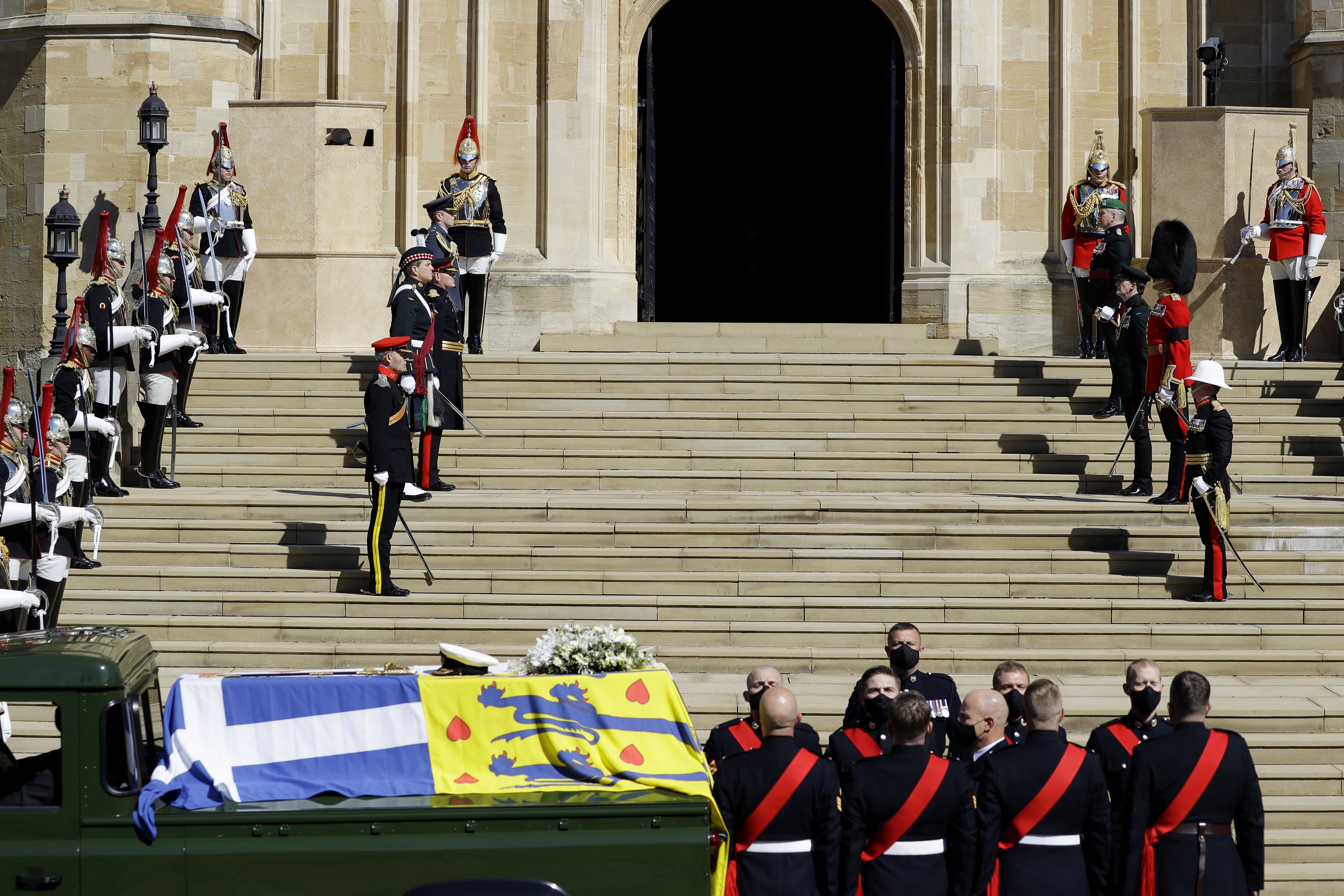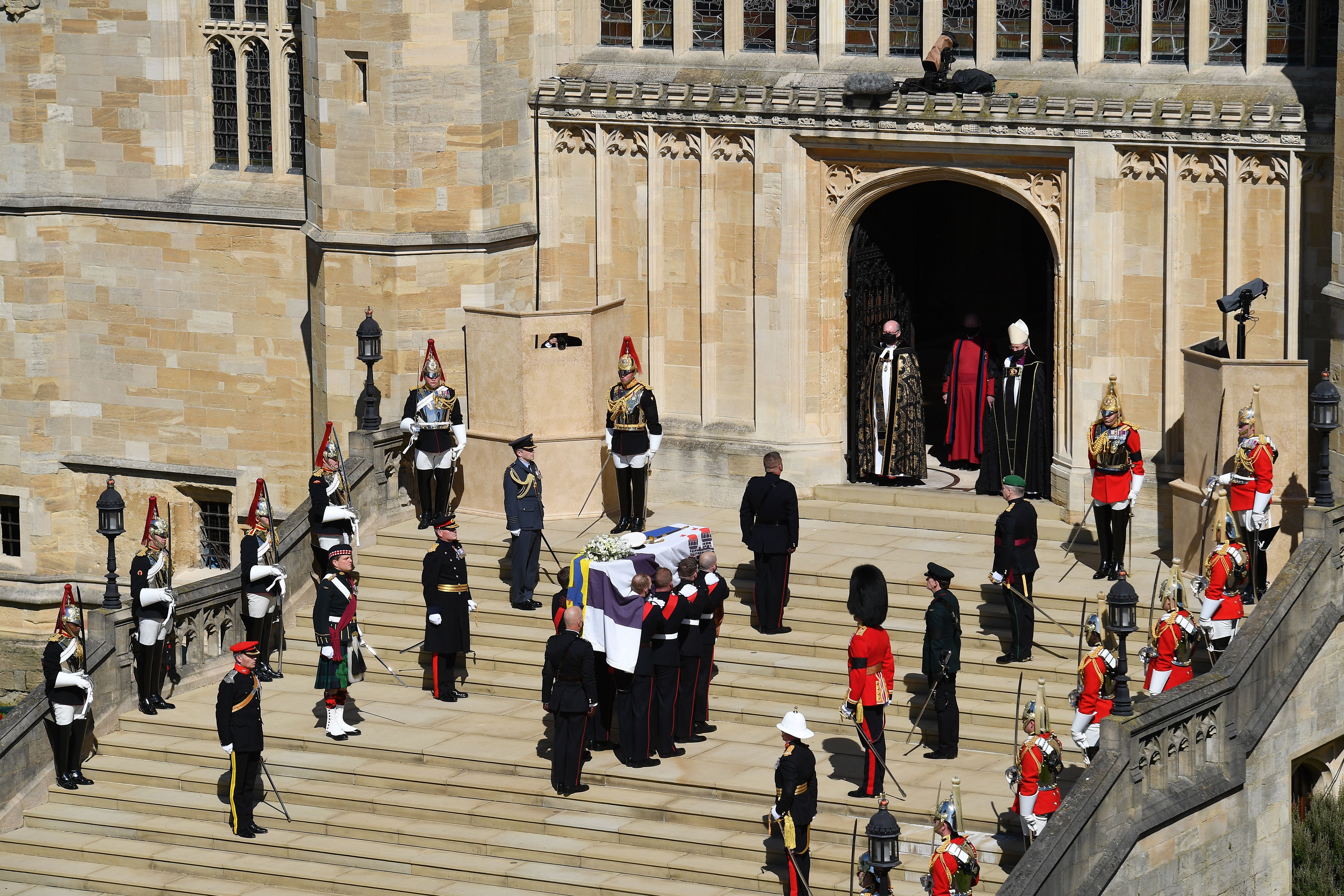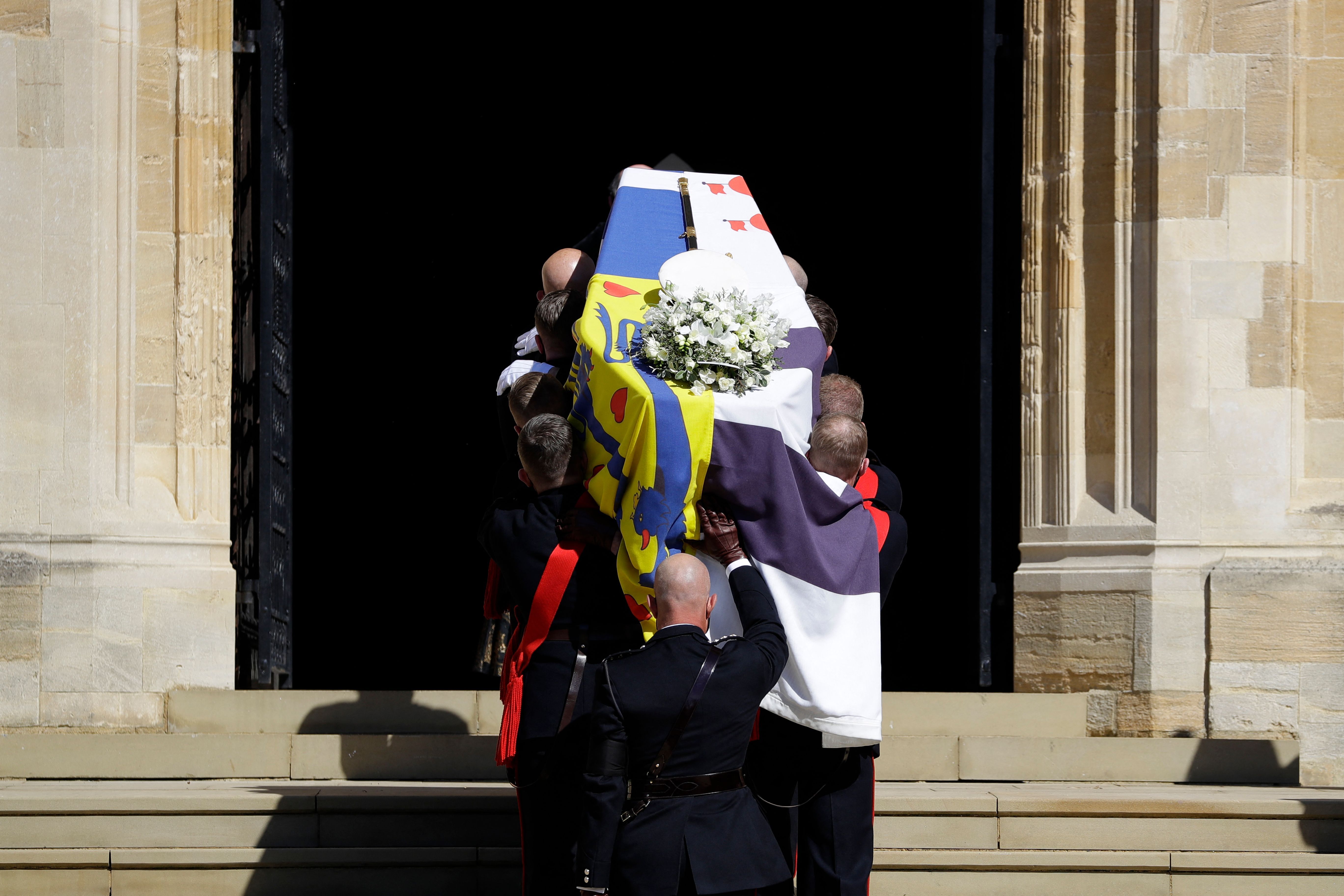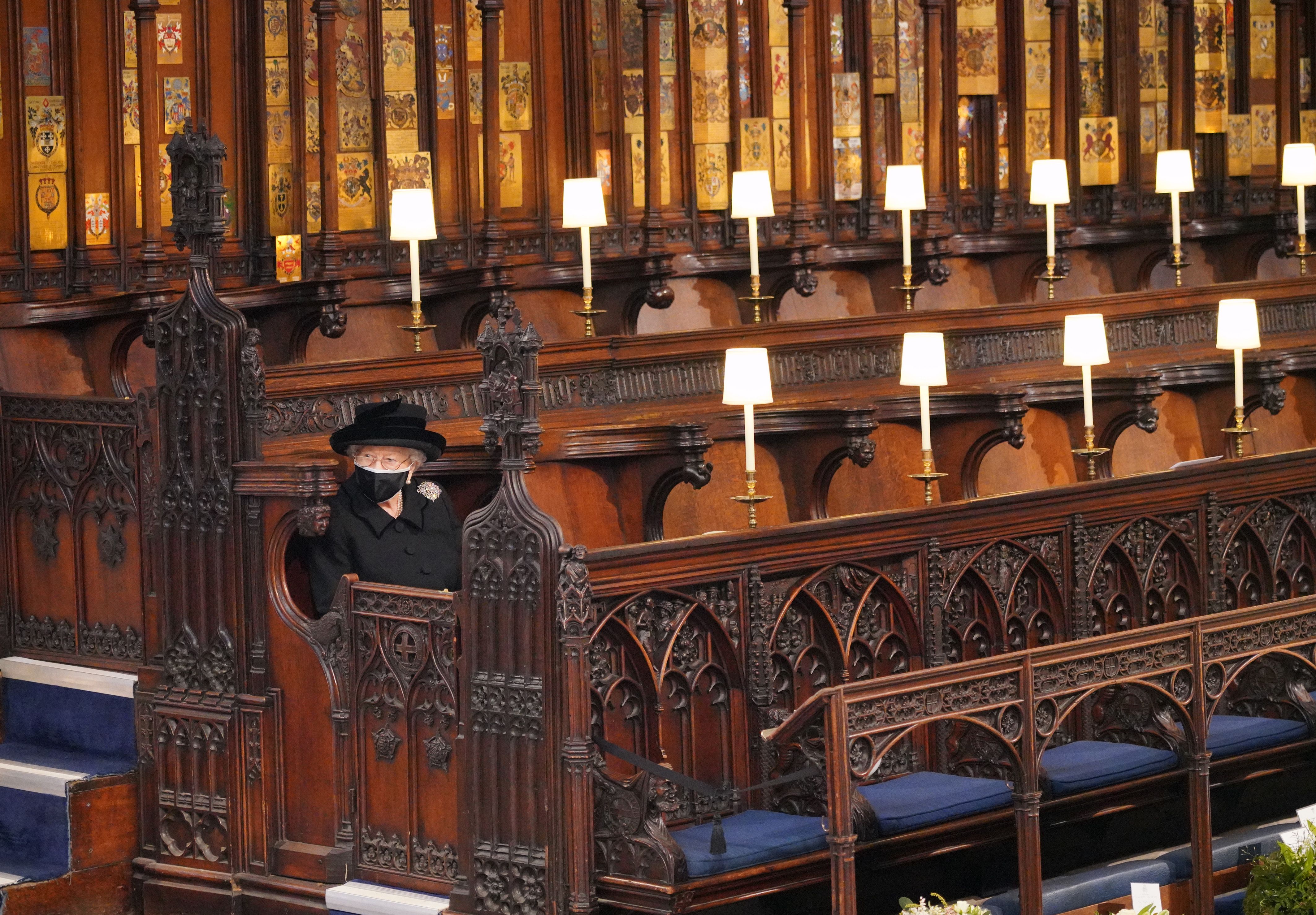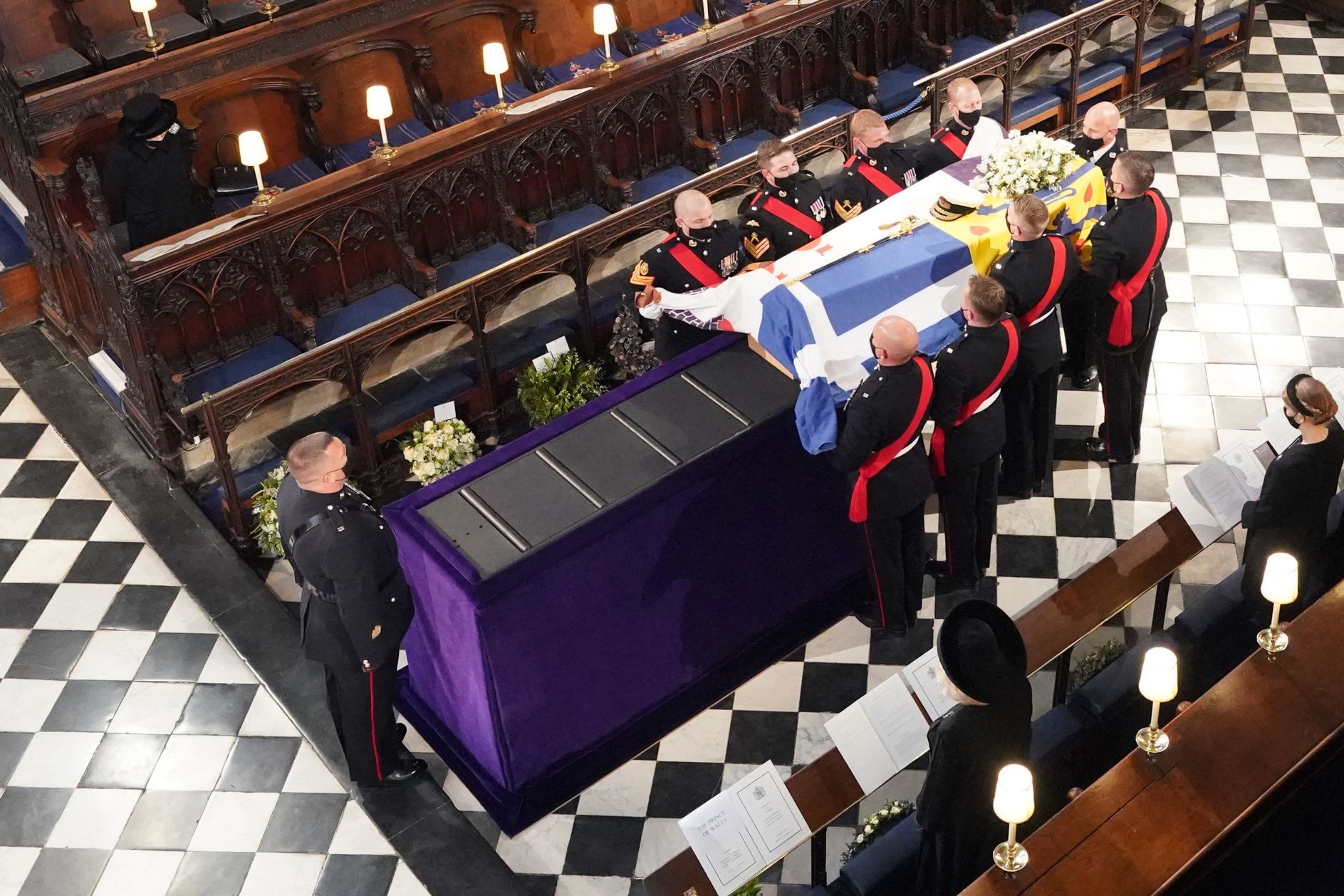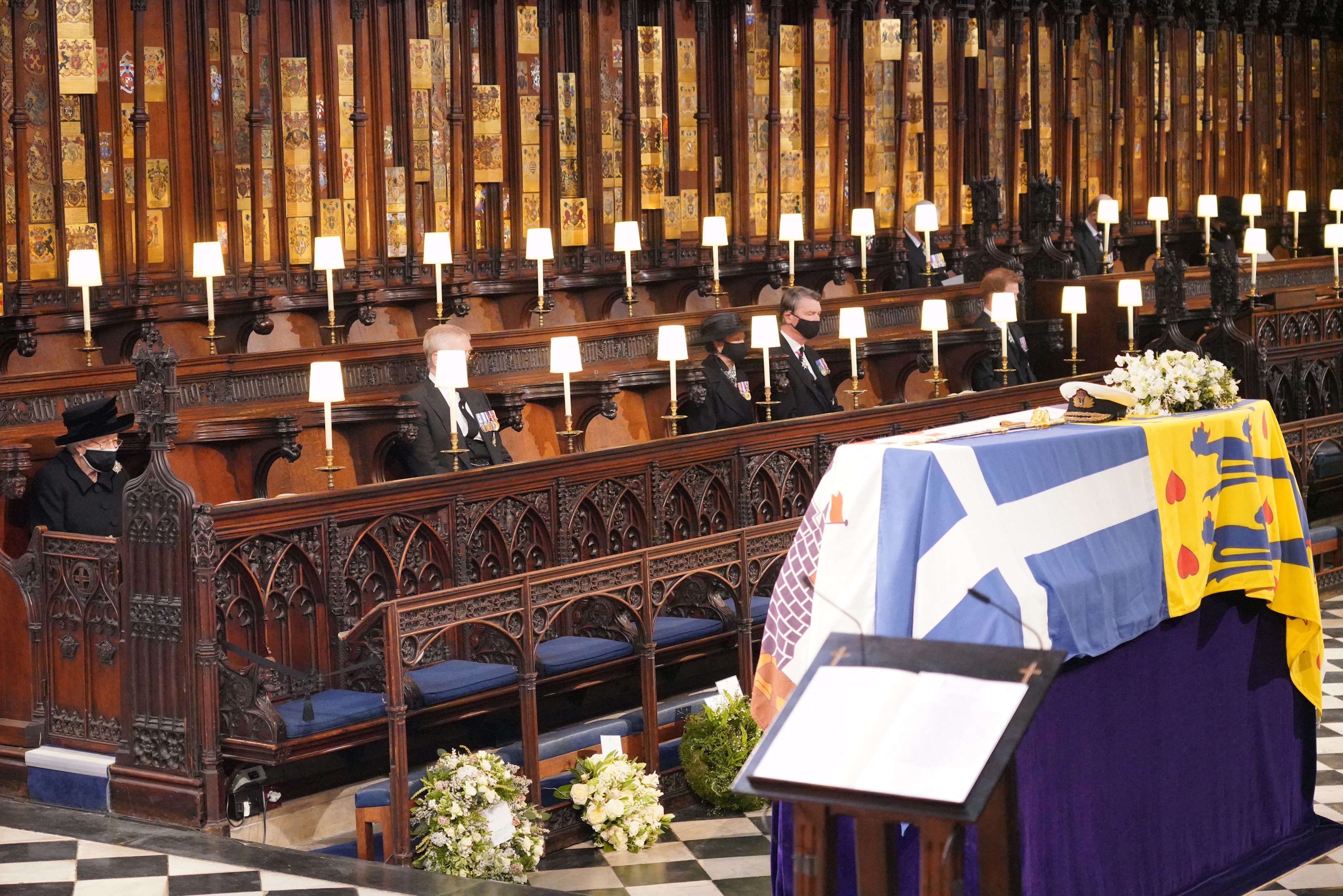 Go deeper