New report shows lack of diversity at regional Fed banks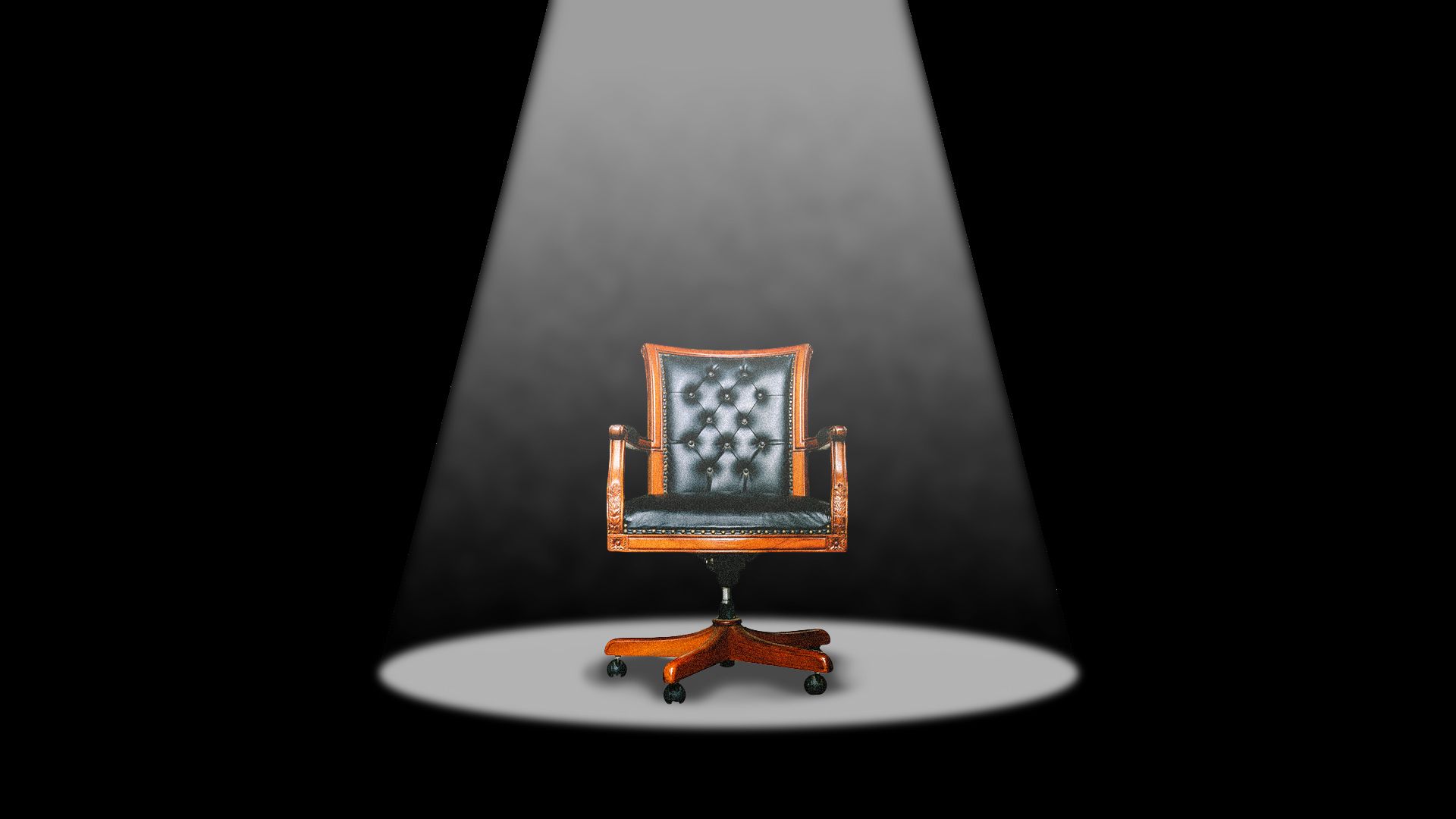 The Federal Reserve's "overwhelmingly white, overwhelmingly male" problem goes beyond its top ranks to the boards that run its 12 regional banks, according to a new report by the Brookings Institution.
Why it matters: There's long been a lack of diversity among those that help pick the policymakers that make crucial decisions about economic policy that's only recently started to improve.
By the numbers:
Women didn't make up 10% of Fed regional bank directors until the 1990s, the report finds. It hit 37% as of 2019.
As late as the end of the last decade, nonwhites represented less than 10% of total directors. It hovered around 30% in 2019, per the report.
What they're saying: The directors are "drawn from the business communities within their districts, with little participation from minorities, women or from areas of the economy ... with important contributions to make to Fed governance," the researchers say.
Worth noting: Fed chairman Jerome Powell has recently acknowledged the diversity problem at the central bank.
Go deeper