White House allocates $1.7 billion to fighting COVID-19 variants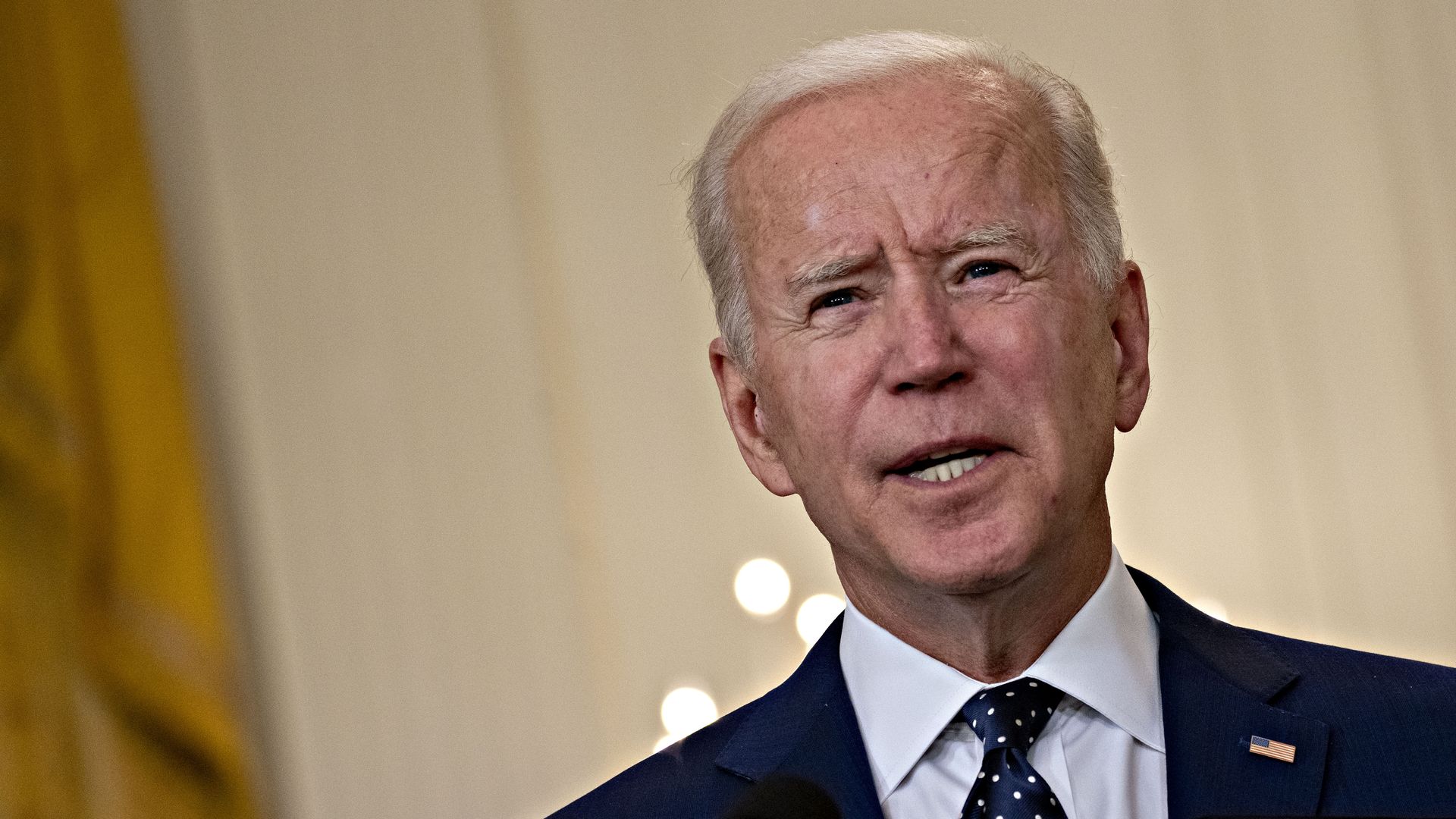 The White House announced Friday that the federal government will invest $1.7 billion in funding from the American Rescue Plan to "improve the detection, monitoring, and mitigation" of COVID-19 variants.
Why it matters: New and dangerous virus strains make up half of all cases in America today and risk prolonging the pandemic. Some are more contagious than the original virus.
By the numbers: $1 billion in funding will expand genomic sequencing so states and localities can better detect and track variants.
$400 million will go toward innovation initiatives, including the launch of six Centers of Excellence in Genomic Epidemiology, to develop surveillance methods for tracking pathogens and fuel "cutting-edge research" on genomic epidemiology.
$300 million will be allocated to help build out and support a National Bioinformatics Infrastructure that can collect data and help experts "connect the dots between how pathogens spread and mutate to help solve outbreaks."
The big picture: At a briefing Friday, top health officials maintained the importance of continuing to vaccinate despite concerns about Johnson & Johnson's vaccine.
Go deeper: Explore Axios' live variant tracker
Go deeper