Thermo Fisher acquires research firm PPD for $17 billion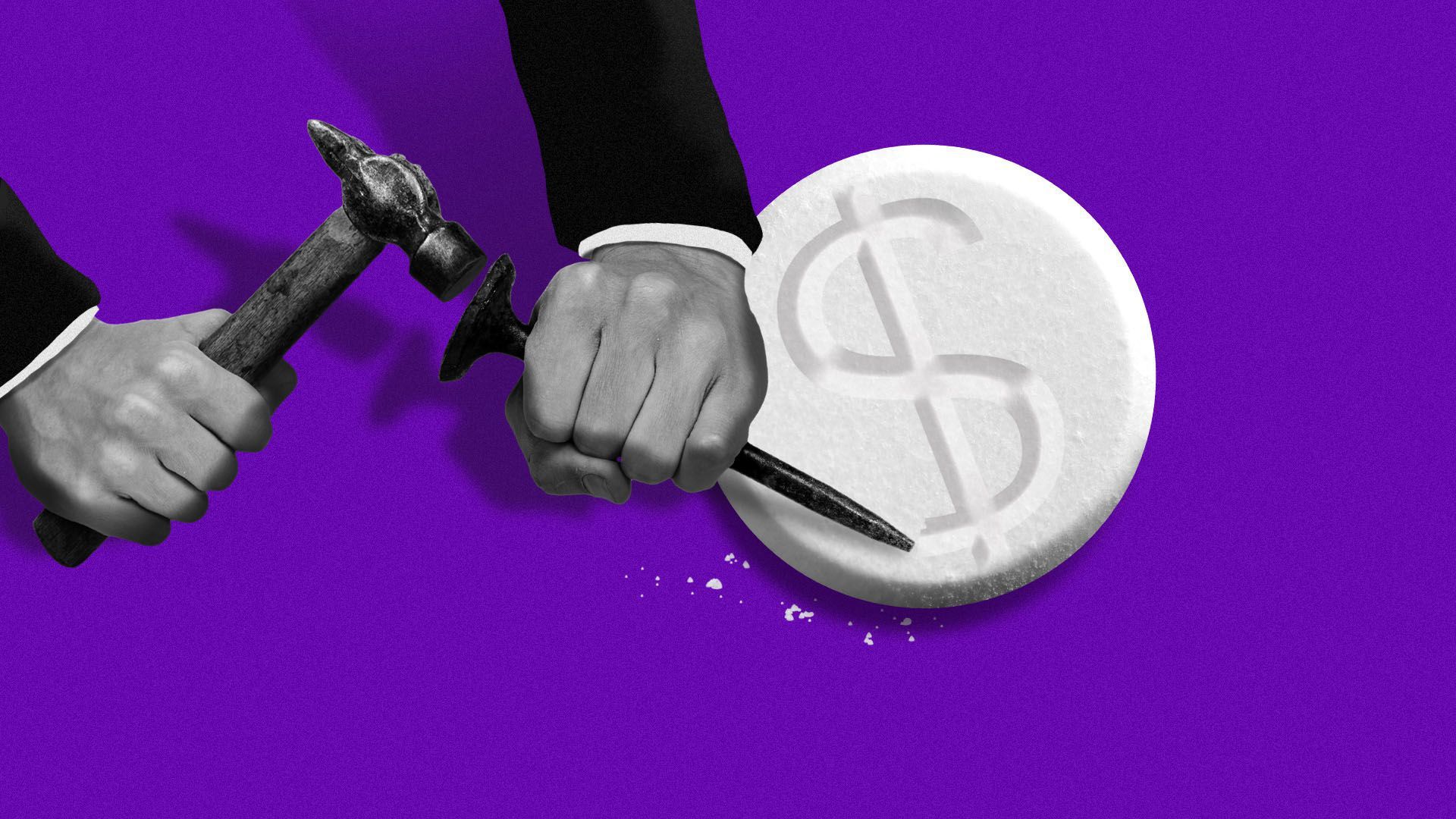 Thermo Fisher Scientific (NYSE: TMO) agreed to acquire PPD (Nasdaq: PPD), a Wilmington, N.C.-based contract research organization, for around $17.4 billion in cash.
Why it matters: This reflects the buoyed fortunes of CROs. Such groups got hurt early in the pandemic, when most clinical trials were paused, but now are humming gain — arguably busier than ever, as pharma seeks to preempt the next viral disaster.
Details: TMO will pay $47.50 per share in cash, representing a 24% premium to Tuesday's closing price, and also assume around $3.5 billion in net debt (which isn't included in the $17.4B figure).
The bottom line: "If a major medtech/testing company buying a CRO sounds familiar, it's right out of the LabCorp playbook, which a few years back nabbed CRO Covance for $5.6 billion." — Ben Adams, FierceBiotech
Go deeper