Unpublished Richard Wright novel on police brutality to be released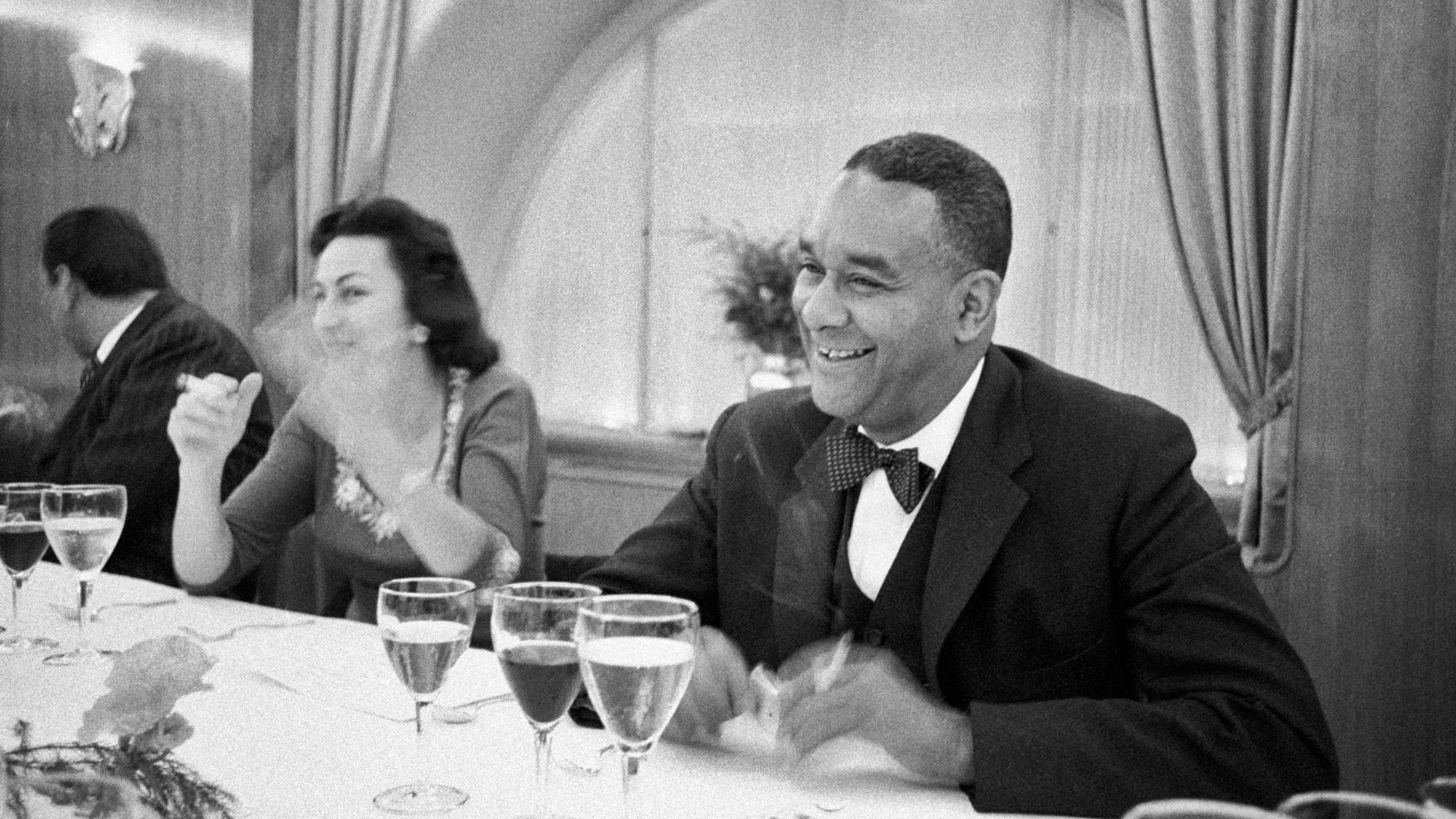 An unpublished novel about race and police violence by one of the 20th century's most influential African American writers is set to be released 80 years after publishers rejected it.
Why it matters: The publication of Richard Wright's "The Man Who Lived Underground" comes as the nation faces questions around systemic racism in media, as social media videos of police treatment of Black residents go viral, and as the trial of the former Minneapolis police officer who killed George Floyd dominates the news.
Driving the news: "The Man Who Lived Underground" will be released by Library of America on April 20 along with an unpublished essay by Wright, "Memories of My Grandmother."
The writer's eldest daughter, Julia Wright, unearthed the unpublished work years ago at Yale's Beinecke Rare Book and Manuscript Library and approached Library of America about releasing it.
Portions of the novel were included in a short story published in 1944 and in a posthumous 1961 collection, but a complete version never made it to publication.
The details: The novel follows Fred Daniels, a Black man who is framed by police for a double murder he did not commit.
After being tortured and forced to confess, Daniels escapes from police custody and disappears into the city's underground sewer system, where he observes the world by looking up.
American publishers refused to touch the novel with such intense subject matter on racism and police brutality in the 1940s, even after Wright gained international fame for his 1940 novel, "Native Son."
"I have never written anything in my life that stemmed more from sheer inspiration, or executed any piece of writing in a deeper feeling of imaginative freedom, or expressed myself in a way that flowed more naturally from my own personal background, reading, experience, and feelings than 'The Man Who Lived Underground,'" Wright wrote in an essay.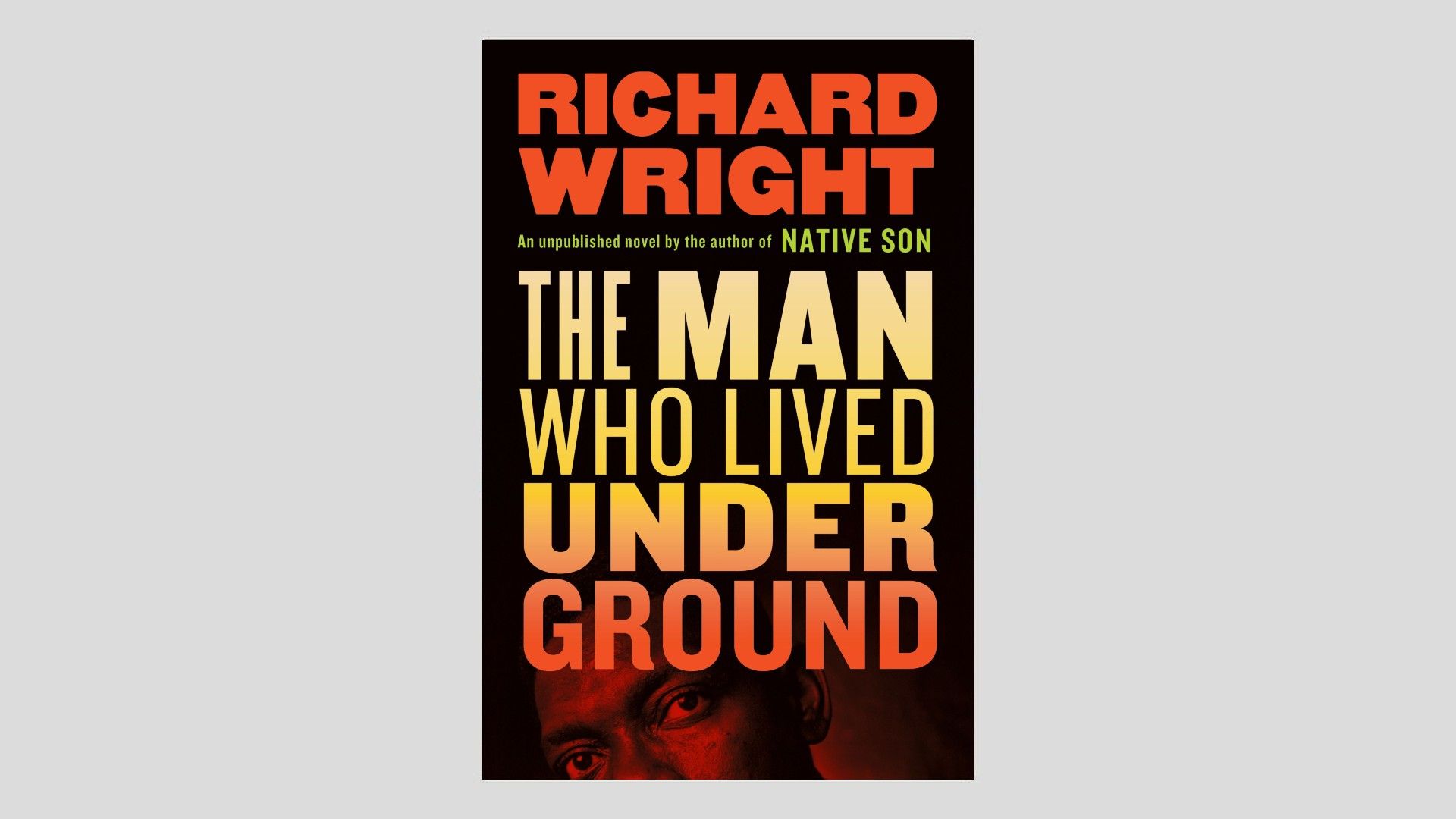 The intrigue: An extensive study by Library of America looking at manuscripts, notes, and letters found that Wright worked on the novel between 1941 to 1942 after moving from Harlem to Brooklyn.
Harper & Brothers rejected the novel. Kerker Quinn, a faculty member at the University of Illinois and editor of a small literary magazine, thought the depiction of police brutality against a Black man was "unbearable."
Malcolm Wright, the writer's grandson, writes in an afterword of the novel that he sees his grandfather tackling the isolation felt by people of color while connecting it to Plato's allegory of the cave.
"In these pages, he had poetically distilled the rewarding and dangerous conditions of Otherness (dwelling on the periphery of society), a theme at work in almost all of this writings," the 46-year-old grandson wrote.
Don't forget: Wright eventually fled racism in the U.S. for France.
James Baldwin would criticize "Native Son" for being a mere protest novel filled with caricatures and a main character who has no agency in fighting against racism.
University of Houston English professor and Black literature scholar Cedric Tolliver said the new novel seems to be in contrast to "Native Son," in that Fred Daniels takes actions as opposed to being a victim of his environment.
Richard Wright died in November 1960 after a heart attack in Paris. He was 52.
Go deeper