Paycheck Fairness Act passes House for the fourth time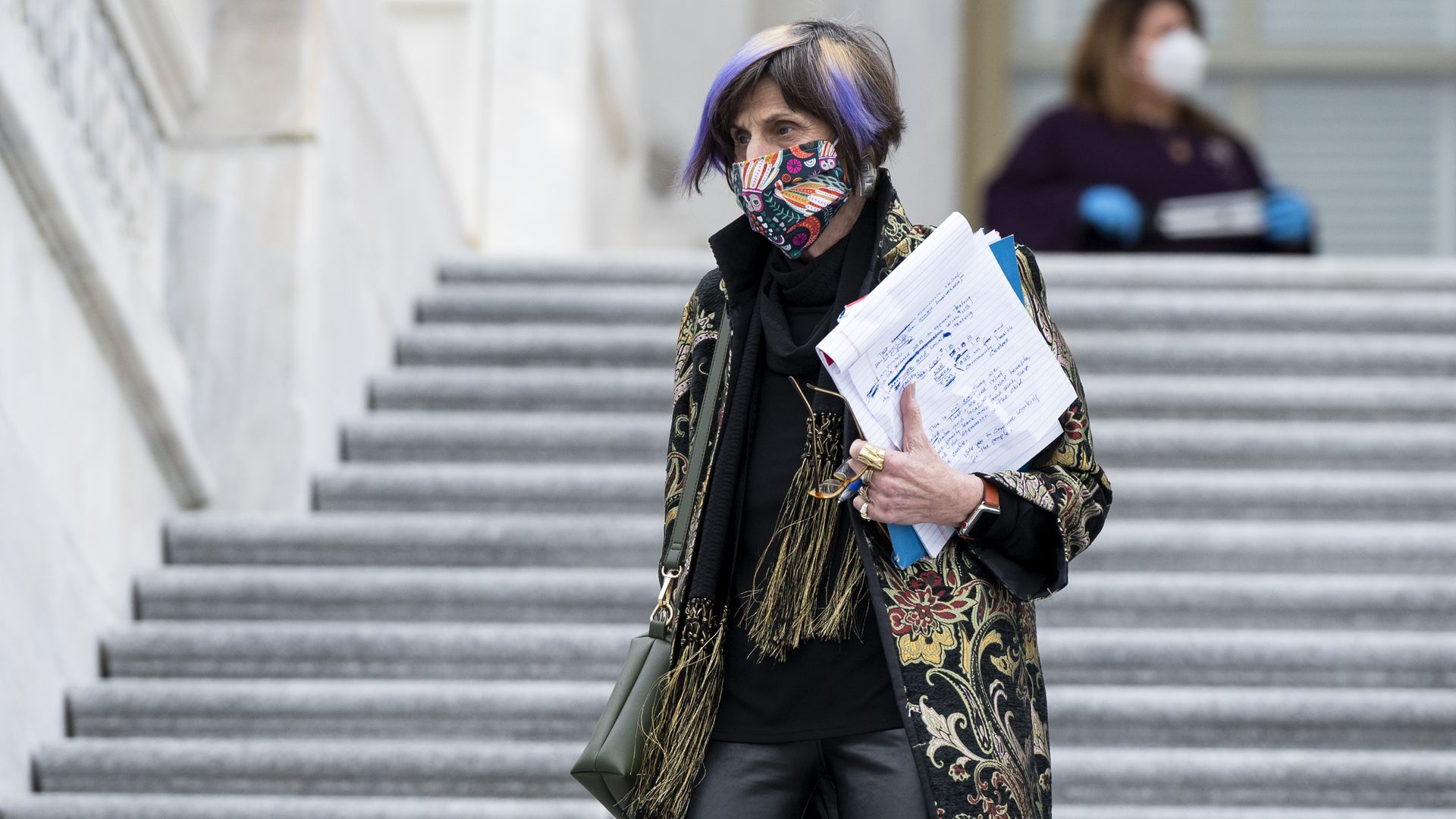 The Paycheck Fairness Act, which aims to close loopholes used by employers to pay women less than men for doing the same work, passed the House in a vote of 217-210 on Thursday.
Why it matters: The pandemic has widened disparities for women's employment and economic equity. The World Economic Forum projects it will take women in North America roughly 61.5 years to have economic parity with men.
The big picture: This is the fourth time Democrats have attempted to pass the legislation. The act passed the House in 2008, 2009, and 2019.
The bill, reintroduced in late January, has only three Republican co-sponsors in the House — Reps. Brian Fitzpatrick (R-Pa.), Jefferson Van Drew (D-N.J.), and Christopher Smith (D-N.J.).
Republicans say the act would open businesses to lawsuits and point to condemnations from the Chamber of Commerce as evidence that Democrats' bill would erode protections for employers and discourage hiring.
Most Republicans counter that the Wage Equity Act is a better way to address pay disparities. The bill, introduced by Rep. Elise Stefanik (R-N.Y.), would encourage companies to voluntarily analyze employee pay and direct GAO, an independent government agency, to study impacts of women leaving the workforce for family reasons.
Go deeper