Bernie Madoff was the biggest Wall Street disrupter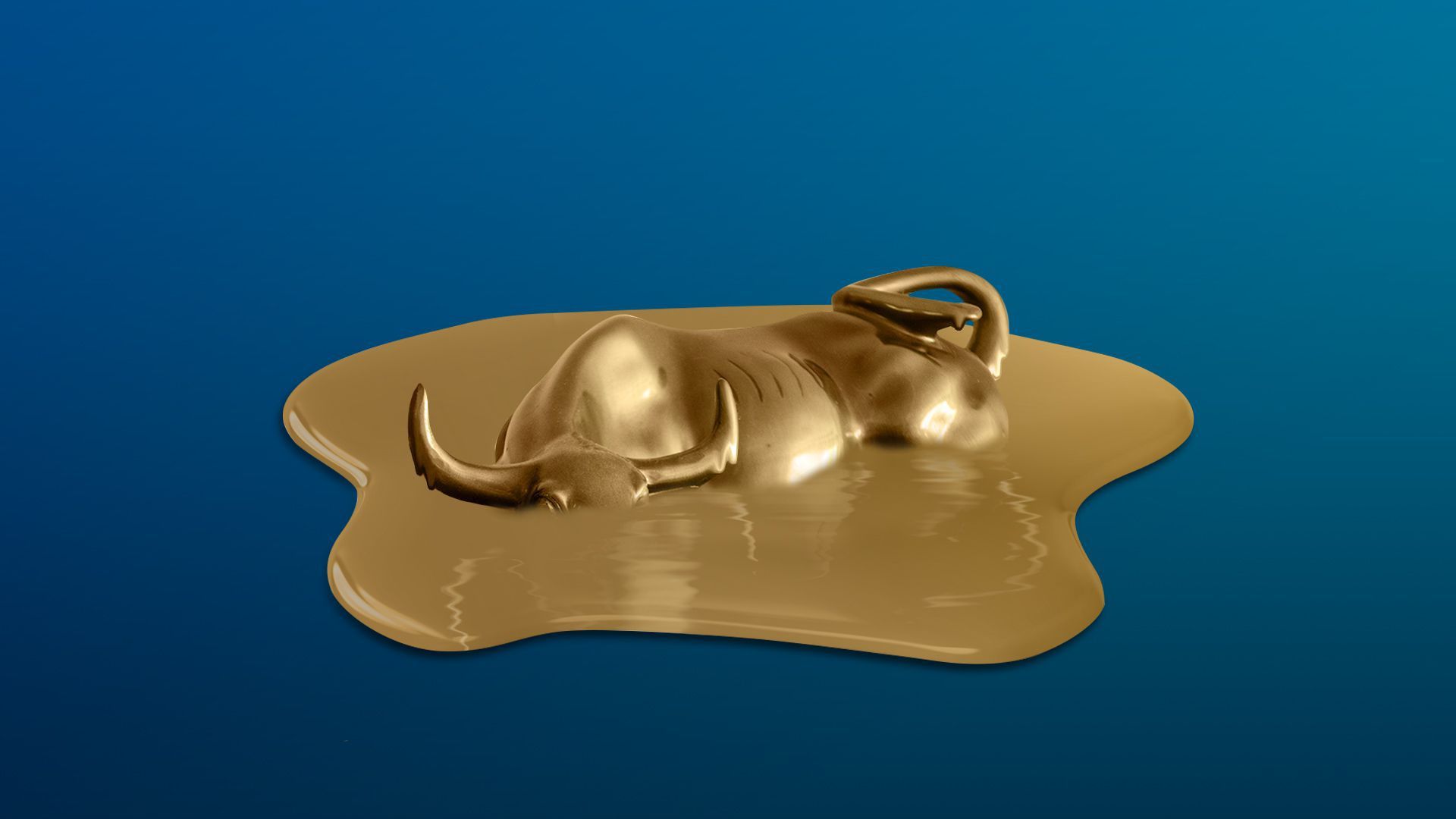 Bernie Madoff died yesterday — a man who arguably did more to disrupt Wall Street than anybody else in the past 30 years.
Why it matters: Madoff invented payment for order flow, the controversial technique that allows brokerages like Robinhood to charge $0 commission.
Madoff was also a driving force behind (and sometime chairman of) the Nasdaq, the exchange that grew to rival the mighty NYSE itself.
Most importantly, the collapse of Madoff's multibillion-dollar Ponzi scheme in 2008 was instrumental in creating broad mistrust of Wall Street as a whole.
While investments go up and down, banks need to be trusted as honest brokers. But it soon became obvious that Madoff's scheme only lasted as long as it did because it was enabled by the likes of JPMorgan.
The bottom line: Madoff has a lot to answer for. The rise of the Tea Party, the rise of trustless cryptocurrencies, even the rise of Donald Trump — all of these things can be dated back to the shock that America felt when Wall Street was revealed in 2008 to be deeply corrupt.
Go deeper