Harris to visit Mexico and Guatemala to address "root causes" of border crossings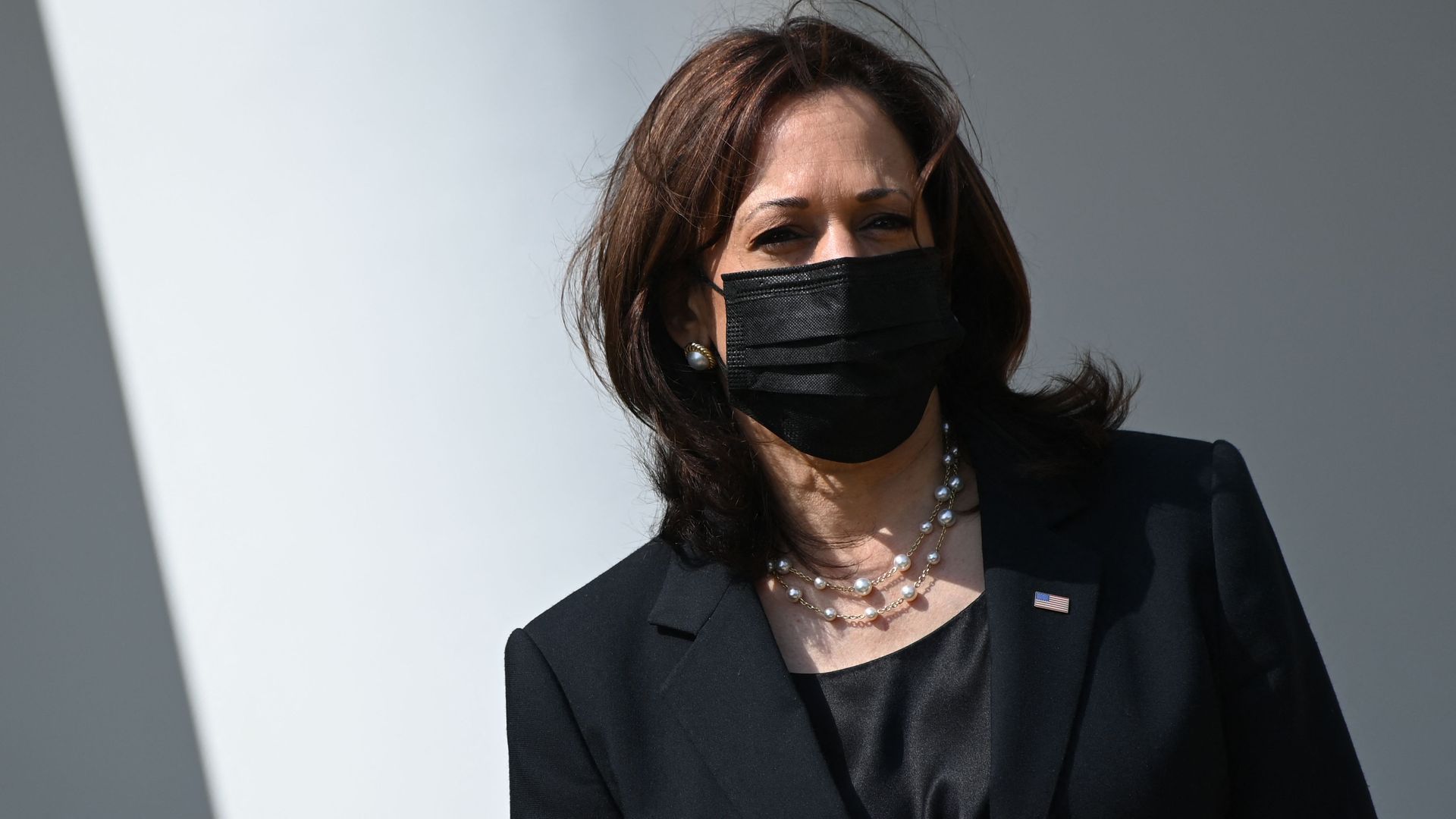 Vice President Harris said Wednesday she plans to visit Mexico and Guatemala "as soon as possible" in a diplomatic effort to address surging migration at the U.S.-Mexico border, Reuters reports.
Why it matters: The number of unaccompanied minors crossing the border has reached crisis levels. Harris, appointed by Biden as border czar, said she would be looking at the "root causes" that drive migration.
What she's saying: "Our focus is to deal with the root causes, and I am looking forward to traveling, hopefully as my first trip, to the Northern Triangle, stopping in Mexico and then going to Guatemala," Harris said at a virtual roundtable with experts on Wednesday, per Reuters.
Most people in the Northern Triangle countries don't want to flee their homes but do so as a last resort due to financial instability, political turmoil and violence, among other things, Harris said.
That's why the U.S. needs to help these countries reach economic stability, Harris added.
Harris has already set up an agreement with Mexico, Honduras and Guatemala to temporarily increase security presence at their borders to curtail migration.
Go deeper