HUD aims to restore fair housing rules revoked by Trump administration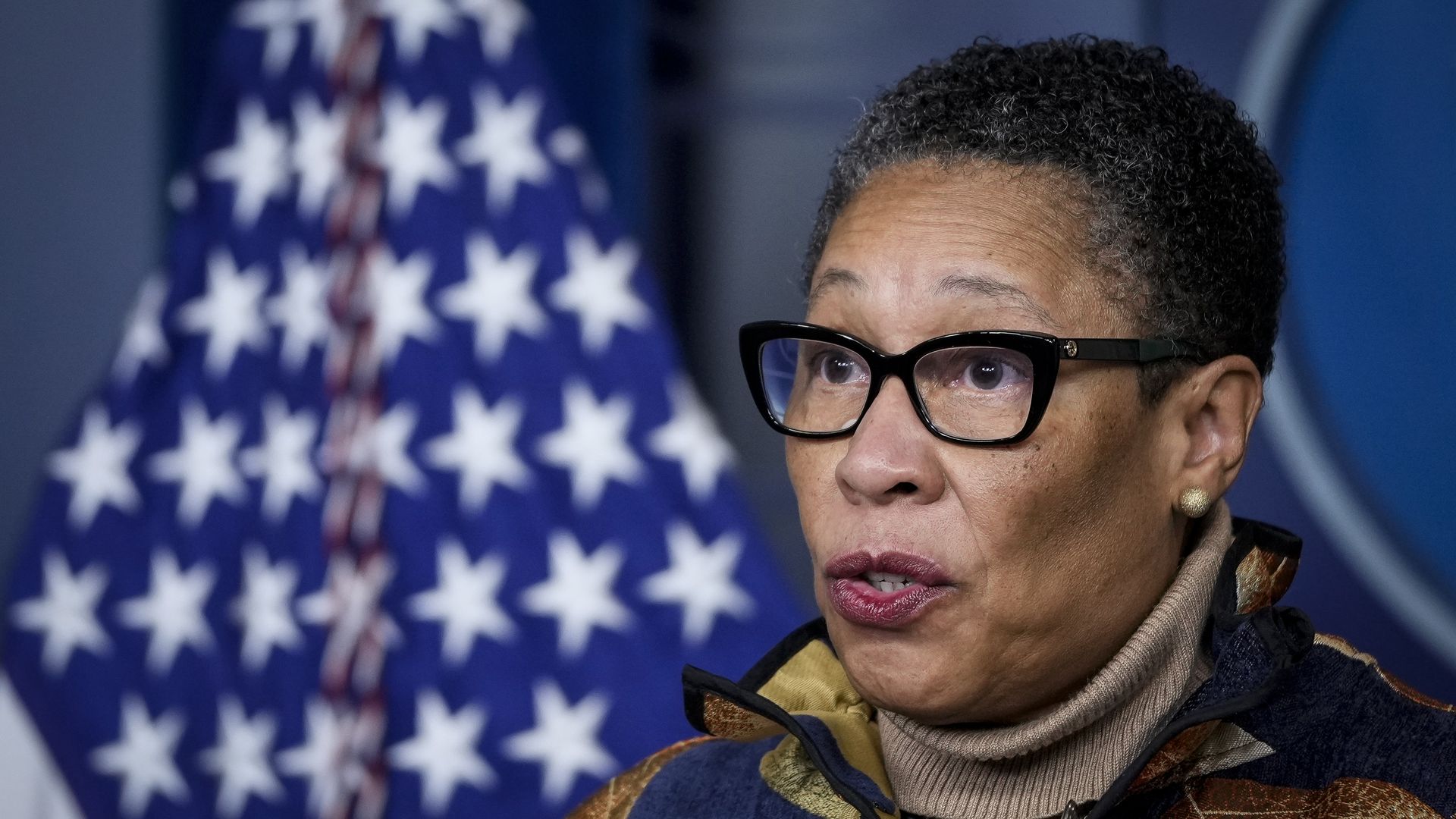 The Department of Housing and Urban Development is expected to restore two Obama-era fair housing rules created to reduce residential segregation and unintended discrimination, Politico reported Tuesday, citing notices posted by the Office of Management and Budget.
Why it matters: The move would be one the strongest actions the Biden administration has taken so far to address systemic racism in housing, according to the Washington Post.
Context: Former HUD Secretary Ben Carson last year revoked a 2015 rule that required cities to address residential segregation to access federal funds and tried to replace 2013's "disparate impact" rule.
The restorations come roughly three months after Biden signed executive orders to promote racial equity, including one that directed HUD to examine how previous administrations undermined fair housing policies and laws.
The big picture: The reinstatements were posted Tuesday in notices by the OMB, signaling the rule changes have been accepted for review, according to the Post.
Go deeper