Biden administration sends unofficial delegation to Taiwan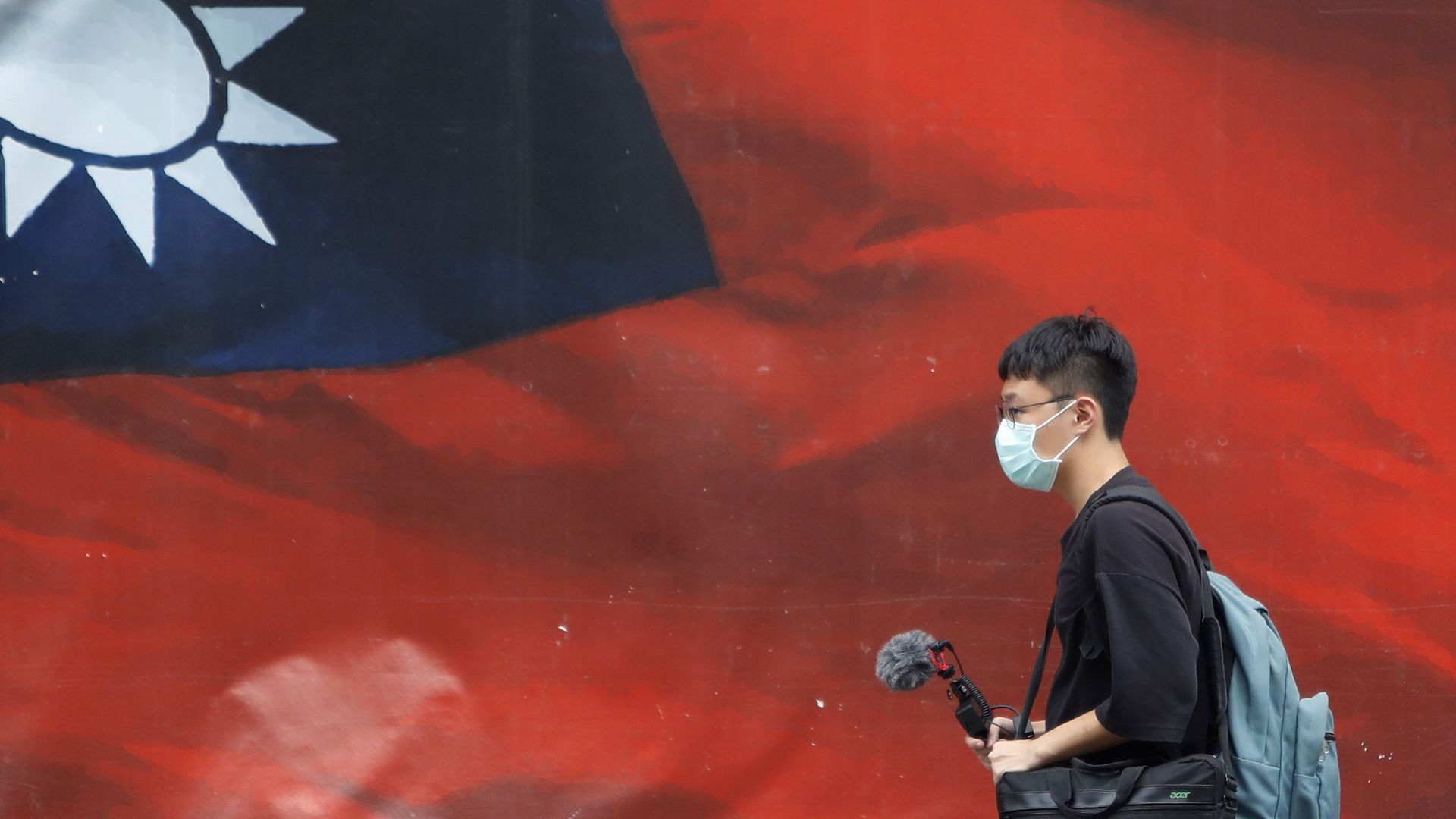 A delegation comprised of former Sen. Chris Dodd and former Deputy Secretaries of State Richard Armitage and James Steinberg left for Taiwan on Tuesday at President Biden's request as tensions rise between the self-ruled island nation and China, according to Reuters.
Why it matters: A White House official told Reuters that the "unofficial" delegation is intended as a "personal signal" of Biden's commitment to Taiwan.
Of note: The trip also comes as the U.S. and Taiwan mark the 42nd anniversary of the Taiwan Relations Act, which in part committed the U.S. to maintaining the island's defensive capabilities.
Biden voted for the act when he served as U.S. senator.
The big picture: The Biden administration has concluded that China "is flirting with the idea of seizing control of Taiwan as President Xi Jinping becomes more willing to take risks to boost his legacy," the Financial Times reports.
That would force the U.S. to decide whether to go to war with China to defend an implicit ally.
The Department of State last Friday issued new guidelines "to encourage U.S. government engagement with Taiwan that reflects our deepening unofficial relationship."
China has repeatedly flown military aircraft into Taiwan's airspace as part of military exercises. The Chinese government has claimed the exercises are meant to show its determination to defend the island.
Go deeper