White House scraps campaign promise for police oversight commission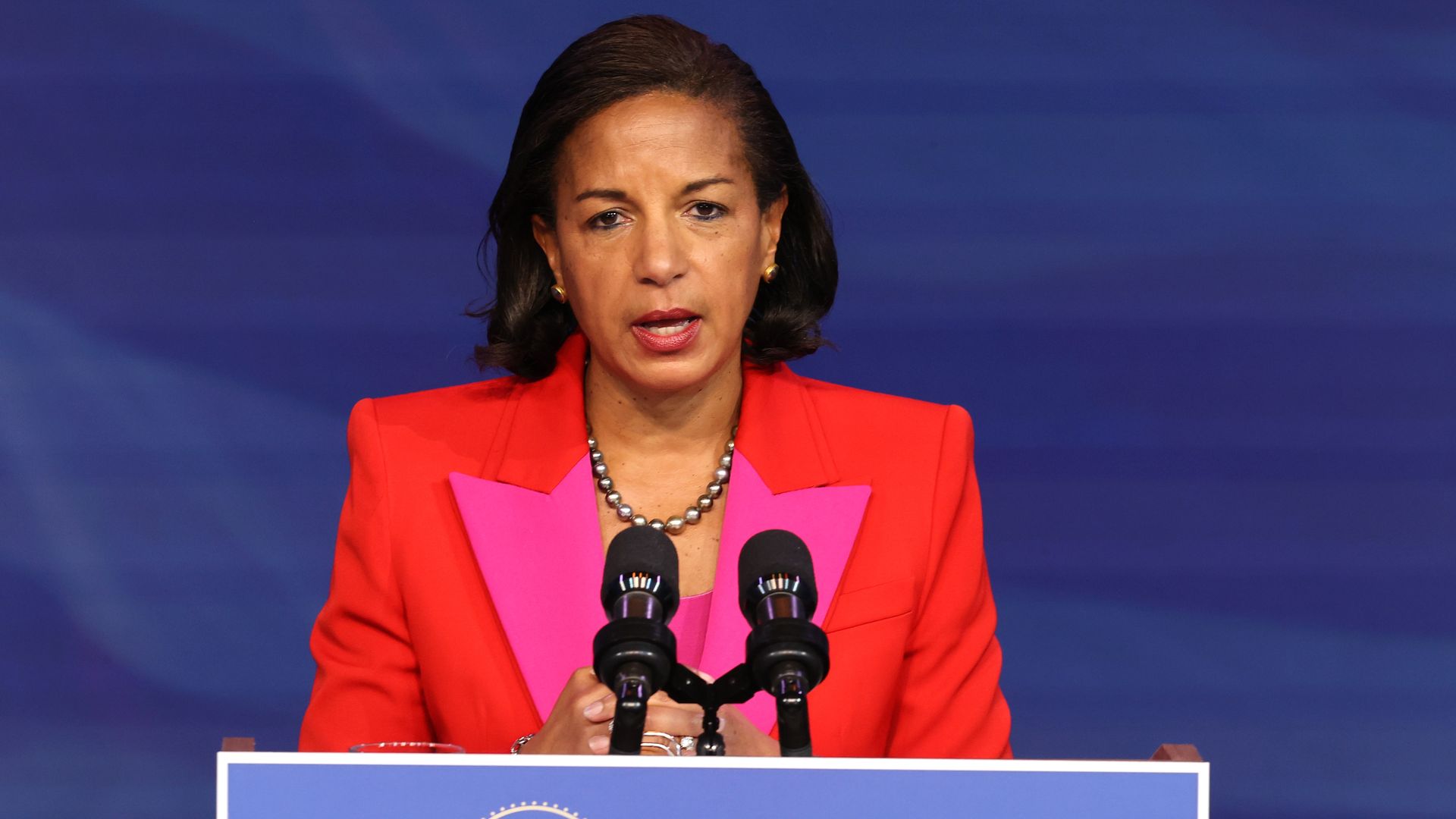 The White House will not be moving forward with plans to establish a national police oversight commission, choosing instead to focus on police reform legislation, domestic policy czar Susan Rice told Politico.
Why it matters: Though the establishment of a police oversight commission in his first 100 days was one of President Biden's campaign promises, the administration now says that such a commission would be unnecessary given the amount of existing research on police practices.
Instead, the White House wants to focus its energy on passing police reform legislation.
What they're saying: "Based on close, respectful consultation with partners in the civil rights community, the administration made the considered judgment that a police commission, at this time, would not be the most effective way to deliver on our top priority in this area, which is to sign the George Floyd Justice in Policing Act into law," Susan Rice, director of the Domestic Policy Council, told Politico.
"This matter is much too urgent for delay, and Congress is by far the more appropriate venue to consider changes in law regarding police accountability," said Wade Henderson, president of the Leadership Conference on Civil and Human Rights.
Between the lines: Civil rights groups had also expressed concerns that an ongoing research project by a White House commission could be used as an excuse to defer passing legislation by lawmakers reluctant to support police reform, per Politico.
Go deeper